Is Popcorn Time the new Napster? Last week we wrote an article about how to watch movies for free online but it seems as if an easier solution popped up over night. The desktop app Popcorn Time is probably going to be, if it already isn't, the most talked about app of the year since it is basically a Napster but for streaming and downloading movies.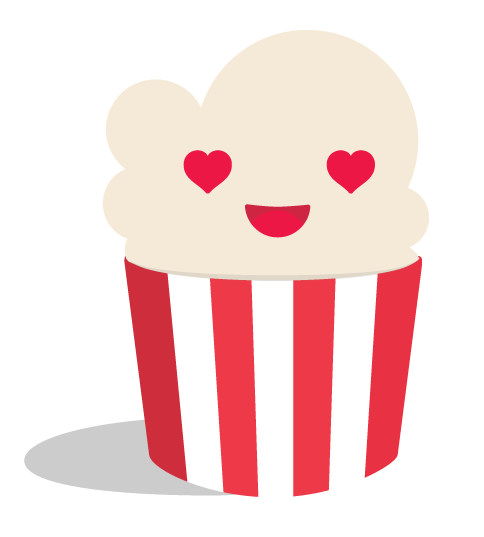 The concept of the app is really easy. There is a list of genre's on the left and a search bar. A friend of mine told me about the app and I went and checked it out. I had a movie I wanted to check out from 2012 called "How to make money selling drugs", starring one of my favorite rappers in 50 Cent. Surprisingly when I searched for the movie using the Popcorn Time app, it appeared instantly without me having to do much. It really was that easy. Search of a flick you want to watch and immediately start streaming without any hiccups whatsoever.
One of the developers of the app who simply went by the name of Sebastian said the following:
"I have a lot of friends who don't understand torrents and I wanted to make it easy and effortless to use torrent technology,"
The problem with the app though is that it is not legal and it's primary use is to make copyrighted material available to users. If you download and the app and look at the movies available, you will find that most of them are copyrighted and the most recent and most famous movies are available on the app. Movies like recent Oscar nominations, 12 years a slave and American Hustle.
The Popcorn Time website carried a yellow warning sign on this website warning that downloading copyrighted material may be illegal in the country one may be using the app from.
Gil Zvulony, a Toronto based lawyer, says that Popcorn time may very well be significant since it pulls content from websites that look sketchy and scammy into a clean interface that users can feel safe using. iTunes and Netflix have probably been able to compete and make money because of this but it seems through the Popcorn Time app that the tables have turned in the side of the pirates.
What do you make of the whole Popcorn time thing and do you think that you will ever use the app? Is Popcorn on the edge of piracy?