Is Nokia on the Verge of Extinction? HMD Plans Its Own Smartphones!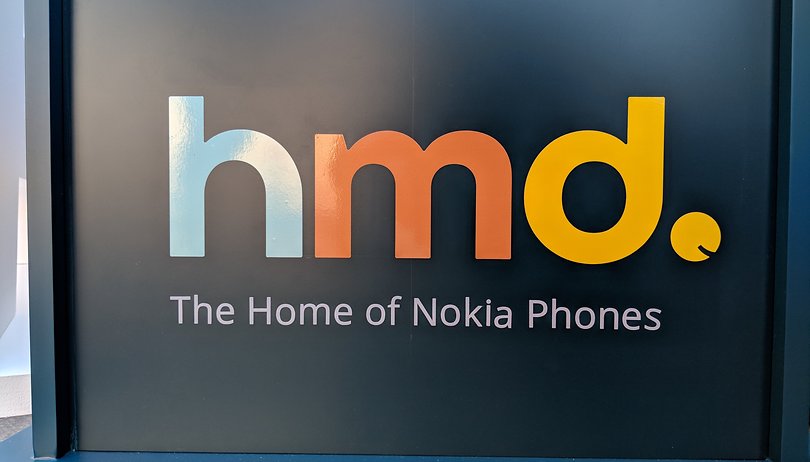 Nokia smartphones might not immediately remind many of the Finnish licensee HMD Global. Yet, HMD Global has handled the development and sales of Nokia smartphones since December 2016. Now, HMD Global CEO Jean-Francois Baril announced on LinkedIn that the company plans to sell Android smartphones under the HMD brand. Is this the end for Nokia phones?
Is this the final nail in Nokia's coffin?
HMD Global co-founder and acting CEO Jean-Francois Baril posted on his LinkedIn channel with some kind words about Nokia Phones over the past six years and their "repairability, sustainability and detox" successes.
However, the meat of the content in his message lies in how the Espoo-bsaed company in Finland plans to manufacture and sell Android smartphones under its own brand in the future.
He said that they have gained enough expertise in terms of distribution networks, as well as hardware and software development over the past few years. This makes the time ripe for them to focus more on their own brand, with HMD's chairman expressing himself in a somewhat uncertain manner concerning the future of Nokia smartphones.
You can expect a new portfolio of HMD-branded mobile devices as well as Nokia devices and collaboration with exciting new partners.
While there is still talk of so-called Nokia devices, experts see this statement as the beginning of the end for Nokia. This is because the licensing of the Nokia brand expires for HMD Global in 2026. In other words, the company does not look set to be tied down to another expensive contract extension.
Nokia was treated poorly in the past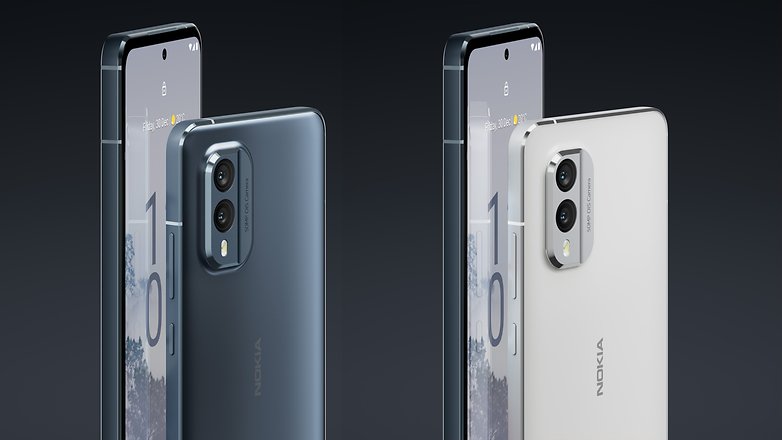 HMD Global has already begun to neglect the Nokia brand somewhat recently. For years, fans have been waiting for a real Nokia flagship that could be what the Nokia 9 Pure View (review) should have been. Instead, consumers ended up with mere entry-level smartphones or mid-range handsets at best, such as the Nokia X30 5G or Nokia G42 5G that do not pass the $400 mark.
What do you think of this development? Have you long removed Nokia from your shopping list, or do you remain loyal to Europe's most significant smartphone manufacturer? Share your thoughts in the comments. I'm eager to hear your perspective!