iPhone 6 launch is today: why Android users should care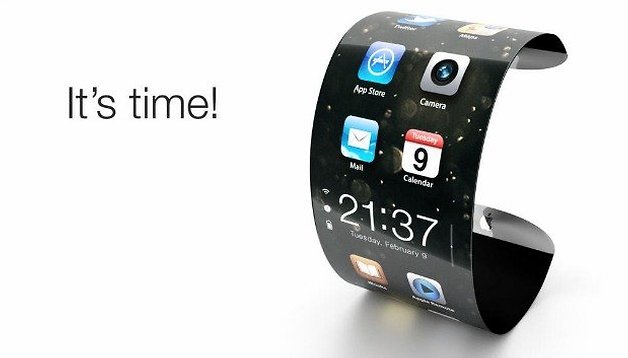 We know, we know. You're here because you love Android, not iOS. But today's iPhone 6 launch is important for Android users too. Here's why you should be interested in what's up Tim Cook's sleeve.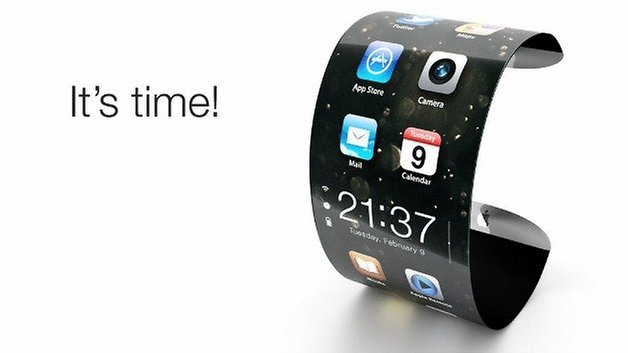 In the old days the battles were Macs versus Windows. Today they're Android versus iOS. But while it's fun to battle fans of rival devices, that doesn't mean we can't learn from one another. Take the iPhone 6 and iOS 8, for example. Tonight's launch finally gives Apple users features Android users have had for ages, including NFC, third party keyboards, autocorrect word suggestions and inter-app sharing. But this isn't a one way street, and there are several reasons why Android users should keep a keen eye on what Apple's up to.
The first reason sounds sarcastic, but it isn't: Apple stuff is often copied by Android firms. iOS users like to chuckle that Android phones looked like BlackBerries before the iPhone arrived, but they're right: love it or hate it, Apple does drive a lot of the trends in this sector. If the unveiling of the iWatch/iThing/iWhatever lives up to the hype, Apple's got some interesting wearable tech up its sleeve - and if it's good, it'll be widely copied.
Whenever Apple raises the bar, it raises the bar for the whole sector. Some rumors suggest that the iThing is more than just a smartwatch, and might just be the magic wand Steve Jobs meant when he said Apple had cracked the TV interface. If that's true, wearables are about to get an awful lot more useful.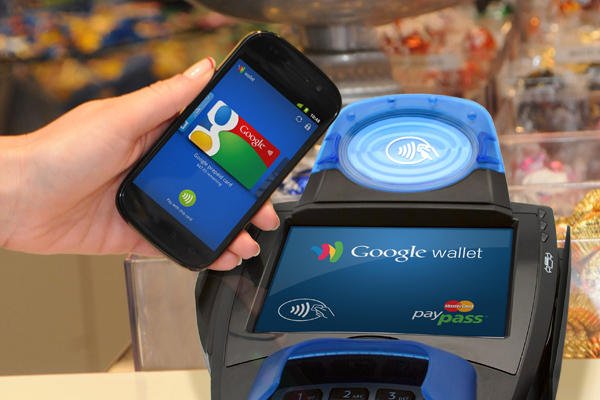 There's another, much bigger reason though, and that's Apple's sheer size, which means it can push particular technologies. If Apple introduces something, it immediately appears in the hands of millions of people. If the rumours are true then Apple has cracked what Google couldn't: mobile payments based around NFC for both smartphones and wearables.
Retailers won't roll out a payment system that only works on, say, a Samsung Galaxy S5 or an LG G Watch R, because the numbers are too small. This is where Apple's big numbers pay off: if it has produced a typically elegant way to pay with a wave, something that'll go down particularly well in the US where people still think Chip and PIN, aka EMV, is the work of the Devil, it'll be very attractive. We already know iPhone users spend more, something that starts with the money they pay for their phones; if Apple can get them onto NFC payments, it could finally make mobile wallets work. There's no way retailers will be happy if that stays iOS-only for very long.
Our advice? Watch tonight's event with some popcorn and take Apple's wild claims with a pinch of salt - but watch out for the stuff that could really make a difference to everyone. Where Apple goes, entire industries tend to follow.
What do you think? Is Apple completely irrelevant to Android, or is it good to see bright ideas moving between rival systems?