Instagram is making the questions sticker more interactive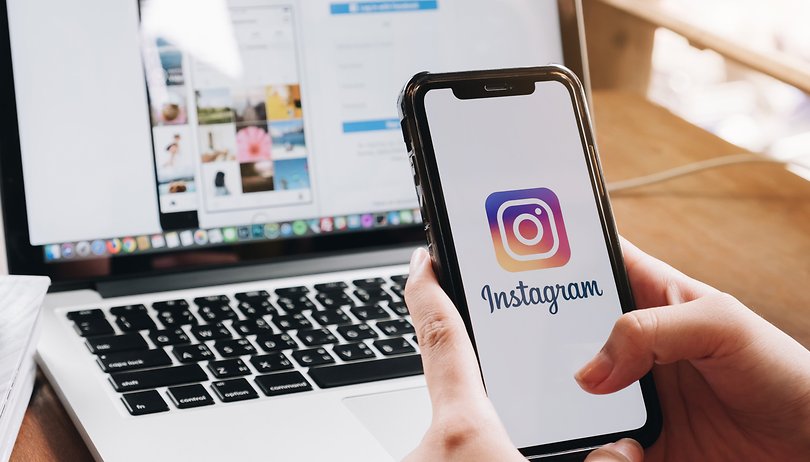 Facebook has recently been focusing a lot of effort on Instagram, and has been enriching the app with new features every week. The newest feature allows users to interact with their favorite influencers during live videos.
If you use Instagram, you're probably familiar with the questions sticker on Instagram Stories. The famous app just announced that this sticker is now more interactive. What does that mean? You can connect your music via Spotify, for example by asking questions about a specific song. To access this function, just tap on the music icon, which is available starting today.
In addition, there are also new effects that will work to the rhythm of music. The questions sticker, moreover, can also be used during live videos, which is useful for influencers.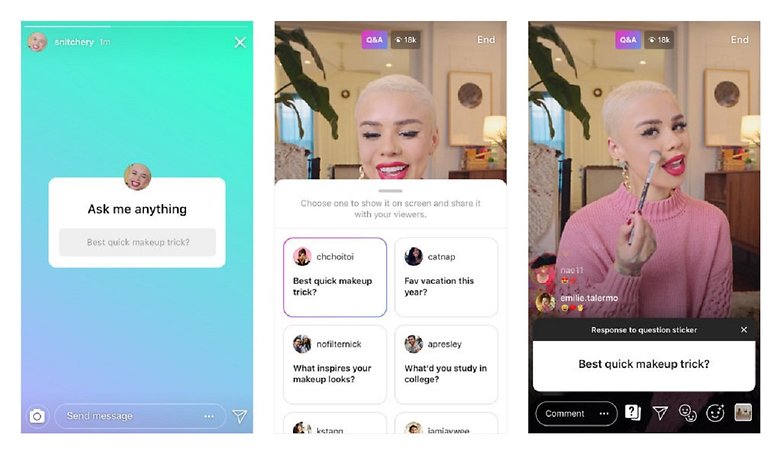 Instagram reported that all the features mentioned above will be available starting today both for iOS and Android. But don't expect to see them now. These functions are often released gradually, and sometimes, it can take a few days before you can use them.
Have you updated the Instagram app yet? Are you able to use these new features?