iPhone Users Disgusted That Instagram Is Now On Android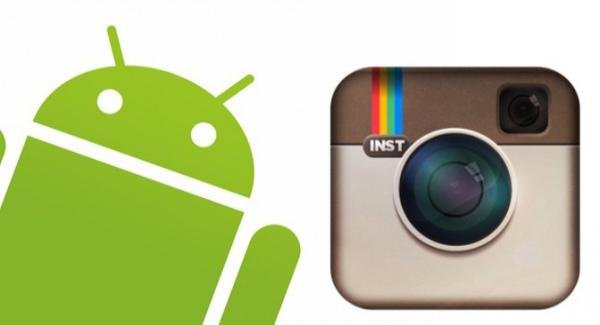 NEXTPITTV
Honestly, after hearing and reading about how pissed off iPhone users are over Instagram being released on Android, two things came to my mind: 1. "HAHAHAHHAHAHHAHAHHAHAHHAHAHHA"....and 2. "WTF is wrong with people these days"? Now I understand that there has always and probably always will be an ongoing rivalry between iPhone and Android users, but some of the comments from iPhone users commenting on Instagram's Android release showed me a side of this rivalry that I have honestly never seen. I'm not one to start flame wars, but I found these comments so demented and unbelievably dumb that I could honestly care less how such people respond. I mean after all, anyone who gets THAT angry over the release of an app on a cell phone should probably check his or her priorities in life and then check into therapy. Think I'm exaggerating? Then have a look at the Twitter comments by Instagram IOS users below that were posted by Phandroid and tell me what you think of them!

Lets have a moment of silence for this display of utter stupidity..............................................
I mean common guys...yes we can tease each other, yes we can debate, yes we can argue....but actually discriminating against people on a different phone OS? Android discrimination? Have we come that far people? There's a medical term to describe this disease. I'm not kidding. It's called "S.T.U.P.I.D M.O.R.O.N.S" syndrome, and it's apparently on the rise among IOS and Android users:
Sad
Technically
Uptight
People
Incapable of
Developing
Mobile
Opinions
Realistically that are
Obsessed with
Nerving
Society

"S.t.u.p.i.d M.o.r.o.n.s" is not to be taken lightly, so if you know someone showing symptoms of mobile operating system discrimination, there are places that can help.
Good grief people. It's just an app.