Huge WhatsApp security breach puts 200 million users at risk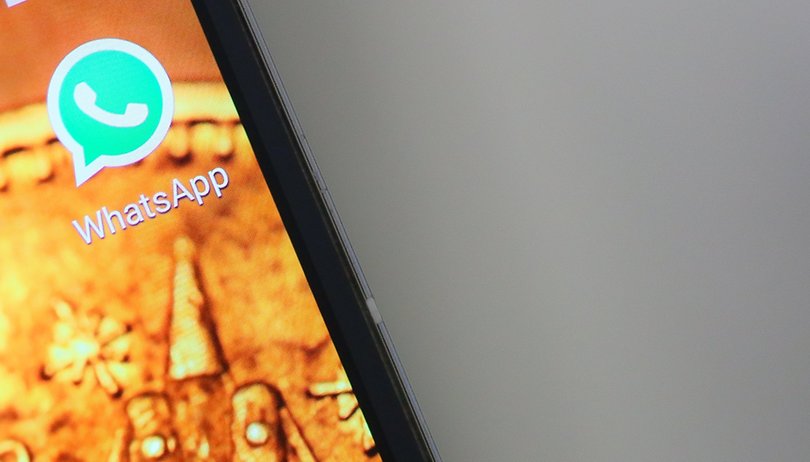 An "open door" security flaw in WhatsApp could potentially lead to hackers installing dodgy software on users' computers. Yes, that's right: their computers. This security vulnerability appeared via WhatsApp Web and, although it has since been closed by the instant messaging company, it once again highlights the security track record of the world's most popular messaging platform.
WhatsApp has reportedly patched the exploit, but your computer could still be affected. The vulnerability was delivered through the improper filtering of an infected vCard via WhatsApp to WhatsApp Web. In this way an executable file could be delivered onto your PC, where it would trigger the malicious code. All a hacker would need to initiate the breach is your phone number.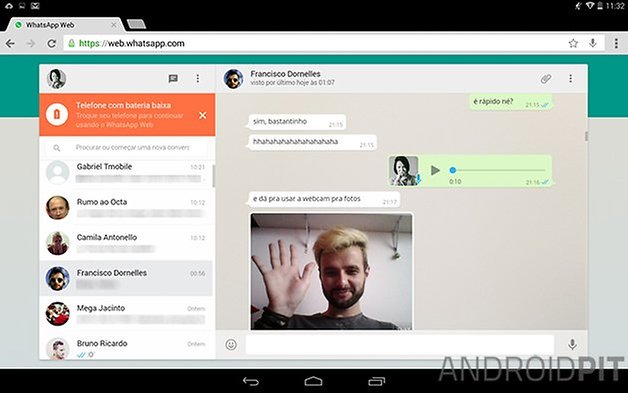 Security researchers at Checkpoint claim it could easily be used as a delivery vehicle for ransomware (where hackers lock you out of your system) and other forms of malware. Because WhatsApp Web allows users to send any type of attachment through WhatsApp – and can be used across all mobile platforms – the risk to users of WhatsApp Web is fairly high.
To protect yourself against malicious software we advise running an anti-virus scan on your computer as soon as possible. You're also advised to update your version of WhatsApp Web to ensure you have the security patch. The exploit was conveyed to WhatsApp on August 21 with the patch appearing on August 27, but the news has only broken cover today.
Have you ever suffered from a WhatsApp security breach? Let us know below.