Huawei Mate 10 Pro still coming to the US in February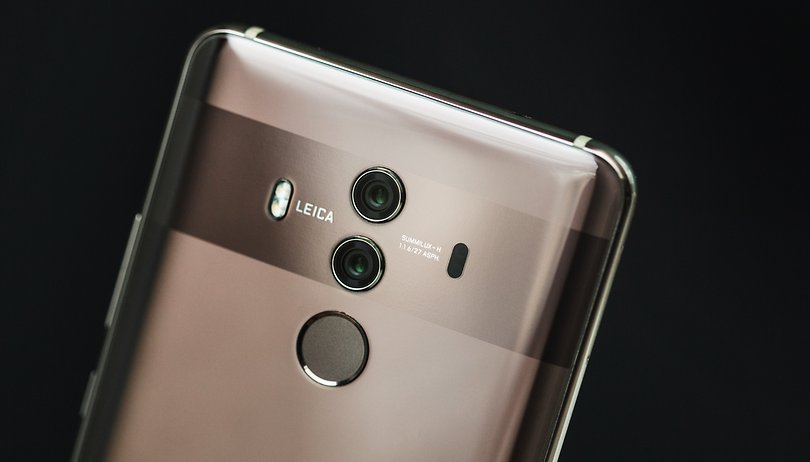 As we reported yesterday, AT&T backed out of a deal with Huawei at the last minute and will not be selling Huawei smartphones in the US. Though this is a big blow for Huawei, since carrier sales account for the majority of smartphone sales in America, the company is moving forward anyway.
Rather than selling through AT&T, Huawei will be selling the unlocked Huawei Mate 10 Pro through Best Buy (online and in-store), Amazon, Microsoft, Newegg and B&H for $799. The device will work on all GSM networks in the US, including AT&T and others like T-Mobile, Cricket and MetroPCS.
The Mate 10 Pro comes with a 6-inch OLED display, a 4,000 mAh battery, the Kirin 970 processor, a 12+20 MP Leica dual camera and Android Oreo. Three color variants will be available: Midnight Blue, Titanium Grey and Mocha Brown. Pre-orders will begin February 4 and the devices will be available on February 18.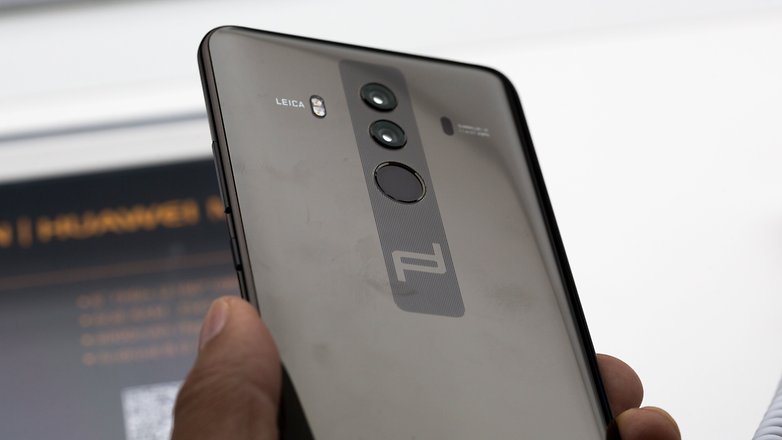 The Huawei Mate 10 Porsche Design with 6 GB of RAM and 256 GB of internal storage will also be made available in the US, starting on February 18 for $1,225. It will be sold through Amazon, Best Buy, Microsoft and later in the month at Porsche Design stores.
Even with some retail presence at select Best Buy stores, it will be difficult for the Mate 10 Pro to be competitive in the US market with no carrier presence. Do you think the company will still be able to make a splash in the US? Will you buy the Mate 10 Pro or Porsche Design Mate 10? Let us know in the comments!