48 percent in 5 minutes: Huawei revives 3 year old battery tech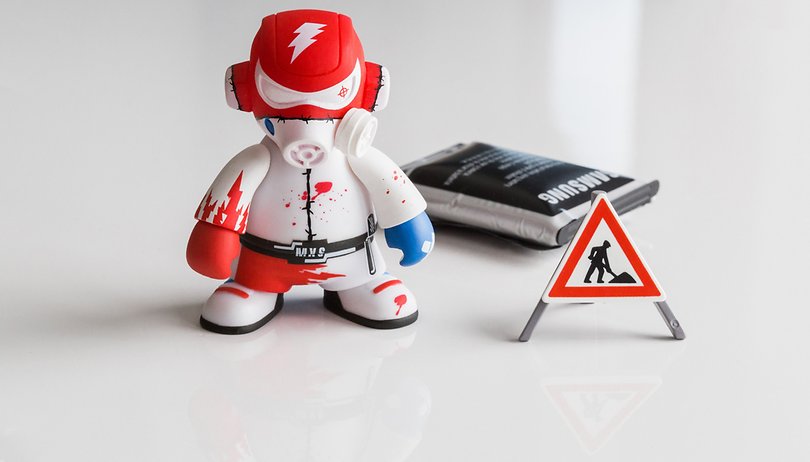 Huawei has started hyping a fast charging technology that sounds fantastic for smartphone users. In just five minutes, the smartphone battery is recharged by half, ten times faster than currently possible with conventional means. Here's the strange thing: the technology is not that new, since Huawei exhibited it three years ago.
It would be a dream come true for all smartphone fans: in just five minutes, a smartphone battery is charged from 0 to 48 percent in a Huawei video. This quick-charge technology, which works ten times faster than a current normal charge, could easily conceal the fact that little to nothing has been developed for years that significantly extends battery life.
The incredibly fast charge is achieved by changing the molecular structure in the cells. It remains unclear to what extent this affects the stability and possibly the safety of the battery. It is logical, however, that such a fast power consumption is likely to burden the battery more than a slower charge. If Huawei researchers succeed in making the new technology both safe and fast, it should be able to assert itself quickly across the market.
Old wine in new bottles
So far, so good, but there is a strange detail about the thing: the technology itself is already three years old and was introduced by Huawei itself with exactly the same video material as today. The numbers in the old video are also completely in line with the current announcement. From the looks of it, there has been no improvement whatsoever in the three years, and Huawei does not seem to have come any closer to being ready for the market.
This raises the question of why the Chinese manufacturer is hyping this again right now. Does it have something hidden up its sleeve? Or is it a sign that Huawei has run out of ideas?
What do you think the next big step in smartphone batteries will be? Would you prefer faster charging or longer battery life?