A pleasant surprise: Let's unbox the HTC U12+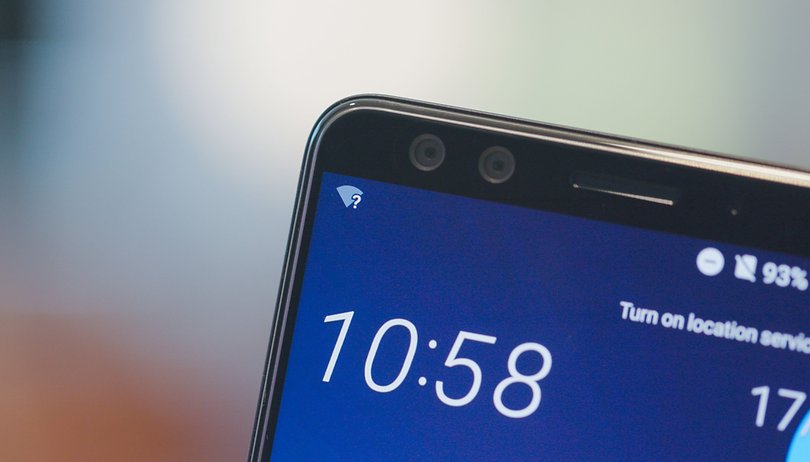 HTC has recently announced its latest flagship, the U12+. The smartphone boasts four cameras, the latest Qualcomm high-performance chip and a rather original design at times. After arriving at the editorial office, it was immediately subjected to our unboxing treatment.
The HTC U12+ arrived in our office in an anonymous packaging. Maybe it's a novelty for you, but HTC often sends its test smartphones to enthusiasts and journalists in white, unmarked packages, and this time, it was no different.
However, the contents of the box are the same as those of the official sales package, and I have to admit that I found it sufficiently complete. Are you ready to take a peek with us?
The HTC U12+ impresses with its sophisticated design, premium materials and impeccable build quality. The new non-mechanical buttons are fun to try and the squeezable frame is an advantage that few smartphones can boast of. Will it be able to beat the competition from China and Korea?
Our first impression of the smartphone was very good, but what do you think about the new flagship of the Taiwanese company? Let us know in the comments!