Is HTC about to turn your smartphone into a billboard?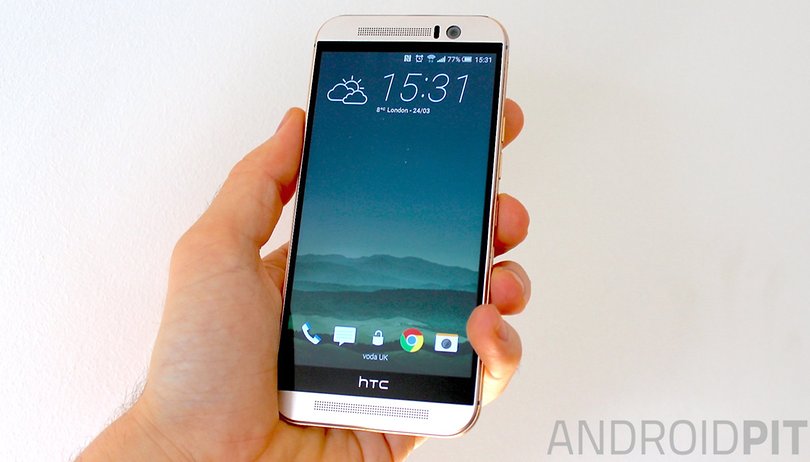 We all know that smartphone manufacturers have to make a buck. If they didn't we'd consistently see razor-thin profit margins and no bloatware or carrier agreements. While we understand that making money is all part and parcel of the Android ecosystem, sometimes a monetization strategy comes to light that has us all in a tizz. If a new leak is to be believed, such an occasion might be on the horizon with HTC Blinkfeed, surrounding the inclusion of sponsored app content and self-promotional ads from HTC.
HTC's Uh Oh Protection in detail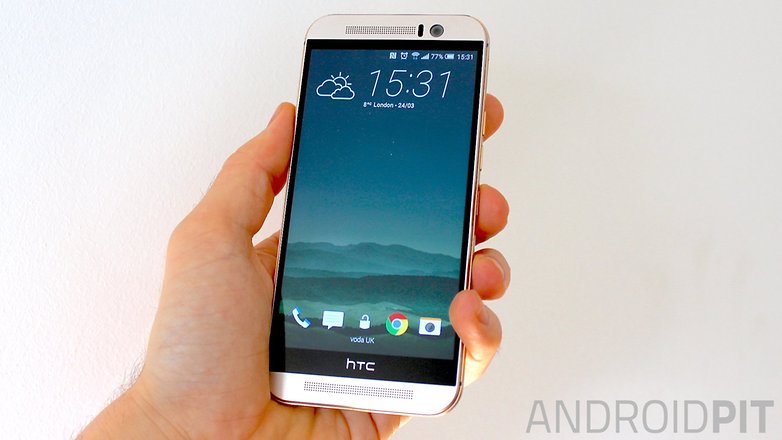 The leak comes courtesy of @upleaks, who revealed what appears to be a slide from an HTC road map detailing steps on the path to the monetization of Blinkfeed, HTC's dedicated home screen that displays news content from around the web. The comments on the Twitter post were naturally quite aggressive, but can anyone blame HTC for trying to make a buck where it can? We all accept ads in our Google Search results after all.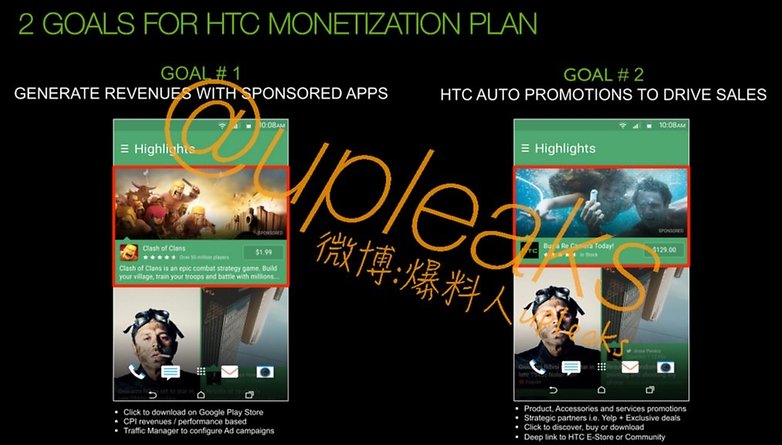 We reached out to HTC but the company declined to comment on any upcoming plans for Blinkfeed. It stands to reason however that the company might look to generate some income from a feature that must cost HTC money. All that licensed content that appears in Blinkfeed has to come from somewhere – and someone has to pay for it.
The slide – which hasn't been verified – shows a two-step approach to Blinkfeed's future: to feature sponsored app content and secondly to display HTC promotions in order to promote sales of HTC products and services. We already suspected that Zoe will eventually be monetized, so it doesn't surprise us that HTC might be considering the same approach for its news feed service.
What do you think of this move? What is ''good'' monetization and what is ''bad''?