HTC 11: top spot or big flop?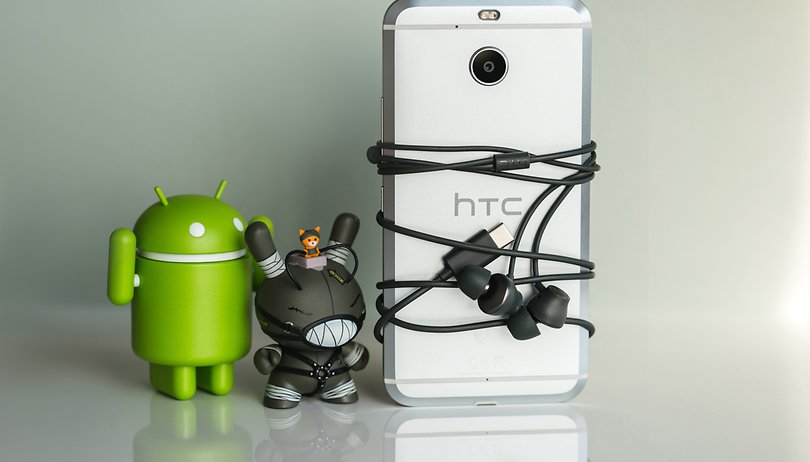 It's no secret that HTC has had more than its fair share of problems in recent months. There was a time when it was a major part of the smartosphere, but that era is now gone forever. Today, the company is struggling to attract buyers for its devices. Will its new flagship, the HTC 11, be able to turn things around? It's possible, but not very likely.
The HTC 11 will be a decent smartphone…
Should HTC go for a high price and hope to sell enough devices to reach its goals? Or, should it lower its prices and rely on its ability to attract more buyers? When finances are looking more than a little shaky, these are the sort of questions HTC should be asking itself. Additionally, a few of the rats have already fled the sinking ship: one of the company's vice presidents has since moved to Google.
All these decisions are a gamble on the future, but the plain fact of life in the smartphone market is relatively straightforward: a device will not sell if it isn't at least on the same level as its competitors.
The most daring of manufacturers try to be original, such as what we have seen with LG when it released the G5. Unfortunately, this strategy doesn't always pay off. Will HTC try to be original with the HTC 11? It's not very likely as this could ultimately prove to be an expensive risk, which is something the company is not in a position to accommodate. It's possible that HTC will change its design and perhaps opt for curved edges like Samsung who, according to the most recent rumors, could feature this technology on its two new flagship models.

The screen will obviously be QHD definition because HTC won't want to let down VR (virtual reality) fans out there. It's true that the VR market still isn't fully developed, but if the manufacturer doesn't show an interest now users could turn to another brand that is already working on this technology. Seeing as new features are being discussed, it's also worth mentioning the artificial interface concept that has become very trendy since Google introduced their Assistant. HTC has developed its own digital assistant, the Sense Companion, which is available on the HTC U Play and the HTC U Ultra, but we haven't been able to look into it yet in any detail.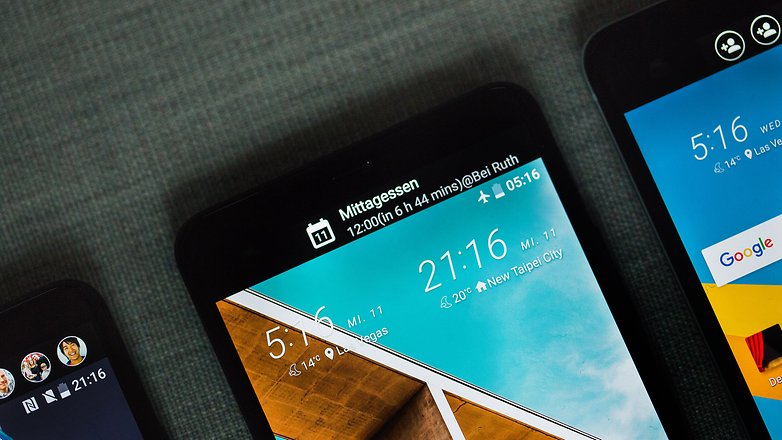 Perhaps you think that a device's true strength lies in its performance. The main problem here is that, if the HTC 11 is released at MWC (and everyone is thinking it will be), it will not be using Snapdragon 835 as Samsung has exclusive rights to this processor. In other words, HTC would need to use a Snapdragon 821 processor (or come to an agreement with Huawei or Samsung?). Even if it is optimized in the best way possible, and even by cheating the benchmarks like other manufacturers have done, it will be difficult to achieve the performance of the Snapdragon 835.

The camera and the battery life will also need to be of good quality, just like every other flagship device. In short, HTC will need to present a good smartphone that doesn't stray too far from its already well-trodden path (it can't afford to fail).
...but this isn't enough for it to sell
If you regularly read websites that specialize in smartphones, you'll probably have already seen that each manufacturer has its own community of fans. How many of us don't even bother to think when upgrading our smartphones and automatically select a device from our favorite brand? For others, the choice is more complicated: as it's not about the manufacturer, it's about the interface: Stock Android (Nexus, Pixel, Moto, etc.), EMUI (Huawei, Honor), etc. Of course, there are also those who are only interested in certain characteristics or are looking for a device that is good value for money.

The problem with HTC is that its community of fans isn't the same as what it once was. Fortunately, some users have remained loyal and will buy this new device (and will probably be very happy with it), but these types now represent a minority and the HTC brand image isn't in a position to make the future HTC 11 people's number one choice for a smartphone.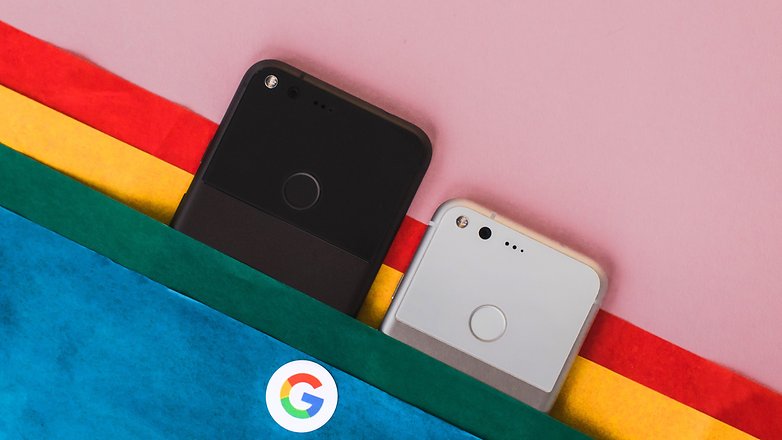 Of course, it has the Sense Companion and this in itself is an advantage. In theory, yes, but in practice this remains to be seen. Digital assistants look good on paper, but in practice they aren't always that useful. Such a strategy makes sense for manufacturers like Google and Samsung, but not really for HTC as the costs for maintaining such a feature could end up costing them a fortune. This is an interesting development because if HTC does follow through with this, the company could risk its future or at least need to be certain it can finance the overall strategy - as well as the improvements and updates it will require.
In any case, the software interface would struggle to prove itself and I doubt that it will be enough of a selling point for HTC, especially with the requirement they expect of users to store all private information on the smartphone and allow its exploitation to "provide a service" could scare off those who are concerned about data protection.
The last and by far most obvious element is the price, which is usually placed very high in the case of HTC. It's normal to pay a high price for a top of the range device, there is no doubt about that. With that said, it brings us back to the same point: if people are going to spend a huge sum of money on a new smartphone, most users would prefer to opt for the most popular brand (as most people associate a high price with good quality). Even with a top of the range device in 2017 (and that's still something we'll need more confirmation on), the company will not (or will no longer) have enough charisma to attract customers. The HTC 10 was a great phone but that wasn't enough. It will probably be the same for the HTC 11.
What do you think HTC should do to reach the top sales spot with the HTC 11? Do you think it's too late to save the HTC brand? Let us know in the comments below.