How to watch Zuckerberg sweat before Congress, live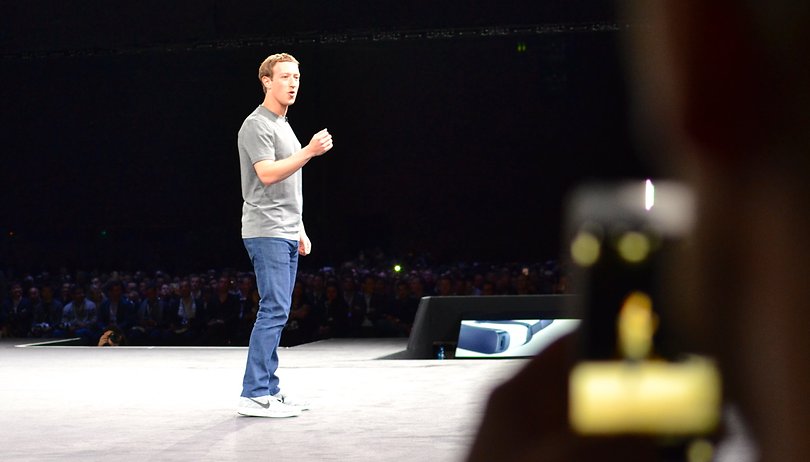 Facebook CEO Mark Zuckerberg has agreed to testify before Congress to answer questions from lawmakers about how his company handles the data of its over 2 billion users. The move comes in the wake of the Cambridge Analytica scandal, in which data from around 87 million users was improperly obtained and utilized by the shady firm to influence the 2016 US presidential election.
This will be the Facebook CEO's first-ever official appearance before federal lawmakers. While Facebook has been previously criticized by the FTC for its disregard for user privacy, pressure from authorities following the Cambridge Analytica scandal has now become too great to ignore. Zuckerberg will testify first in the Senate, and then the next day in the House.
Here's exactly when and where Zuckerberg will testify:
Tuesday, April 10 at 2:15 p.m. ET, before a rare joint hearing of the Senate Judiciary and Commerce Committees.
Wednesday, April 11 at 10 a.m. ET, before the House Energy and Commerce Committee.
Watch Zuckerberg's testimony live
Tuesday - Senate Judiciary and Commerce Committee
For Tuesday's hearing, the Senate Judiciary appears not to have scheduled an official video broadcast. However, CNET will be running a livestream of the event on its YouTube channel, which you can check below.
Wednesday - the House Energy and Commerce Committee
Wednesday's hearing will be broadcast live from the Energy and Commerce Committee's own YouTube channel, in the video below:
On the House Energy and Commerce Committee's official website, you can also see the written statements and official correspondence between the committee and the Facebook CEO.
The documents provide a timeline of how Facebook got to the point where it landed in this hotseat, pressing Zuckerberg to explain how it let Cambridge Analytica get away with scraping so much data without user consent.
But that's not all that Zuckerberg will be grilled on. For example, he'll have to explain how Russia's Internet Research Agency reached millions of Americans with targeted propaganda, despite a relatively small amount of money spent on ads.
While Zuckerberg will have to apologize for the past, his more important mission will be to convince people to trust Facebook in the future. More crucially, Zuckerberg must convince lawmakers, who have the power to regulate Facebook, not to impose anything too onerous that might harm the company's bottom line.
If there is to be regulation, Zuckerberg will no doubt want a strong hand in shaping it himself, and to do that, he'll need to win hearts and minds in his Congressional hearings.
Will you be watching Zuckerberg testify before Congress? Do you expect that Facebook will face regulation?