How to watch the OnePlus 5 livestream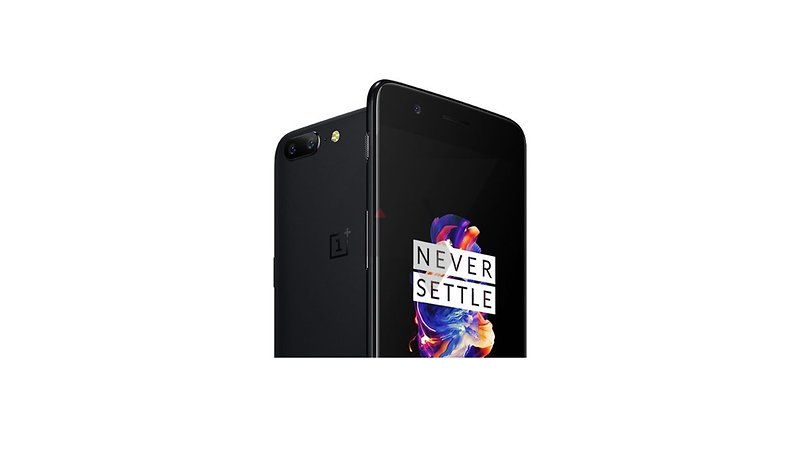 OnePlus will unveil its latest and (probably) best smartphone today in about an hour. Despite numerous leaks and tweets by Pete Lau and Carl Pei, the two founders of OnePlus, we still don't know everything about this exciting new device. So it's all the more important to know when and where you can watch the unveiling of the OnePlus 5.
OnePlus 5: everything we know so far about the device
Have the numerous rumors, news, leaks and tweets in recent weeks already revealed what the OnePlus 5 will have? Or does OnePlus co-founder Carl Pei have a surprise up his sleeve for the OnePlus 5? To find out, you can watch the livestream right here at 12:00 noon EDT.
The slogan "Focus on what matters" and the message that OnePlus worked on with DxOMark during the development phase of this device indicate that the dual camera of the OnePlus 5 may well be its highlight. Whether there will be other highlights aside from this, we'll have to wait and see.
If you can't tune into the presentation in real time, you can also watch the OnePlus 5 presentation once the livestream is over.
Be one of the first OnePlus 5 owners in the world
Another important event to mark in your calendar as a OnePlus fan the actual sale of the first OnePlus 5 handsets. These will be sold in so-called OnePlus pop-up stores - New York will have a pop-up store at Magnum on 875, Washington Street, 10014 New York and the events starts at 7:00 PM on June 20.

So, if the OnePlus 5 has to be your next smartphone, you should head over to the pop-up store well in advance because who knows how many OnePlus 5 smartphones will be available and how big the rush will be.
Are you excited about the imminent OnePlus 5? Will you be heading over to a pop-up store