Turn your Galaxy S4 into a Galaxy S6 Edge with colored sidebar calls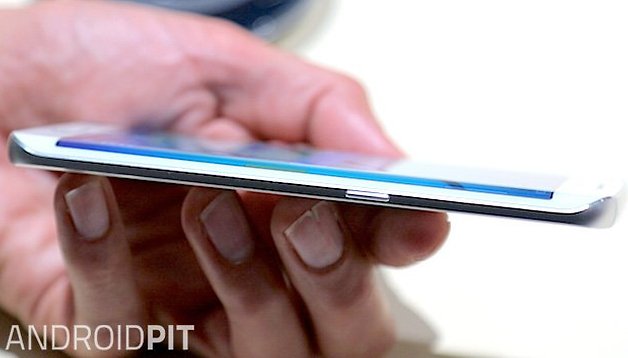 The Galaxy S6 Edge was recently revealed at Mobile World Congress and quickly became the center of attention with its unique dual-sided display. One of the highlights of the S6 Edge's sloping sides is their strobe lighting effect when receiving notifications, and now there's an app which can do this too. Here's how to turn your Galaxy S4 into a Galaxy S6 Edge with sidebar notifications.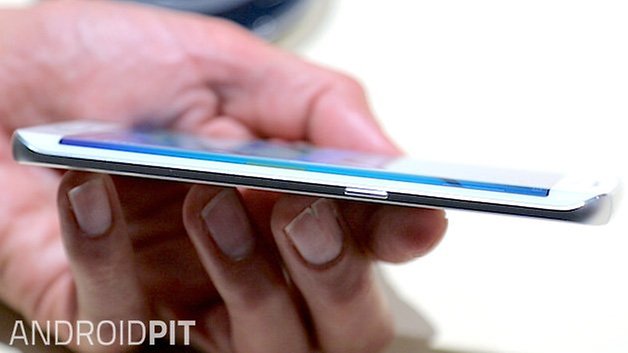 It was one of the XDA Developers regulars who, less than 12 hours after the official announcement of Samsung's new flagship, produced an app which allows you to achieve a similar function as the Galaxy S6 Edge on a Galaxy S4, or even any other smartphone. Download it from the Play Store here.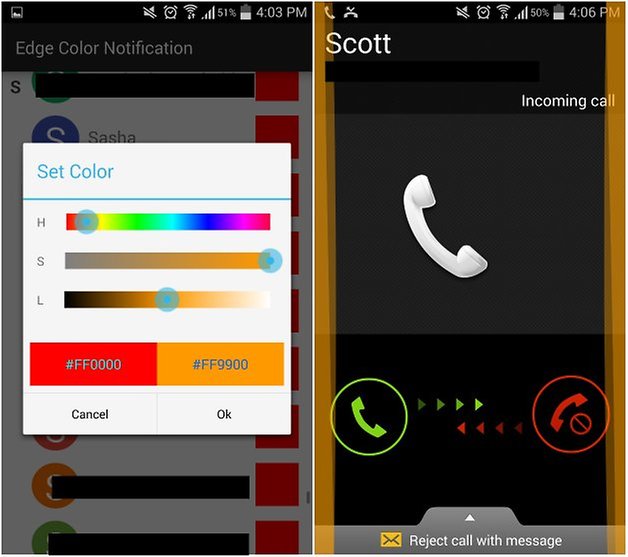 The app is still under development and currently only works with calls, not other notifications. It's mainly just a bit of fun. This app will not give you the same experience as that offered by the Galaxy S6 Edge's groundbreaking curved display design. If you want that experience, you'll have to pay the best part of a grand.
We'll let you know when the app is updated with any additional features. For those who've given it a try, what do you think of it?