How to get cheap mobile data when traveling abroad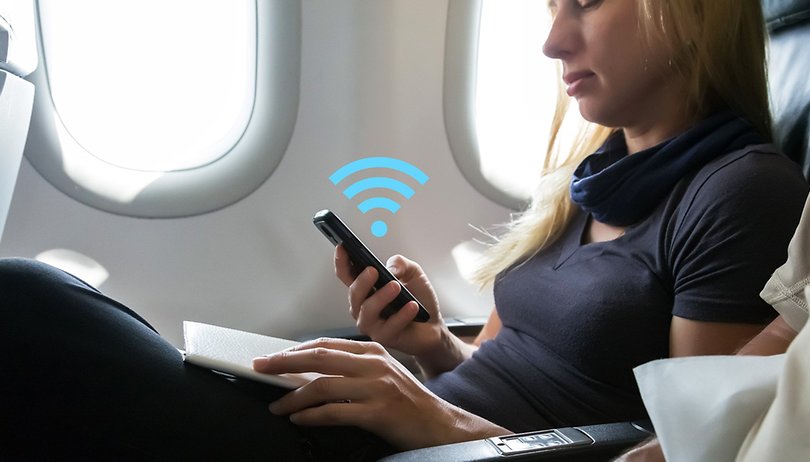 Mobile data is a wonderful thing when you're traveling: it enables you to get all the information you need, whether that's how to get to your hotel or how to speak the local language. But there's a downside too, and that's the potential for creating absolutely horrific mobile data charges. Some networks seem to treat travelers as cash cows – but even if you're locked into a contract with expensive overseas data charges, there are several ways to save. NEXTPITTV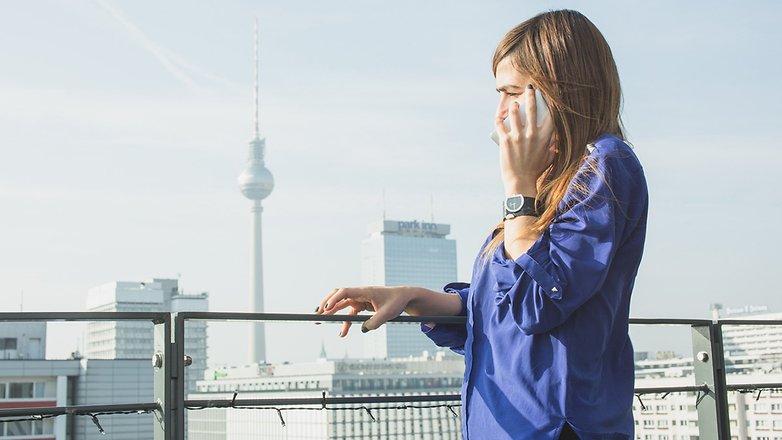 Option 1: don't use mobile data at all
No, we're not being funny: the cheapest way to get online when you're traveling is often to use whatever Wi-Fi is available. Obviously that's not an option if you're mountaineering or doing anything else that takes you far from the nearest hotspot. But if your travels are largely in urban areas or involve a lot of public transport or popular destinations there's a very good chance that you'll be able to get online via Wi-Fi without too much trouble.
Why pay for mobile data if you can get online for nothing? Wi-Fi is increasingly seen as an essential part of any accommodation package, but watch out for hotel Wi-Fi: some less enlightened hotels think it's okay to charge ridiculous prices for their Wi-Fi services. You can often defeat such dastardly behavior by heading to the nearest bar or coffee shop and getting Wi-Fi there.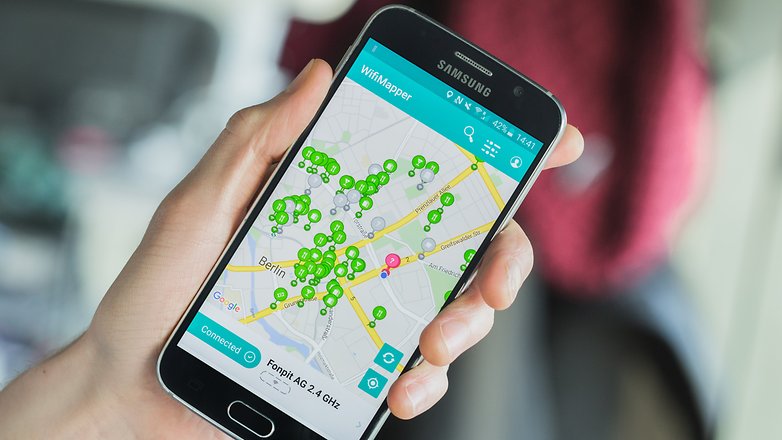 Option 2: Join Project Fi
Google's Project Fi hasn't received that much attention, but it's worth a look if you're traveling from the US: the data rates you pay in the US on a Project Fi account ($10 per GB) are the same in more than 120 other countries too. It's not perfect – outside the US, Project Fi runs on 3G, not LTE – but unlike normal phone contracts you can pause it for up to three months if you don't need it, which means it can be really cost-effective for frequent travelers. For the time being you'll need a Nexus 5X, Nexus 6 or Nexus 6P to use Project Fi; if you don't have one, Google will happily sell you a Nexus 5X for a very reasonable $199 if you sign up to Fi.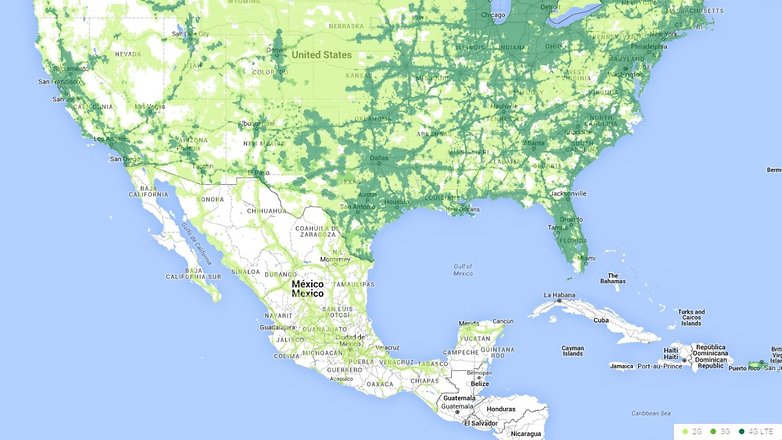 Option 3: go native
If your phone is unlocked – many are, and if yours isn't one of them the unlocking process is pretty straightforward – then the simplest option may be to use a SIM for one of the networks in the place you're traveling to. You don't necessarily need to pre-order – pre-paid 'pay as you go' SIMs are available in shops and supermarkets everywhere – but it might be a good idea to research the market before you travel to make sure you get the best deal and/or coverage.
Remember that such SIMs don't generally include data roaming, so if you're traveling in multiple countries you may need to have a collection of different SIMs. If you have an older phone, make sure it'll work with the network or networks you're considering using: European networks often use different frequency bands for data than US ones.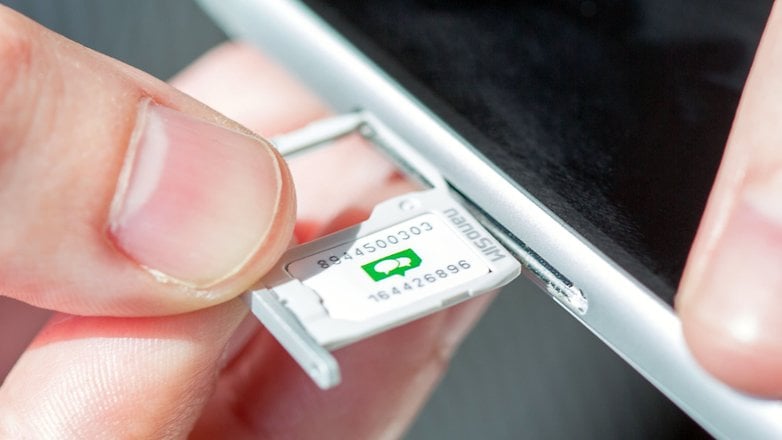 Option 4: be careful
One of the simplest ways to avoid expensive data charges on your phone is to be aware of what data you're actually using. Having X app download data in the background might be handy, but is it still handy if it's costing you a couple of bucks a pop? Is it really worth streaming music if each stream costs more than buying the download?
When you're traveling it's a good idea to disable any automatic update features – including email syncing, social media apps and anything else you can manage without; better still, turn off mobile data altogether until you actually need it. With media apps such as music players, e-book readers and so on, you can usually download everything you need in advance so you don't need a data connection to listen or read. And if you must go online, there are lots of ways to reduce the amount of data you use. That's handy anywhere but it's particularly great when you're traveling.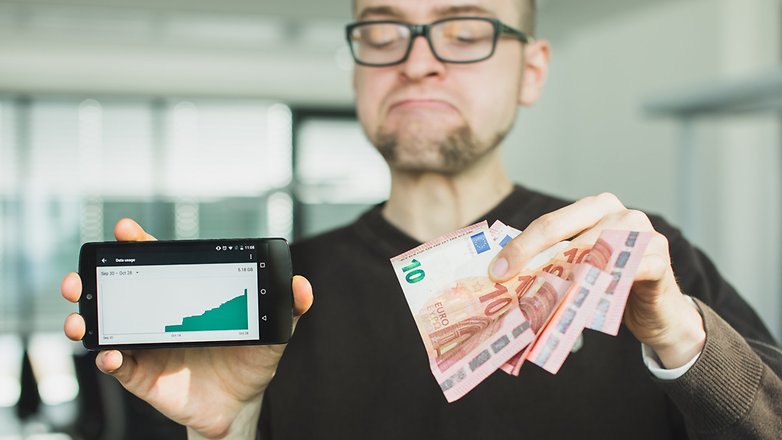 Have you ever encountered 'bill shock' when you've taken your phone traveling? What would you do differently? Let us know in the comments.