Common Nexus 5X problems and how to fix them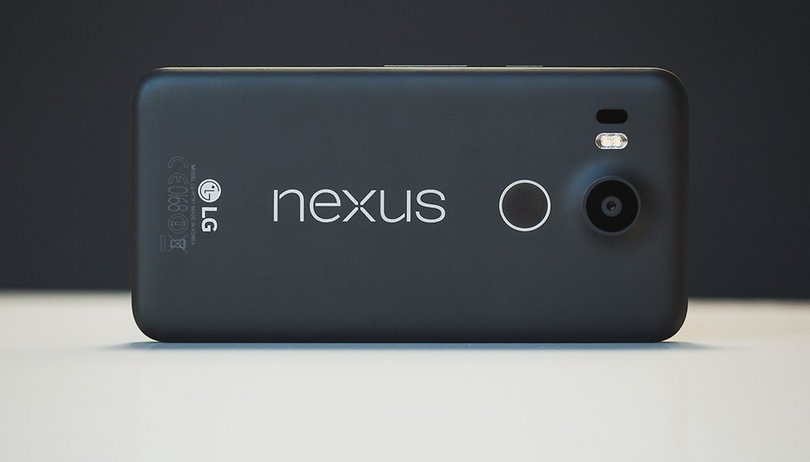 The Nexus 5X has now launched but it hasn't been a completely smooth ride. There are always small issues with any major smartphone launch such as this, so we're here to help. Here are some common Nexus 5X problems and how to fix them.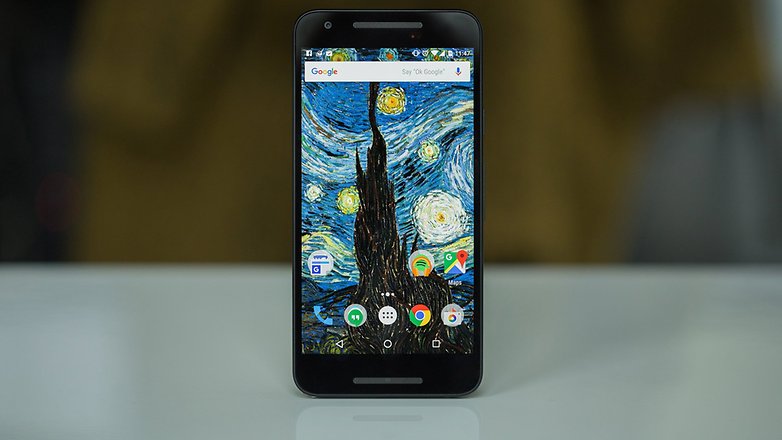 Nexus 5X yellow screen problem
There have been some reports that the Nexus 5X screen has a yellow tint. All phones have some color bias; LCD panels on the likes of the Sony Xperia devices tend to favor cooler blues or purples, while Samsung's AMOLED screens are typically warmer.
If your Nexus 5X screen has a noticeably yellow hue, however, something is not right. There isn't anything you can do to correct this yourself, but you may wish to return your Nexus 5X and ask for a new one. Bear in mind that the device will always have a color bias, but how much of a bias may vary from device to device.
Nexus 5X lag, stutters and performance problems
If your Nexus 5X experiences any performance related problems, this is likely to be due to initial software bugs with Android 6.0 Marshmallow, which will likely be patched out in due course. You can keep an eye on Google's Factory Images page to make sure you have the latest software version for the 5X.
If your device hasn't received the latest update yet, follow our guide on how to upgrade a Nexus if you want to flash the newest version. If that doesn't fix the performance problems you were experiencing, a simple restart might.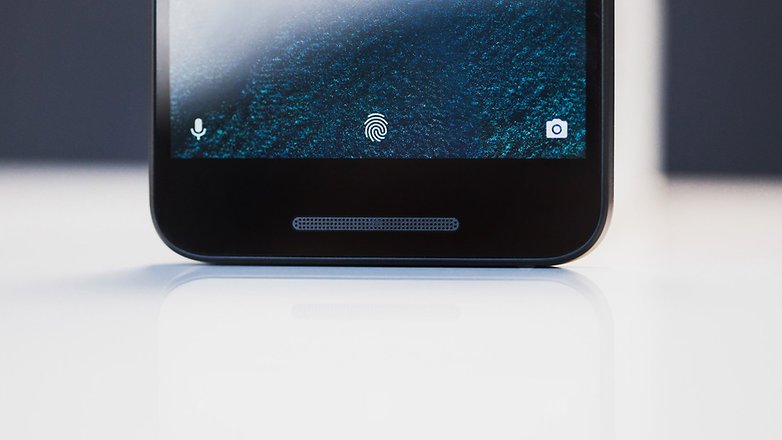 Nexus 5X camera problems: images are upside down
You may have noticed that some of your Nexus 5X pictures are upside down when you take them using third party apps. You can rectify this by rotating the images after they are taken, but it's not something you can prevent from happening in the first place.
The reason it happens is to do with the Nexus 5X's camera sensor orientation, and how developers use the old camera API. A more detailed explanation is offered by a member of the Google team here. Aside from contacting the app developer and making them aware of the problem, the only other solution is to use a different camera app.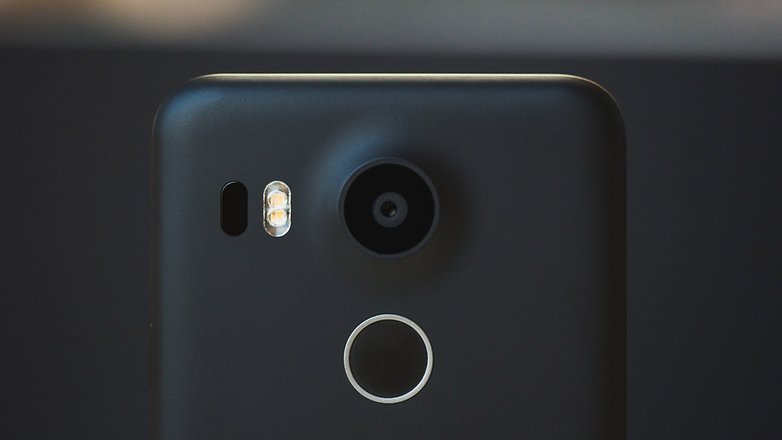 Nexus 5X battery problems
If your Nexus 5X battery life is causing you grief, it might not be because the battery is defective. The Nexus 5X battery capacity isn't huge, and you might just need to carry out a few optimizations in order to squeeze some more juice out of it. Read our article on how to save battery life on Android for tips on how to improve it.
Have you experienced any problems with your Nexus 5X? Let us know in the comments.