How manufacturers try to stand out in the smartphone market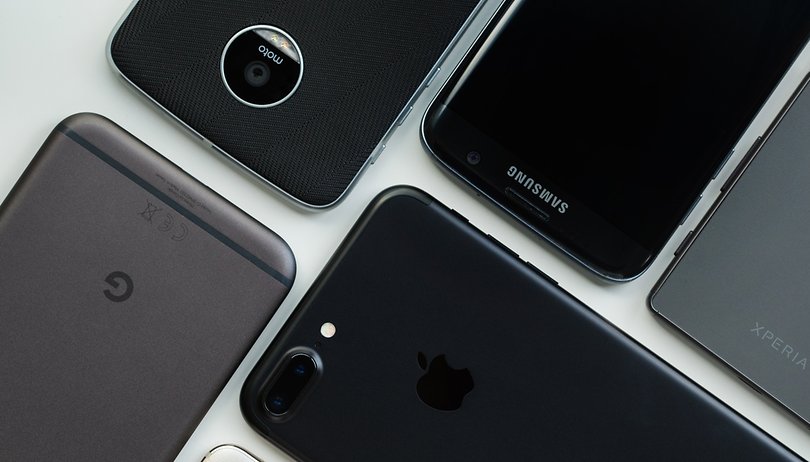 In 2016, for the first time ever, smartphone sales dropped to 6%, meaning only 20.2 million devices were sold globally. This is despite a phone market that was, on the whole, up by 5%. In brief, this means a shortfall of around $3.6 million. This is most visible within the market for mid-range devices, those which cost between $200 and $400, as the competition between the brands has become fierce. In order to stand out from the competition manufacturers have come up with a range of ideas to attract users, though only with a limited degree of success. Here are their techniques.
Flagships at a mid-range price
Regularly called 'mediums', these new smartphones first appeared in 2015 and, even today, are difficult to define as they are caught between being a mid-range and a top-range device. They offer attractive technical specifications (powerful processor, excellent camera, Full-HD screen…) for a relatively small price (between $300 and $400).
The first company to use this category was OnePlus with its OnePlus One model. It met with immediate success, but since then the young Chinese manufacturer has had difficulties keeping up to the standard they set. Years have passed since then, and OnePlus hasn't changed their technique: offer a flagship for the price of a good, mid-range device. Many other manufacturers, having seen how successful the OnePlus strategy was, followed in the company's footsteps. This was particularly the case for Honor with its Honor 7 and Honor 8 devices.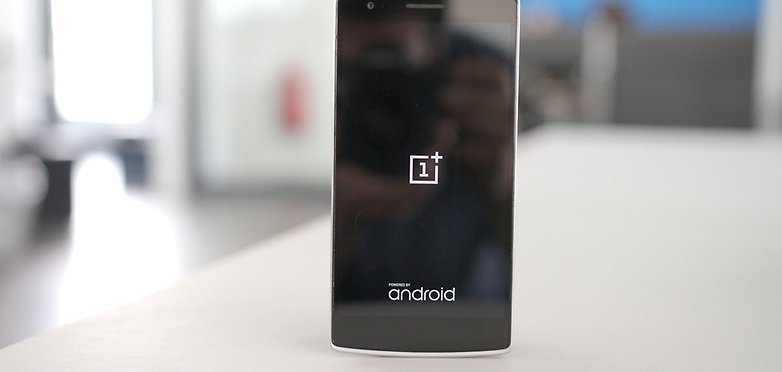 Original features and / or stylish design
Faced with more and more competition and lower prices, some brands have tried to play the 'originality' card by offering a never before seen characteristic or feature that is clearly a step outside of their comfort zone.
At MWC 2017, just as an example, Alcatel introduced a smartphone that has a case with several LEDs that light the cover up whenever it receives a notification. While this feature will be completely useless for many people, this isn't necessarily the case for younger users. This is a phone that would allow them to stand out at a lower price. For the brand, it's a clever way of attracting attention to itself and get ahead of the competition. This is a risky method and there can be commercial setbacks. LG and their modular smartphone, the LG G5, is an obvious example.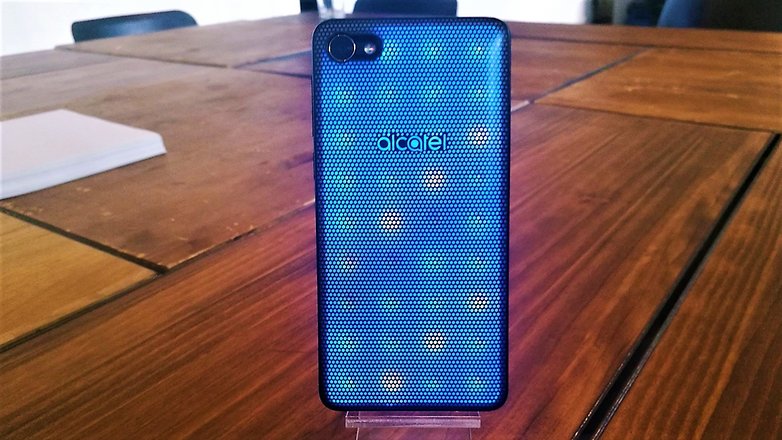 Another method used by some manufacturers: the design! For a number of years, the mid-range smartphone sector had been inundated with smartphones that left a lot to be desired in terms of design and build. Many manufacturers have changed tactics and now offer devices that are more aesthetically pleasing. A striking example of this is the latest Galaxy A5 (2017) by Samsung. For less than $400, you can get your hands on a smartphone that is similar to the Galaxy S7.
Effective (or not) product placement
Another technique that has helped brands to stand out is product placement or using celebrities to promote their products. With the release of the Honor 8, Honor entered into a partnership with the French singer, Louane. More recently, Alcatel was featured in the latest music clip by Matt Pokora, which featured the A5 LED. The brand gained more visibility and, of course, the artist got a nice check - everybody wins. Whether or not this is more effective than a conventional advertising campaign remains to be seen.
A strong presence in stores and with operators
It's important not to forget: the vast majority of smartphone sales are done in physical shops or via phone contracts directly with the operators. It's essential for manufacturers to have a strong presence with the operators and high-tech stores. Competition is fierce, and generally the manufacturers will work damn hard to get a good spot on the shelves. Finally, the professional market is another way for manufacturers to make sales by supplying companies with their smartphones.
Can you think of any other techniques manufacturers use to entice us? How effective do you think these are in attracting customers? Let us know in the comments below.