Harry Potter Hogwart's Mystery release: school's in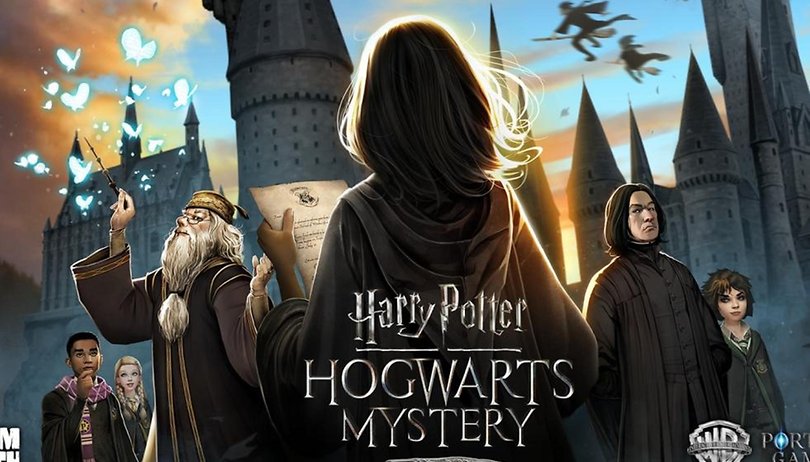 Potter fans might be looking forward to go back to school now that Harry Potter: Hogwart's Mystery is officially released to the Google Play Store. Given the magical fantasy subject of the Harry Potter novels, it's surprising it's taken even this long for a Potter-themed RPG to come out.
Hogwarts Mystery allows the player to enroll at the illustrious wizarding school, take classes, make friends, learn spells, and of course uncover the titular mystery: why was their brother expelled from the school?
Naturally, the main appeal is for fans to have their own created character take their place in the popular Potterverse and interact with beloved Rowling creations such as Dumbledore and Snape. Finally, after so much electric ink was spilled in Potter self-insert fanfiction, it's all possible in a mobile app.
Harry Potter: Hogwart's Mystery is free to play, but as with any big franchised game like this, expect many features to be gated by microtransactions. Many original Potter fans still dogged by tuition fees into their 30s might find something to relate to. Still, it costs nothing to try and can apparently be completed without IAPs.
Have you played Harry Potter: Hogwart's Mystery? Which house did you join?