Here's how great pictures look with the Camera Mod M for OnePlus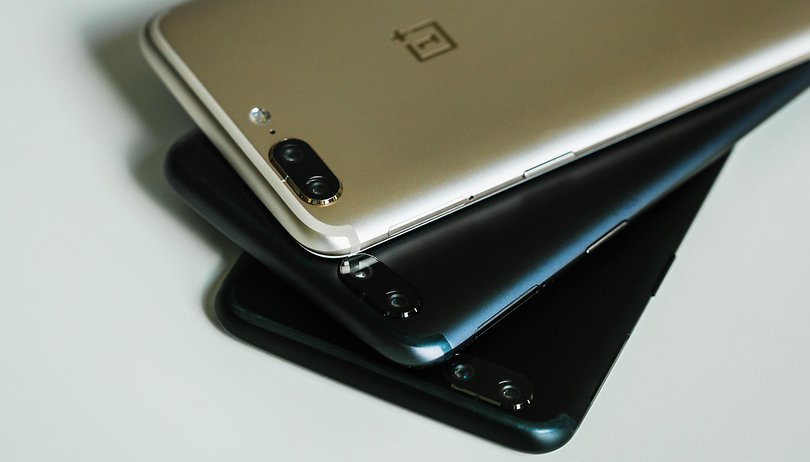 We tried out the Camera Mod M for the OnePlus 5 and 5T. The Magisk module can be set up and installed in no time at all. Your photos become visibly better, but also take up a lot more storage space than they did previously. Here you can learn everything you need to know about the installation and image quality.
One of the criticisms of OnePlus 5 is its inaccurate post-processing or compression of photos. It resulted in washed out details and a kind of watercolor effect, so a modder has dared to tweak the camera app a little bit. One of the most important changes was to simply increase the JPEG quality level to 100. If you zoom to 100 percent after installing the mod, you will suddenly see a lot more details than before: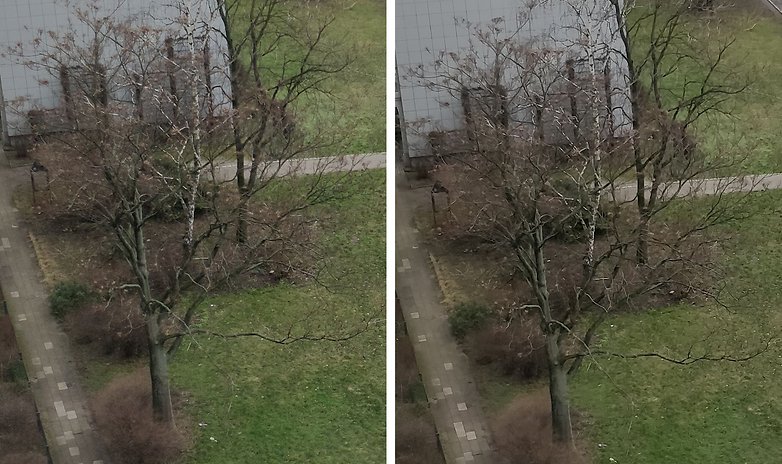 In the XDA developers' forum author txx1219 describes its function in more detail. He lists the following features:
JPEG quality increased to 100.
The noise reduction that generates the watercolor effect has been deactivated.
Sharpness is adjusted before post-processing.
The sharpness of the selfie cam can now be adjusted in the settings.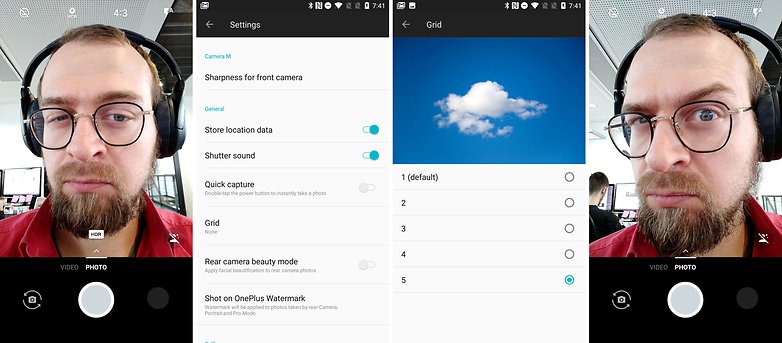 The mod is continuously improved through frequent updates. So it's worth regularly visiting the thread.
The Camera Mod M is best installed as a Magisk module. Magisk can be installed by following the steps below:
First unlock bootloader with ADB Tools.
Boot into TWRP Recovery for OnePlus 5.
Download and install Magisk.
Download Camera Mod M.
Install the mod as a module in Magisk Manager.
The mod's only disadvantage: It requires a lot of space
The photos taken with the mod will be much bigger. The three test photos along take up just under 20 MB after modding. Before modding they only took just over 12 MB. This is a consequence of the JPEG quality being improved.
So that you don't get into a memory problem like this, you should consider using Google Photos. The service saves your images free of charge in the cloud and deletes already saved images from OnePlus 5, which thus creates space for new images.
So have you tried out the Camera Mod M yet? What do you think of the image quality?