Google releases Android 7.0 Nougat for Nexus devices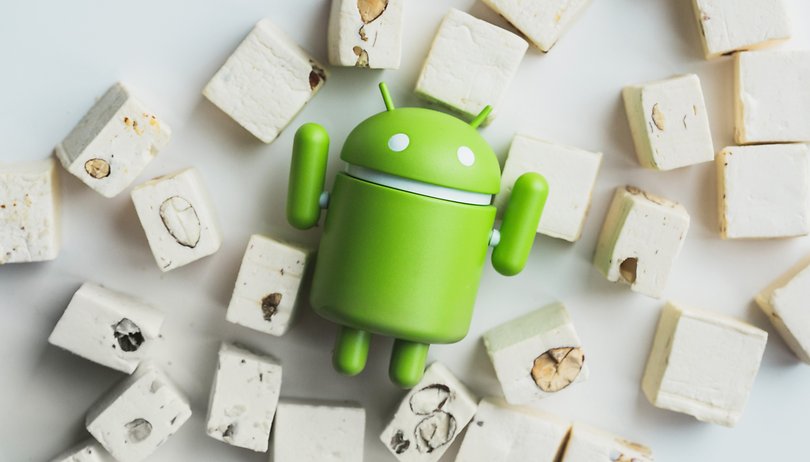 Google has finally dropped Android 7.0 Nougat from the heavens. In what felt like an eternal wait for the latest version of Android, Android Nougat has finally graced the Nexus family. Aside from the obvious good news here, this also means that the rest of the ecosystem – yes, your Android device – should soon receive Nougat as well.
Hallelujah. Whether you were anticipating the release or not, this is big news for the mobile technology world. We've reported on each update – pushed out as staggered developer previews since March 17. For us here at AndroidPIT, and for scores of Android users around the world, the release of a major new version is an important event on the calendar. For some, this is bigger than the release of any new phone. It's an evolution of Android and arguably more significant than any one device.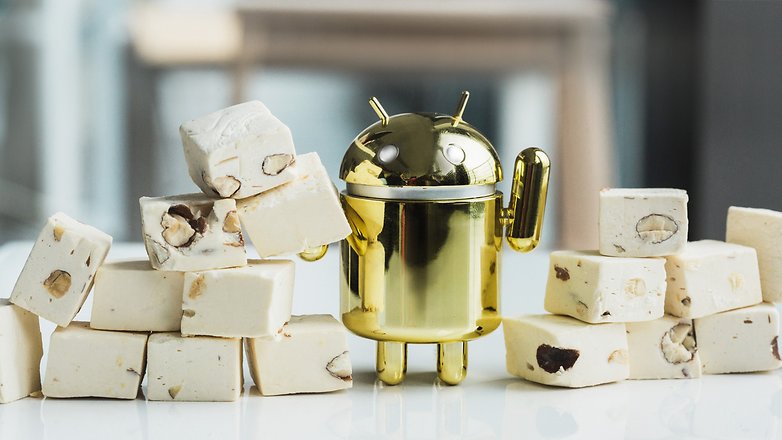 The recently leaked. Normally, we wouldn't expect to see updates floating around until months after Nexus devices get theirs.
So, as mentioned, Google is releasing the Nougat update for Nexus devices. We've reported on which ones will and will not receive it – the most notable omission being the Nexus 5. But the good news is, if you own a newer Nexus device, then you're at the front of the line to get it. Here is a list of those which are receiving Nougat:
Nexus 9 4G (volantis)
Nexus Player (fugu)
Pixel C (ryu)
Nexus 5X (bullhead)
Nexus 6 (Shamu)
Nexus 6P (angler)
Nexus 9 (Volantis)
Have you already tried the final Android Nougat build? Let us know what you think of it in the comments.