4 Google+ app tips all users should know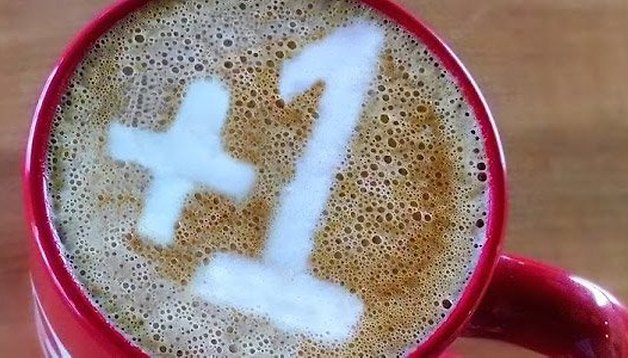 Do you know the in's and out's of the Google+ app for Android? Well, there aren't that many yet, most only being available on the website. Here are however a few of the tips and tricks you should know about that help get the most out of the social network.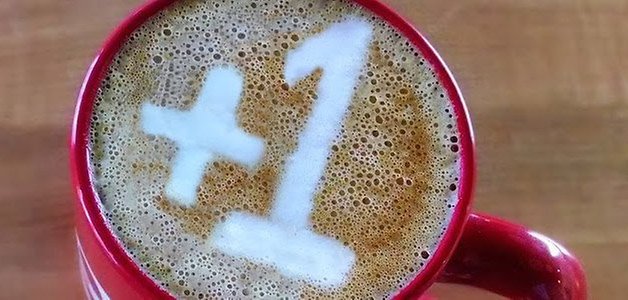 How to manage more than one account
With no need to log out and in from accounts to be able to use more than one on your Android smartphone, you can now use multiple Google+ accounts at a time. You can use your business account and your personal account at the same time as well as get notifications for both! In my case, I have one for AndroidPIT and one for myself. Here is how to do it:
Ensure that you have the most recent version of Google+.
Once in the app, go to the settings by pressing on the menu button of your Android device.
In Settings, choose 'add account'.
If it has been already added to your device you will just need to choose one, but otherwise just go through the usual motions of adding a Google account.
Now when you are on the main page of Google+ and you want to switch between accounts, swipe out the app's menu bar from the left and tap on the downward arrow shown next to your name and email account. This will list all of your accounts. There's no limit to how many you can have.
Find a Google + community
Chances are someone out there shares the same passions as you, so maybe it's time to get you all together in one big group to talk, share pictures, posts and everything possible about it! Your stamp collection fever has never been such a hot topic. In the app you aren't able to actually create a group yet, but there's likely already one out there. Simply tap on the Communities tab in your menu and search via the magnifying glass icon.
Control how much of one category you will see
On my Google + account, I've got All, What's hot, friends, family, photography and art etc, but I don't necessarily always want to see the tons of pictures my crazy uncle is posting of his breakfast. Thankfully, though the functions are limited in Google+ to just posting, commenting and such, you can edit the frequency at which you see posts, not from individuals but categories:
Tap on the All drop down menu right of the G+ icon.
Select the category in question.
Once there, tap on the gear icon to get the settings.
Here you can also change the name, choose the posts in your home stream and whether you get notification and finally include in your circles when sharing your own material.
Tap on Amount to choose between more, standard and fewer.
Automatically backup your photos and videos
When you've snapped a picture or shot a video, you can have these automatically loaded onto your Google+ account for easy sharing. You will receive a notification telling you that auto-backup files are ready to be shared. To control this feature, you can easily this in the settings of the Google+ app.
Go to settings.
Choose Auto Backup.
Here you can choose whether you photos and videos are uploaded either over Wi-Fi or mobile network and Wi-Fi as well as other options like while charging only.
Do you know of any other tips for the Android Google+ app?