Google's Pixel 8 Duo To Have Superior Displays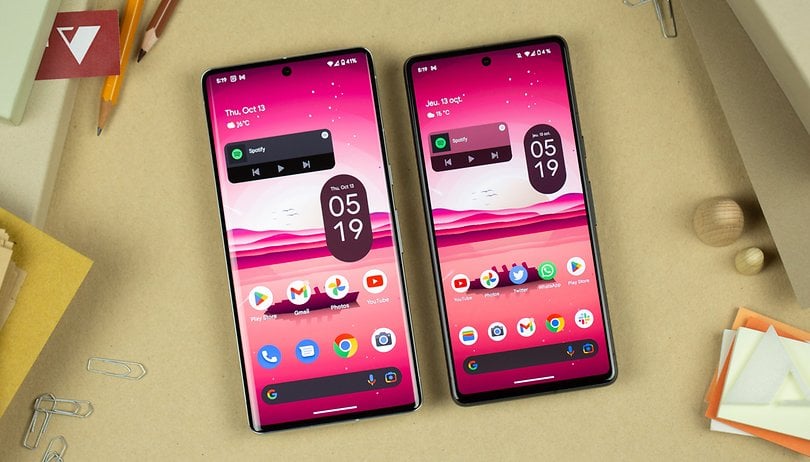 Following the reported camera specs of the Google Pixel 8 and Pixel 8 Pro, the same source now shared alleged additional details of the displays found in the upcoming flagship lineup. If these rumors were to be believed, the smartphone duo could receive notable improvements to their screens.
Unlike the other flagship Android smartphones, Google's Pixel phones do not always ship with the best OLED displays in the market. This is understandable given how they are priced relatively lower. Apparently, the Internet search giant is planning to incorporate better screens on the Pixel 8 and Pixel 8 Pro based on Android Authority's source.
Google Pixel 8's new compact display has a faster refresh rate
It specified that there will be several upgrades for both models, including the adoption of flat panels with more rounded corners. Starting with the smaller Pixel 8, that handset should receive a reduced display size of 6.17-inches, which is down from the 6.3-inch size of the Pixel 7. This confirmed earlier reports of the upcoming handset being more compact due to the smaller screen.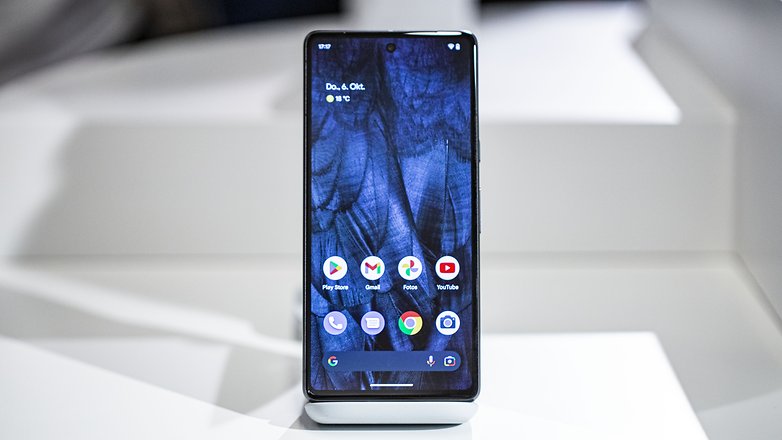 In addition, the Google Pixel 8 is said to sport a screen with a faster refresh rate at 120 Hz alongside support for 10, 30, 60, and 90 Hz refresh rates. It also mentioned that the brightness level of the device can be cranked up to 1,400 nits (high brightness mode) in HDR, which is higher than the 1,000 nits found in last year's Pixel 7 (review).
Google Pixel 8 Pro's flat display to feature a variable refresh rate
The Pixel 8 Pro will also take advantage of a brighter panel, although with a slightly higher level at 1,600 nits in HDR. Furthermore, it will come with a variable refresh rate between 60 and 120 Hz that will be optimized depending on the videos you watch or games you play, and can be as low as 5 Hz. At the same time, the new Pro should also ditch the curved glass display in favor of a flat one with rounder corners.
Based on Google's yearly schedule, the Pixel 8 range is tipped to launch in October this year. Both should also be powered by the Android 14 OS right out of the box, running on the new Tensor G3 chipset. The new Tensor G3 SoC is touted to feature a nona-core processor configuration and a 10-core GPU with ray tracing support.
It remains unclear how much the duo will cost. The company may introduce higher price tags for the unannounced Pixels due to several planned hardware upgrades. After all, the mid-tier Pixel 7a that Camila reviewed arrived at a higher price point than before, so it would not be too out of place to have a more expensive Pixel 8 upon release.
What are your thoughts on Google introducing better screens on the Pixel 8 (Pro)? Would you consider thisas a reason to purchase one later this year? Share your answers with us in the comments.