Google patents Gestures: the sign language of the future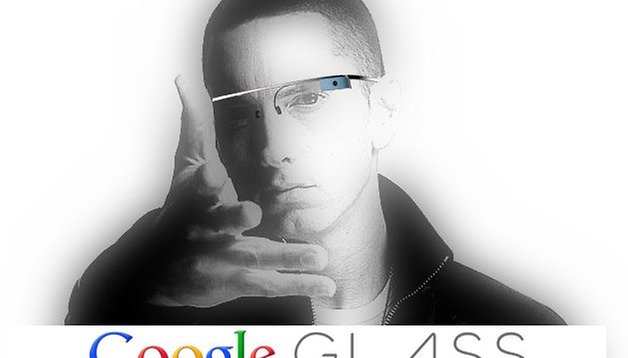 Sci-Fi movies like the Minority Report presented one of the first times when we witnessed technology controlled by gestures and movement. As life reflects art, Google has now been awarded a gesture patent which is ideal for their most controversial innovation, Glass, which will open up many possibilities for further development. NEXTPITTV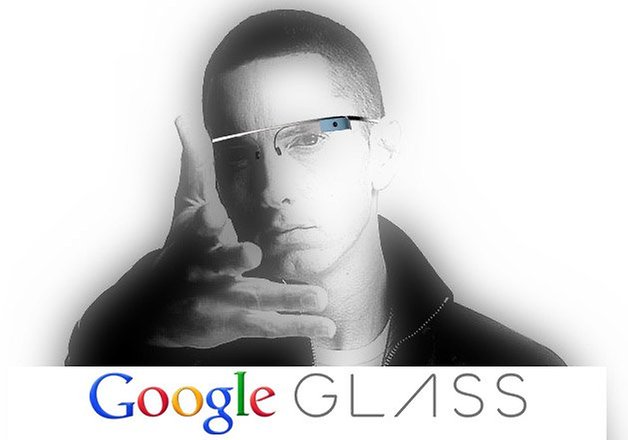 Today, if you happen to see someone making cryptic hand gestures, it's probably the extroverted movements of a hip hop artist or sign language (or you're watching a muted clip of Eminem). Now Google is working on a new type of sign language for everyone.
Owners of Glass or other similar future devices will be able to pinpoint objects in their surroundings by hand gestures, which they would then 'like' on social networks by forming the shape of a heart with their hands. The integrated camera would subsequently interpret the gesture and fulfill the appropriate, presumably pre-defined, action on the device (like in this example with the Facebook post).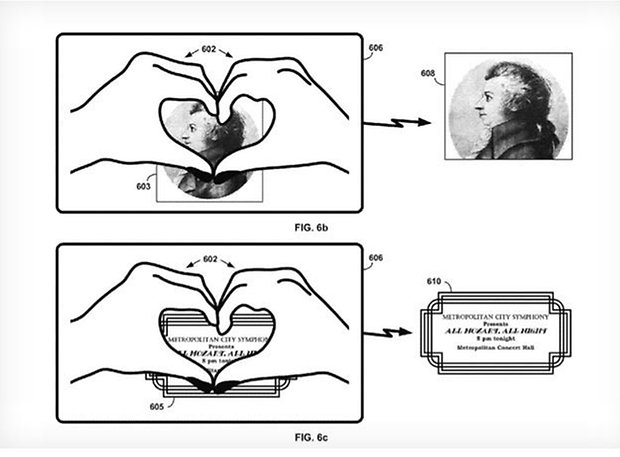 Another idea is spreading your thumb and index finger into a right angle on either hand and then pulling both hands apart to highlight or frame an object. These are however only a few relatively trivial examples, while the actual possibilities reach far and wide.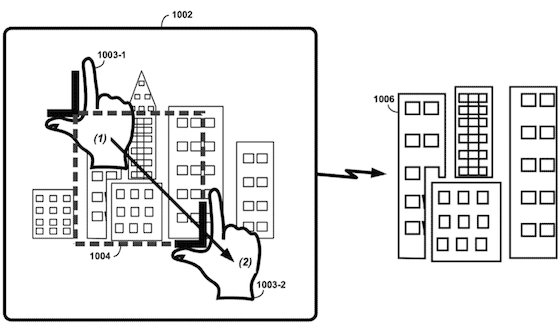 One of the main ideas behind Google Glass is interacting with technology without the use of hands, though completely without them isn't going to work either. At this point in time, it's not certain how and when and if these types of operations for Glass will be implemented and we still have a couple of years ahead of us until we see how far they will fulfill this potential. What's your take?