Google's AI calling feature is rolling out to Pixel owners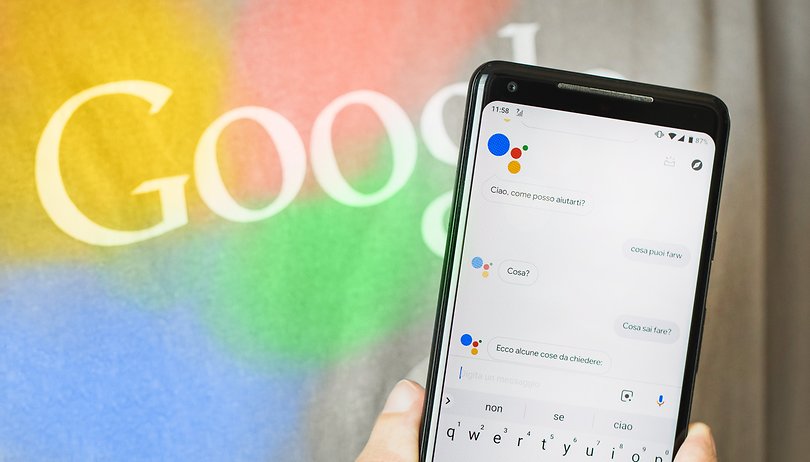 Google Duplex's AI service that can book tables at restaurants on your behalf, has started rolling out to a small number of Pixel owners in select cities. Duplex can now also call restaurants that aren't explicitly partnered with Google.
A Google spokesperson told VentureBeat that its Duplex-powered calling feature has been expanded from its original "set of trusted tester users" to a "small group" of Pixel smartphone owners. The AI-calling service is limited to securing restaurant reservations in selected cities at the moment. The spokesperson did not mention the cities by name, but the previous round of testing took place in New York, Atlanta, Phoenix, and San Francisco.
The Duplex AI calling feature is only available in English, at the moment. "We're currently ramping up the ability to book restaurant reservations through the Google Assistant over the phone using Duplex technology," the Google spokesperson said. The spokesperson added that Google will expand the feature to more Pixel users as it continues to ramp up.
Google has not made the feature widely available to the press, although some in the media with Pixel 3 and Pixel 3 XL review units have made it into the select, small group of users receiving the roll-out. Some of our US colleagues who fall into this category have reported modest results so far.
In New York, VentureBeat reported getting the following error message a couple of times: Unfortunately, that restaurant only takes reservations online. So you'll have to book with them directly." In other cases, it told us that it "[couldn't] make reservations at [the] particular restaurant.
Google has said in the past that business will be able to opt out of receiving calls from AI-powered devices by tweaking the settings in their Google My Business account.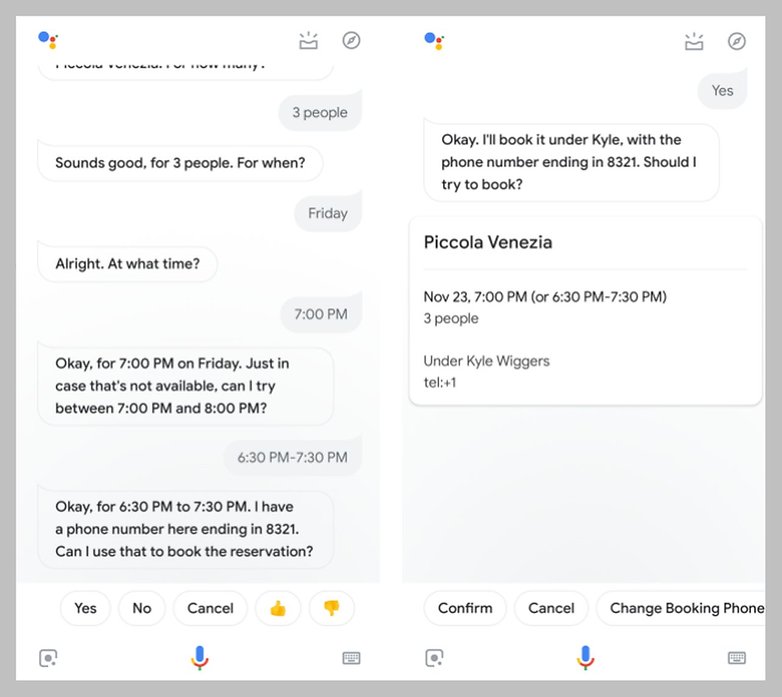 Once booked, your reservation will appear in your Google Calendar and My Reservations tab, along with all of your other appointments pulled from Gmail. You can also cancel your reservation by hitting the cancel button reservation menu. The AI will then call the restaurant to cancel the booking on your behalf.
Google has limited cancellations to one restaurant per day, potentially to reduce abuse of the system where users are booking and canceling restaurant reservations chaotically.
Google Duplex's AI calling feature was a major talking point after the Google I/O Keynote earlier this year. The on-stage demo showed the AI calling a salon to book a hair appointment for a client. It raised a lot of questions at the time about ethics and impacts on our personal responsibility.
What do you think about Google Duplex's AI-powered calling feature? Are you excited to try it? Or apprehensive about speaking with AI bots? Let us know in the comments below.