This genius feature is the best reason to buy a Galaxy S6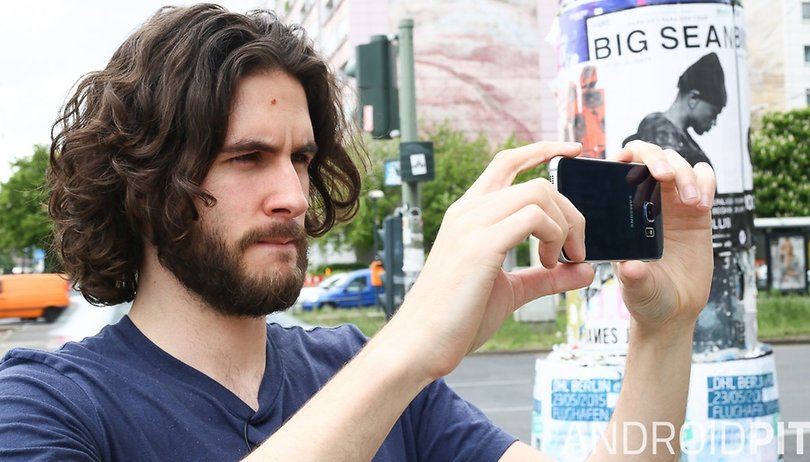 I was taking another peak at the Galaxy S6 recently to update our Samsung Galaxy S6 review and discovered what I believed to be the best reason to buy this new phone. No, it wasn't the beautiful design or powerful performance. The QHD display, then? I didn't even know it had one. No, I'm talking about the Galaxy S6 camera.
Well, one aspect of the camera.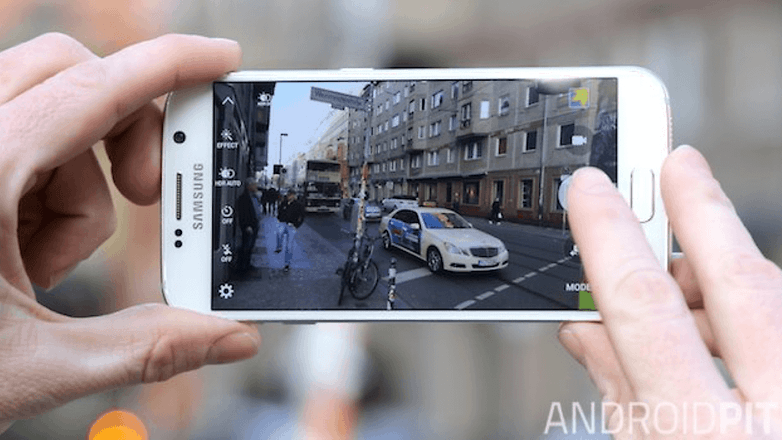 The Galaxy S6 quick-launch camera gesture is, for me, the best reason to pick up a Galaxy S6 or Galaxy S6 Edge. Sure, it helps that the Galaxy S6 has a stunning camera already, but what good is a high-quality camera if you miss the great shots you should be taking?
This is why the quick-launch gesture is so important. If it's enabled, double-pressing the home button from any screen will instantly launch the camera in less than two seconds: you're ready to take snaps almost immediately. Other devices offer similar shortcuts, but they aren't nearly as intuitive (or as fast).
Most Android smartphones have a lock screen gesture which lets you slide open the app, but it's clumsy. First you need to double-tap the screen or press a button to "wake" your handset - then you have to do a swiping gesture to launch the camera.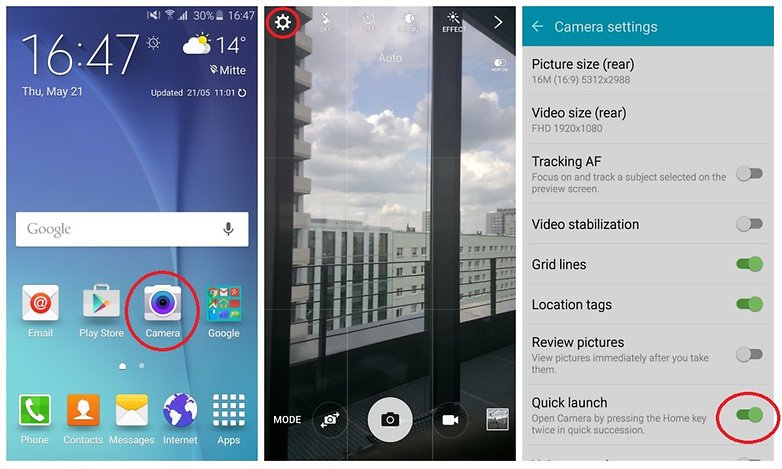 Even once your part is over and done with - comparable smartphones just aren't as quick to fulfill the process of opening the camera app, and it's this time which could be the difference between capturing that special moment, or failing to.
Time itself is trickling away from us. All of our dear memories of fuzzy summer holidays and birthday celebrations are sliding with it. With this thought perpetually in our minds, do you really want to say you missed that important moment when your cat did a backflip, just because your camera app didn't launch fast enough? We thought not.
If you want to know more about why the Galaxy S6 camera is so great, check out our full Galaxy S6 camera test. Do you agree that this is a major reason to pick up the Galaxy S6? Let us know in the comments below.