Galaxy S5 sets battery life record on par with tablets
For everyone out there that moaned and groaned when the Galaxy S5 was announced with a 2,800 mAh battery – a mere 200 mAh increase over the Galaxy S4 – it's time to eat your words. Phone Arena have conducted a battery test on the new Samsung flagship that posts such incredible results it puts it in the league of tablet scores – scoring the same screen-on time as the iPad Air.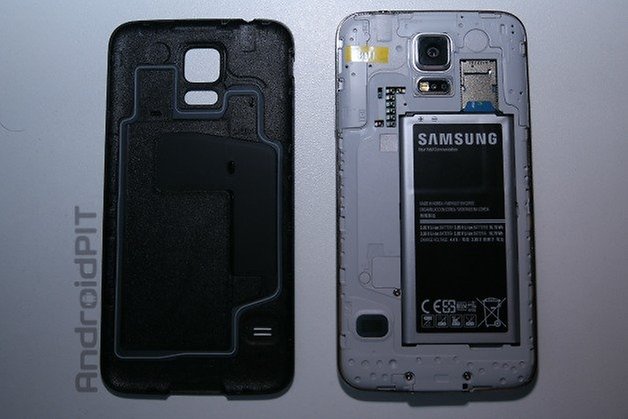 This result – a whopping 8 hours and 38 minutes of screen-on time – puts it well ahead of all other flagship smartphones currently available, including those with significantly more in the way of battery capacity. To put that record-breaking score into perspective, the Galaxy S5 came in just 20 minutes shy of the longest battery life ever tested by Phone Arena: the Galaxy Note Pro. The only smartphone to beat the S5 was last year's Xperia C, which topped out with just six minutes more juice.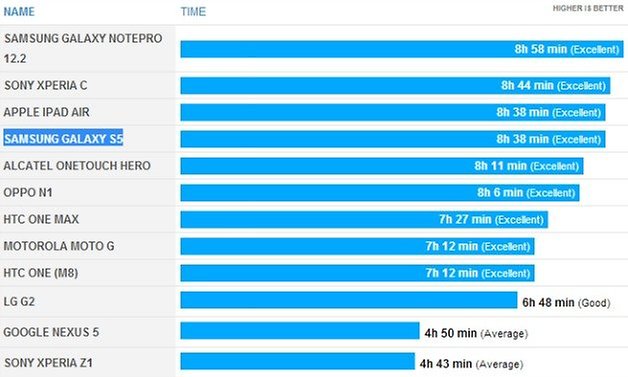 Phone Arena goes on to say that the Galaxy S5 meets and exceeds all the battery life promises made during its presentation at Mobile World Congress: up to 10 hours of browsing, 12 hours of HD playback and 21 hours of talk time. Phone Arena even uses a brighter screen than the manufacturers do when calculating those times. Manufacturers use 150 nits of brightness, whereas Phone Arena bump that figure to 200 nits and the Galaxy S5 still performed better than the marketing blather claimed, even with lots of power-sapping white backgrounds (the S5 has an AMOLED screen).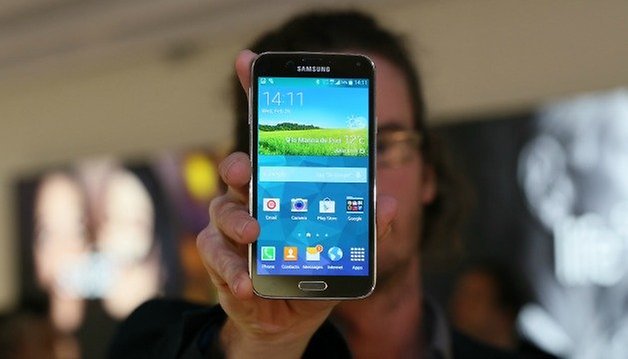 So how did they do it? Power optimizations. You may recall a lot of chatter in the lead-up to the S5 about Samsung signing a deal with LuicdLogix regarding battery-saving technology. Well, the device that features that technology is the current flagship, the Galaxy S5. Those algorithms occur in GameXtend, NavXtend and WebXtend, and have been implemented at the system level of the Galaxy S5 with savings of 50%, 25% and 25% respectively. With power savings like these, you may not need the S5's Ultra Power Saving Mode as often as you think. Say what you will about Samsung in general, but this is leading from the front.
What do you think about these test results? What do you think the future of smartphone battery life will be?