Samsung's Galaxy Note 10 will be a fast charging champion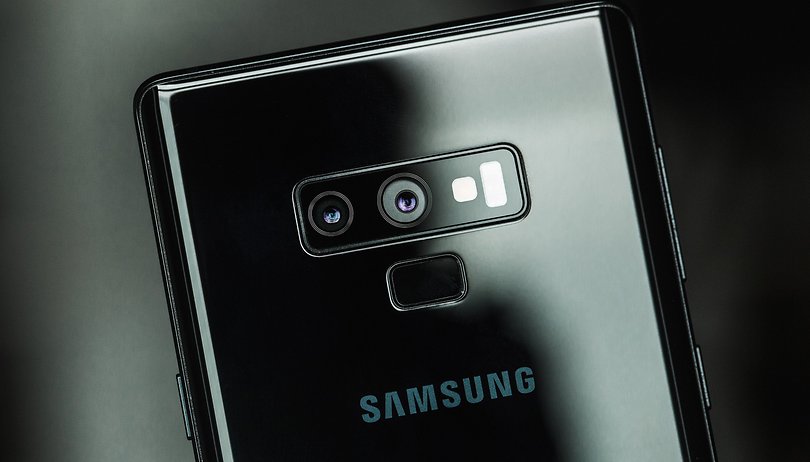 The latest information leak confirms that, once again, Samsung is heavily redesigning its Galaxy Note line. The latest version will give bring one particular killer-feature. The latest rumor that is making the rounds on the web, regards fast charging technology.
After hearing the news of the officialization of Samsung's new 25W charger, it is therefore almost official that the new Galaxy Note 10 will support this new type of fast charging. One of the many informants online is the very popular insider Ice Universe, who was the first to reveal that the South Korean manufacturer will provide a more powerful charger on the new Note line.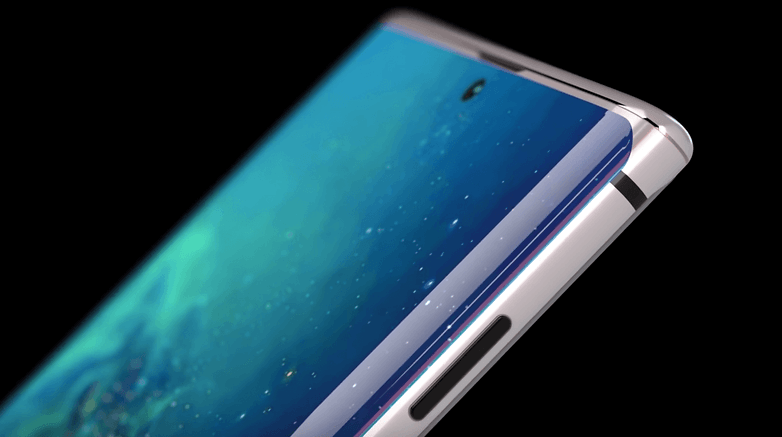 "You should be thinking bigger [not smaller]. That's all I can say about it right now but expect to be pleasantly surprised and not disappointed when the charging specs are released publicly," the source revealed. This sentence, however, would suggest Samsung has something more powerful than 25W up its sleeve, so much so that the same Ice Universe has led several users to believe that Samsung is hiding something.
In fact, fans expect something really fast, a dream that vanished after the arrival of the Galaxy S10 line, which only supports up to 18W charging, far from what the competition can already offer. OPPO, for example, is one of the pioneers in the industry with its 50W Super VOOC technology, capable of fully recharging the Lamborghini Find X in about 40 minutes.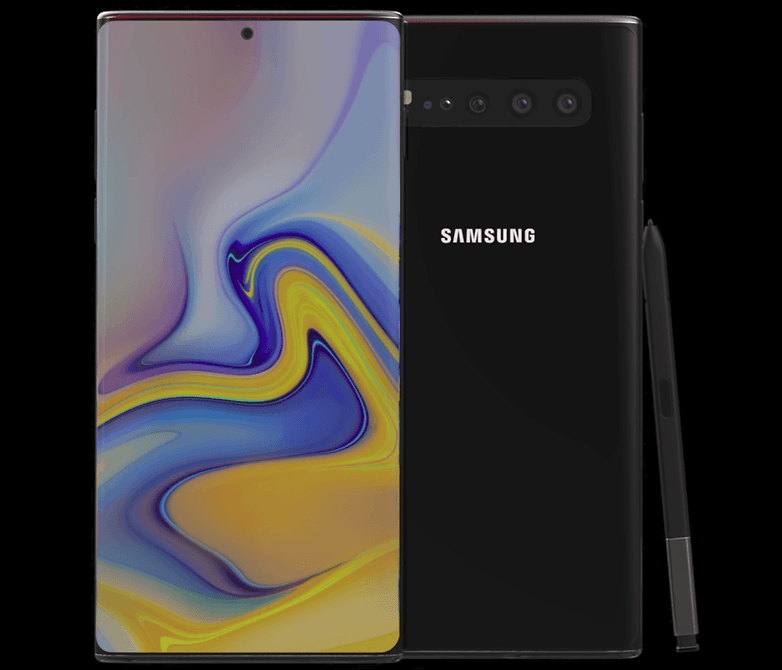 Ice Universe added that "battery capacity and charging speed will no longer be Samsung's weaknesses", so the South Korean brand may have finally reached the standards of its competition.
Would you be happy with the arrival of true fast charging technology on your next Samsung device?