Galaxy Fold: Samsung is also preparing a 5G version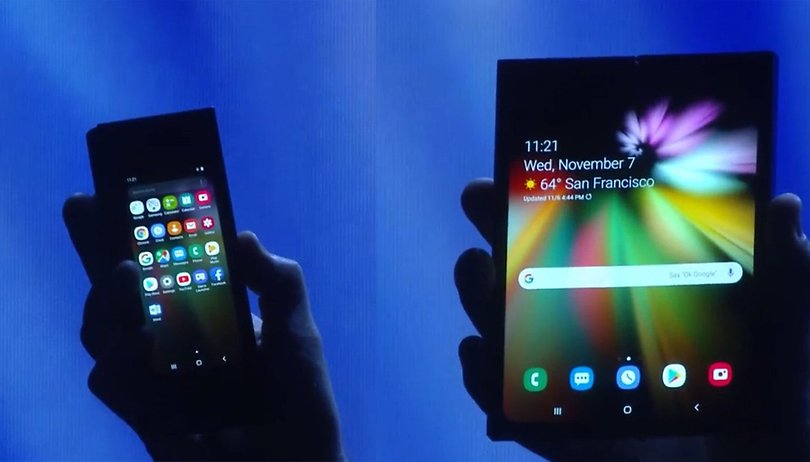 Not only will folding smartphones be the trend for 2019, but 5G connectivity will also be part of it. Then why not put them together? It would seem that Samsung has already thought about it and would be ready to announce a 5G variant of its Galaxy Fold that will probably be sold only in South Korea at first.
After learning that Huawei is officially going to present its first folding device with support at 5G at the Mobile World Congress in late February, Samsung has decided to replicate making it clear that it is not outdone. According to reliable SamMobile, some sources inside Samsung have leaked that the South Korean company also plans to launch a 5G variant of the next Galaxy Fold that will be sold in South Korea in the coming months at a price not yet defined.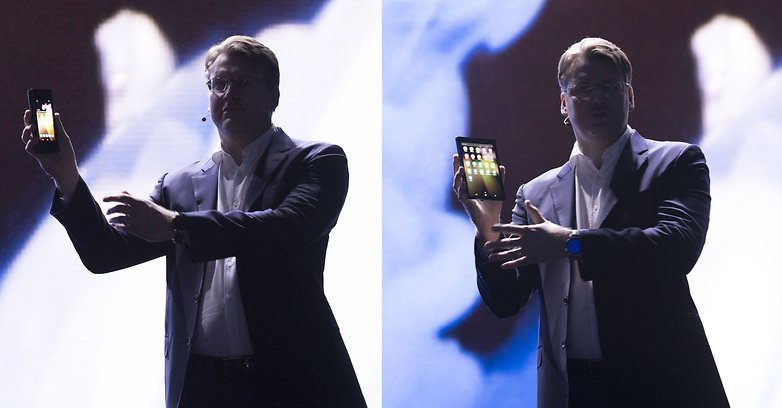 A global launch is fundamentally in doubt, but it is likely that Samsung will at least appear on American soil. In addition, the same source would have stated that the Galaxy Fold (name not yet confirmed) will come in blue, green, silver and black in all its variants, 4G and 5G. We didn't expect so many colors for such a device at all, especially as it has been estimated that Samsung will only produce 1 million units worldwide.
Finally, we would like to remind you that the company's highly anticipated first folding device will probably be made official during the Galaxy S10 presentation event to be held in San Francisco on February 20. It is not clear, however, if Samsung will refer or not to this 5G variant of which it is rumored.
Are you ready to try Samsung's folding smartphone?