Free apps for Android & iOS: These Pro versions are currently free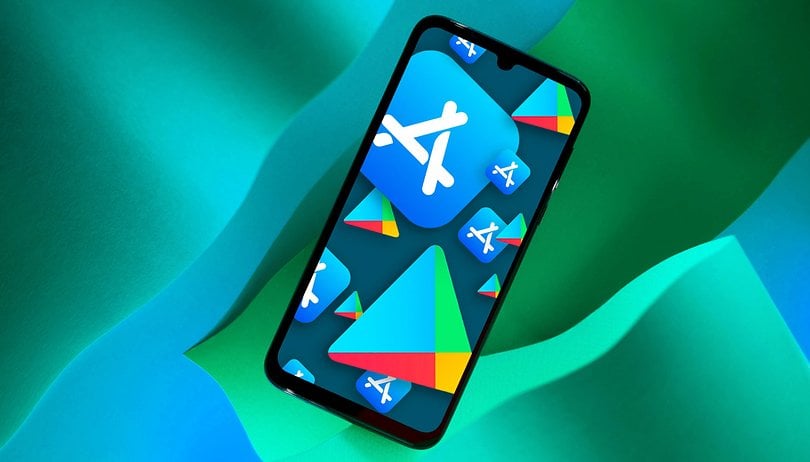 Looking for free apps for iOS and Android? Then keep on reading! We have scoured around the Internet and discovered quite a few things that actually cost money, but are currently available for free! NEXTPITTV
As we do every Saturday (and every Tuesday), we've obtained information from relevant deal sites and apps and rummaged around a bit on the Internet to see what's up for grabs - for free! Who doesn't want free stuff anyway? Just so you know: We're talking about apps that aren't free from the beginning. We are only interested in apps that actually cost money and are only offered for free as a promo within a limited time period.
Get a 30-day Free Prime Video
with Amazon Prime Trial
Once again, here is our advice for you today: You should install an app even if you don't need it at the moment. Even if you were to uninstall it right away, it will still be part of your app collection down the road. If you actually do need it at some point in time then, you can always install it on your smartphone again - for free!
Free apps and mobile games in the Google Play Store
Free apps for your Android phone
Free Android Games
Get a 30-day Free Prime Gaming
with Amazon Prime Trial
Free Apps and Mobile Games in the Apple App Store
Free iOS Apps
Free iOS Games
---
That's it for today! We do hope that you have found something suitable. If not, we will have two more articles with more apps and games for you next week! Since we can't see just how long some of these links will remain free: Please let us know in the comments if an app is no longer free - thanks!