Free apps for Android & iOS: These Pro versions are currently free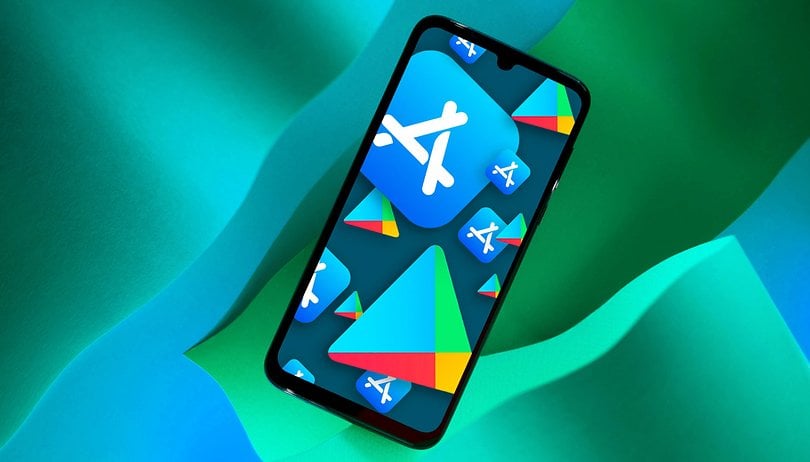 Right now, there are many apps for iOS and Android that you can download completely free of charge. We don't mean ad-infested apps that surprise you with in-app purchases. No, in this article we will list the current best discount promotions in the Google Play Store and the App Store for iPhone and iPad.
As in any online store, there are discount promotions in the app catalogs for iOS and Android. During these promotions, you can download apps that you usually have to pay for completely free of charge. Experience has shown that the quality varies greatly, but in this article, we will try to compile as large a selection of free downloads as possible.
Get a 30-day Free Prime Video
with Amazon Prime Trial
Quick tip: Have you found an interesting app, but you can't really use it at the moment? Install the app anyway, then delete it from your device. This way, the app will become part of your app library, and you can install it again for free when you need it. A good way not to miss out on a short-lived promotion.
Temporarily free Android apps on the Google Play Store
Free Android apps
Free Android games
Get a 30-day Free Prime Gaming
with Amazon Prime Trial
Temporarily free iOS apps in the Apple App Store
Free iOS apps
Free iOS games
Get a 7-day Free Apple TV+ trial
---
---
Did you like our selection of free apps for iOS and Android? Write us in the comments. If you also found an application that reverted to paid status again, please let us know as well.