Free apps of the week: Grab these apps before they go paid again!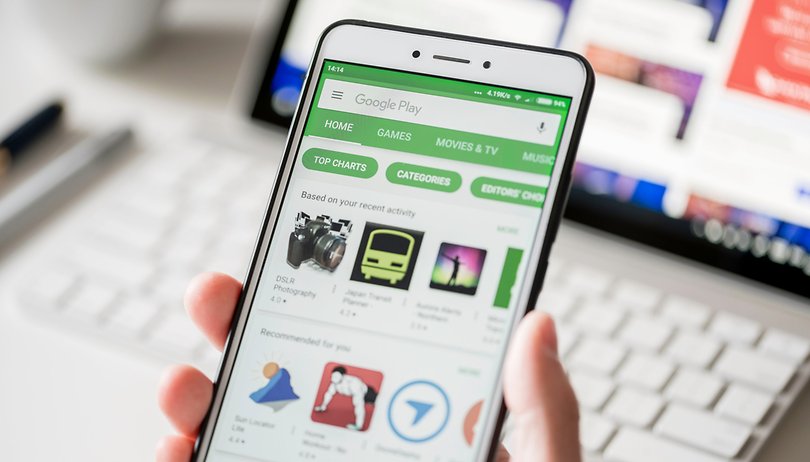 It's the dawn of yet another week, and I have been entrusted the task of scouring the web for great deals on iOS and Android apps for you, our readers. I really mean it when I say these are great deals because all the apps listed below are paid apps - but you can download them for free right now as part of limited promotions!
Since our team updates this list twice every week, there are chances some of the apps below might have changed their status back to 'paid' by the time you read this. If you do come across such a scenario, do let us know about the same in the comments below. Additionally, if you know of any apps that are currently free and worth mentioning, let me know in the comments.
Pro-tip: If you come across an interesting app in the list below, but you don't need it now, we suggest you install it anyway and then remove it from your phone. If you do this, you will be exempt from paying for the app the next time you install it – even if the app is not free.
While some of these apps are temporarily free to download, do note that some of these have in-app purchases involved.
Free Android Apps
Download free apps from the Google Play Store!
Free Android Games
Download free games from the Google Play Store
Free iOS Apps
Productivity and personalization apps free for a limited period
Free iOS Games
These games are free on the iOS App Store for a short period!
Well, that sums up our list of paid apps that are temporarily free this week! As always, do send us your app suggestions and let us know if we missed an important app in this list.
What other temporarily free apps would you recommend to the NextPit community?