Forum Top 5: Swype, Asus 10, "real" smartphone uses, launchers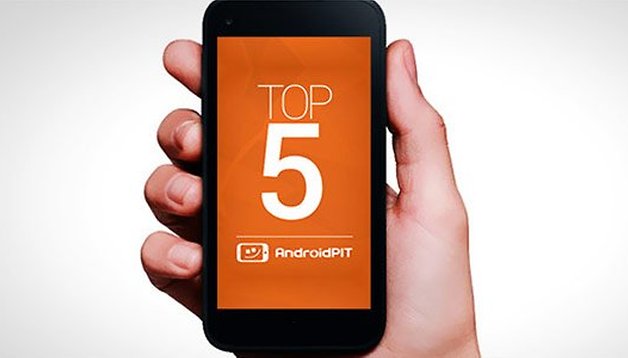 Have you missed the conversation this week? AndroidPIT's forum holds a wealth of various topics about anything and everything under the sun about Android and even some other non-related stuff, like what music you are listening to.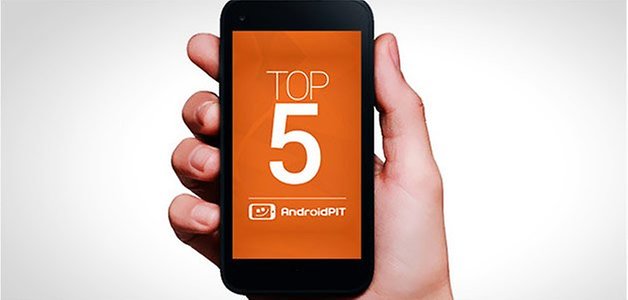 How many people really use their phone to place calls anymore, anyways? Are you mainly a texter, blogger, social networker, gamer or picture snapper with your smartphone?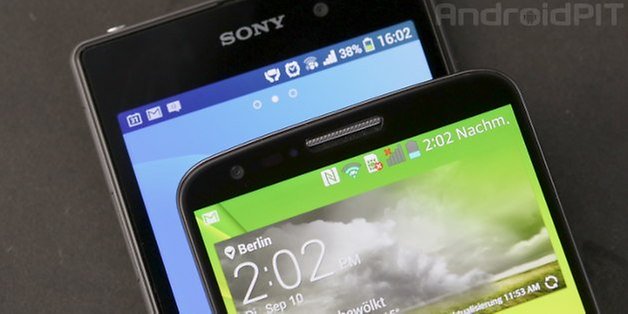 We've said it over again and again: Android allows its users to personalize their smartphone to exactly their liking and one of the easiest ways to do this is with launchers which can completely change your user interface, add new features and functions, as well as overall smartphone behavior. Check out the ones that users have tried and share your own!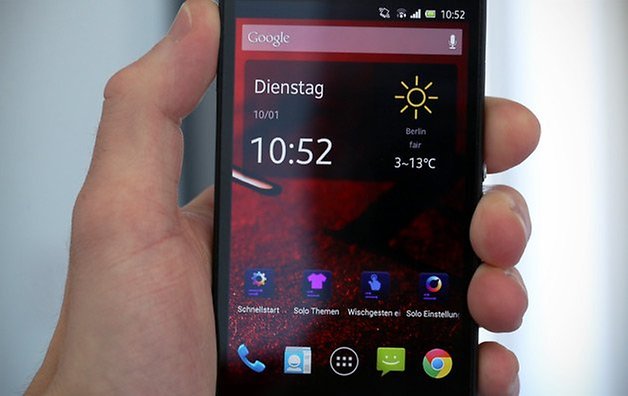 We posed the question to our forum users which way they prefer to enter text onto their smartphone, swyper or typer, or even a mix of both? Those who responded shared the keyboards they prefer and their favorite methods.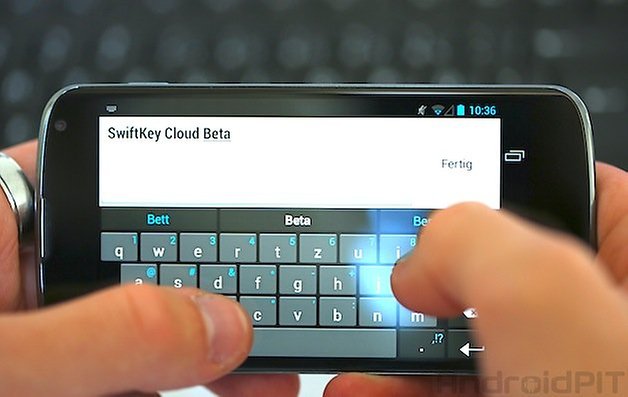 Recently we just got news from a very reputable source, evleaks, which pretty much confirmed that the next Nexus 10 would be manufactured by Asus, kicking Samsung to the curb for the chance to build the Google tablet. Strategic reasons definitely play a role here, amoung others, Samsung doesn't really need any extra help and Google probably doesn't want to give it to them in becoming even bigger in the mobile market scene. Are you happy about this fact or were you rooting for a Samsung Nexus 10?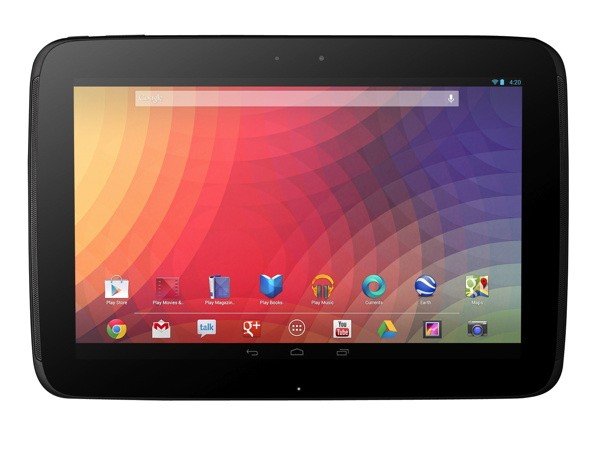 Do you hate preinstalled bloatware? Ever wondered how to get rid of these? There are two ways of doing it that we talk about in this forum thread.