The 3 must-have features for flagships in 2019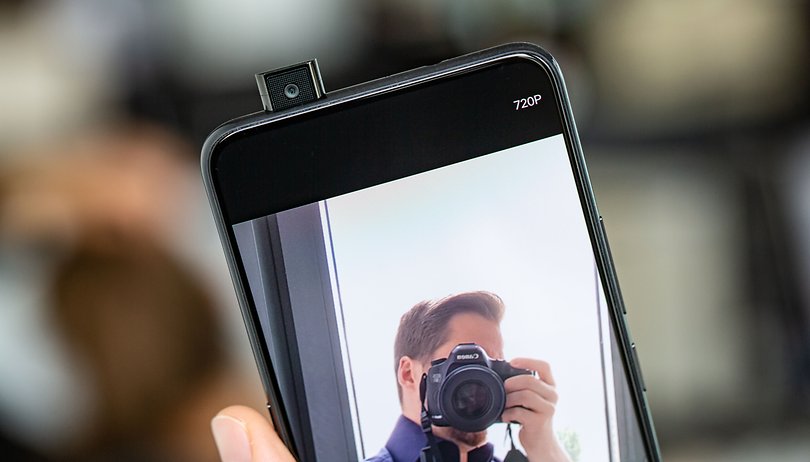 No smartphone is perfect. Many devices have passed through our the editorial office and there's still no one smartphone to rule them all. There are always flaws, even if some are easily forgivable. However, there are some features that we would consider essential for the smartphones of the future.
1. The end of the notch
Essential has done it, Apple has copied it, and now many manufacturers have decided to follow the same trend. This notch has manifested on most flagships in 2018. This trend, which takes different sizes and shapes depending on the manufacturer, is nevertheless quite unsightly.
Some manufacturers say that this is a necessary evil to increase the screen surface but the temptation to copy your rivals (and especially the iPhone) is also one of the reasons for this design. Many users don't seem to really like the notch, nor does our community, according to our polls. But when Apple makes a design change, the rest of the industry tends to follow.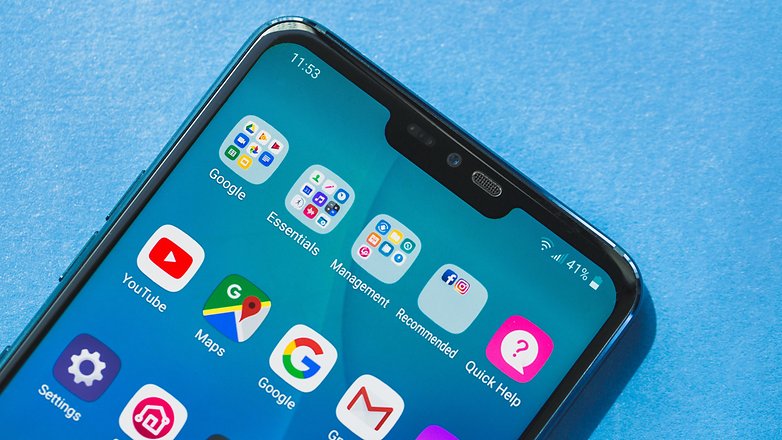 In any case, the result is the same. Most of our high-end smartphones in 2018 are very similar on the front side and overall we are not necessarily fans of this new design policy. We therefore look forward to the death of this trend in 2019 and remain hopeful for the return of variety to display design. Oh, and speaking of displays...
2. In-display fingerprint readers
Facial recognition is fine, but when light conditions deteriorate it quickly becomes a problem to unlock your smartphone. So while most flagships have anticipated this problem by offering a classic fingerprint reader to alleviate this concern, this is not the case for everyone. Recent models like the OPPO Find X or the Vivo NEX are there to remind you of this.
Yet the fingerprint reader technology under the screen exists (and we even tested it on Huawei's Mate RS) and works perfectly. It even has the merit of helping manufacturers find a way to save space on the front of the device.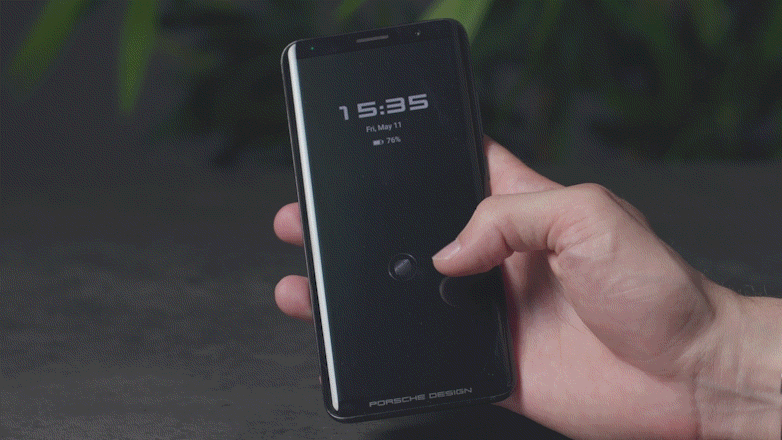 And when we know that, according to IHS Markit, the fingerprint reader integrated into the screen will even become extremely widespread in 2019 with no less than 100 million smartphones produced, any flagship that respects itself must therefore offer this feature.
3. Wireless charging for everyone
Although wireless charging is becoming more and more popular, many flagships continue not to offer it in 2018 (OnePlus 6, Xiaomi Mi 8, Huawei P20 Pro...) Compatible accessories are however more and more numerous and marketed at increasingly affordable prices. Some hotels or restaurants now even offer furniture or tables offering functionality.
Samsung has long been the best ambassador of wireless charging for years. Apple having decided to adopt the functionality on iPhone 8 and iPhone X, we can hope the same movement of the industry as for notch. Because it is useless to deny it: a flagship in 2019 must have this feature or it will be terribly outmoded in the coming months. The future is wireless we tell ourselves (and if you don't believe me look what happened to the headphone jack)!
What features do you consider essential for a flagship in 2019?