Facial recognition allegedly used to scan for stalkers at Taylor Swift concert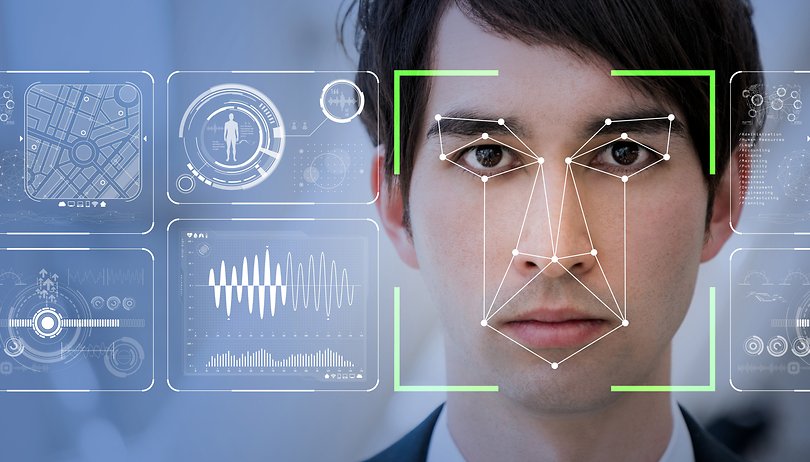 If you think that the use of facial recognition software only occurs in countries like China, you'd be wrong. Although the technology is not mainstream yet, it is now reported that facial recognition was used at a Taylor Swift concert to scan for stalkers among unwitting audience members.
According to Rolling Stone, the tech was used at least one of the singer's concerts in the form of a kiosk playing rehearsal footage. The faces of fans who stopped to watch were scanned and the data was then allegedly sent to a control center, which cross-references them with a data base containing images of known Taylor Swift stalkers.
Mike Downing, chief security officer of Oak View Group told Rolling Stone: "Everybody who went by would stop and stare at it, and the software would start working". However, as far as we know, fans were not aware of this and therefore could not give consent to their biometric data being harvested. Yet, there is a gray area, since concerts are technically private events, which means that current laws allow companies to collect this data without informing goers.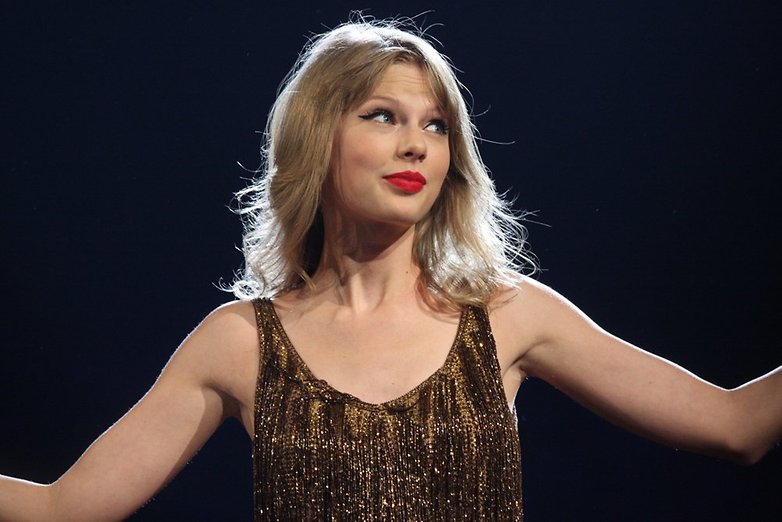 This is why privacy advocates have raised concerns about the practice. There is no clear indication who owns the scans, how long they can be kept in the system and if they could be sold to third parties, who can then monetize them.
On the other hand, increasing security at such venues could be invaluable after events such as the Ariana Grande concert bombing and the tragic death of singer Christina Grimmie at the hands of a stalker who was attending her concert. It is the age old debate - privacy vs security. For now, however, Jay Stanley a senior policy analyst for the American Civil Liberties Union, advocates for stricter regulation of facial recognition on private property, calling the industry "a Wild West" in a statement to Slate.
What do you think? Would you attend a concert if you knew your face might be scanned? Let us know in the comments below.