Facebook staff are being forced to give up iPhones for Android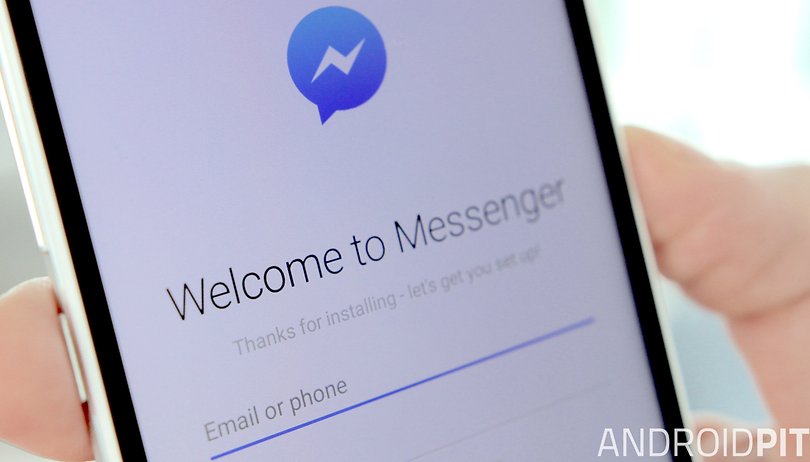 Facebook staff have reportedly been told to ditch their iPhones and switch to Android in order to familiarize themselves with the Android experience. This is because the majority of Facebook employees prefer using iPhones, which is at odds with the fact that most Facebook users have Android devices.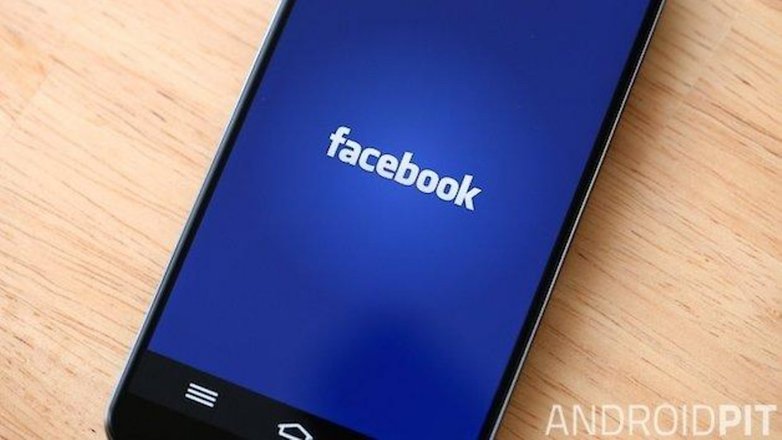 In a recent press briefing, Facebook chief product officer Chris Cox said that he was essentially forcing some staff to switch over because they would default to iPhones if they were given a choice.
"I am mandating a switch of a whole bunch of my team over to Android, just because people, when left up to their own devices, will often prefer an iPhone," Mr Cox said. The idea behind this, according to Mr Cox, was that staff would better understand how the millions of Facebook users who live in emerging markets use the social network, reported the Independent.
This follows an earlier push for employees to switch to Android, which can't have been very successful. Back in 2013 when Facebook was working on its Facebook Home app for Android, the company asked its employees to make the switch. At the time, Bloomberg reported on yellow posters going up at Facebook HQ with the words "The Androids are coming" and a graph to highlight the predicted growth of Android.
What does this more recent switch mean for Android users who have the Facebook app? Not much, probably. But it seems odd that many of the people behind the world's most popular messaging app prefer to only use iPhones. Who knows how much Facebook for Android will improve when this switch is made.
Do you think Facebook for Android could do with some improvements? Let us know in the comments.