Bold design theft: Elephone S7 is a Samsung Galaxy S7 Edge for less than $100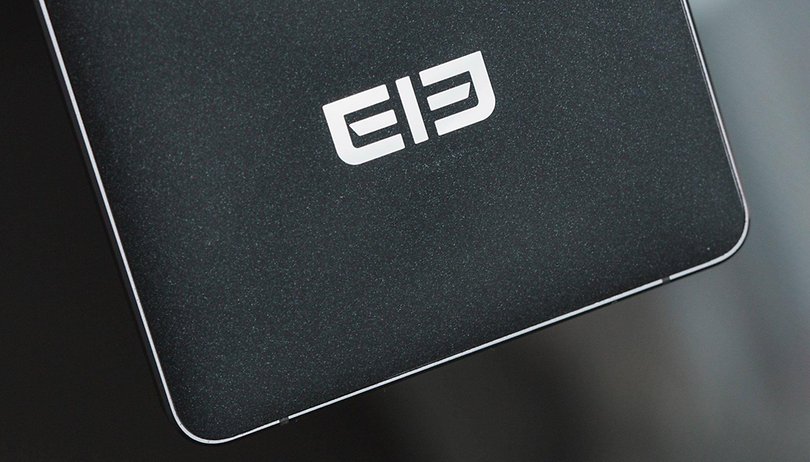 Samsung employs a design department to define the look of its smartphones. Elephone no doubt has one, too, but that does not stop them from applying the design of the Galaxy S7 Edge very literally to the Elephone S7. Bold design theft, or mere coincidence? NEXTPITTV
There is a saying in China: "The greatest compliment you can pay a competitor is to copy its success". This proverb is taken very literally at Elephone, resulting in a carbon copy of the Samsung Galaxy S7 Edge. If you can trust the images on Elephone's Facebook page, then the S7 from the Chinese manufacturer is almost a 1:1 copy of Samsung's successful smartphone.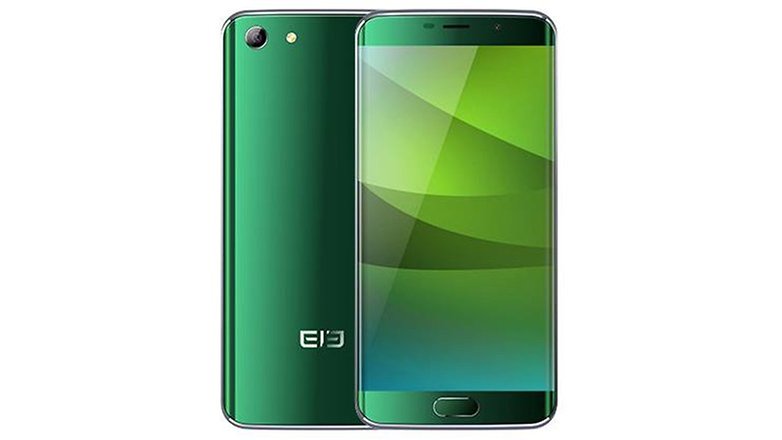 There are differences, however: on the rear panel, the camera lens is not centered, but placed at the top-left corner, and the LED flash is also placed differently. A more detailed look at the images reveals that the volume rocker and power button both reside on the right side of the frame. It also seems unlikely that the Chinese clone will have the S7 Edge's unique selling point: the dual-edged AMOLED display.
Also the hardware can not keep up with the Samsung's. Inside, there is only a MediaTek Helio X25 chip, which cannot hope to come close to the performance offered by the Exynos 8890 or Snapdragon 820 found in the various models of the Galaxy S7.
As is typical of these Chinese knockoffs, the price is undeniably attractive. The Elephone S7 starts at $99.99 and goes as high as $189.99 for the top-end model. Unfortunately, Elephone neglects to mentioned the differences between models on its Facebook page, and the device's availability has not yet been confirmed.
What do you think of the Elephone S7? Is it a case of bold design theft, or do you not see the similarity? Let us know your thoughts on the Elephone S7 in the comments.