Donald Trump on e-mobility: "All-electric is not going to work"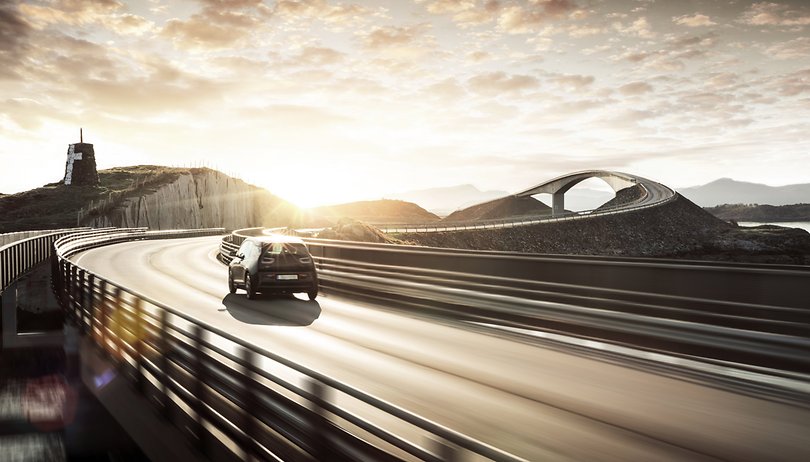 In an interview with Fox News, US President Donald Trump has criticized General Motors' turnaround to start producing electric cars. But GM's new change won't take place anytime soon...
Donald Trump's words were clear: "They've changed the whole model of General Motors; they're going to all-electric. All-electric is not going to work." The president also criticized the layoffs made by GM CEO Mary Barra, adding "I don't like what she did, it was nasty."
Donald Trump's criticism lacks substance
Trump's criticism is misguided, however, because GM has no plans at all to convert their entire fleet to electric vehicles. Although the group has announced that it will invest more in this technology, it's not aiming for a complete change, at least not in the next ten years. This means that GM's announcement hardly differs from the e-mobility initiatives of almost all other car manufacturers.
The elimination of 15,000 jobs in America and the closure of some GM plants also have nothing to do with the announced shift towards electric cars. GM is struggling with declining demand for its own vehicles in the US domestic market and rising commodity prices, including the punitive tariffs that Trump himself imposed on steel imports.
Trump previously hadn't commented on the topic of e-mobility. Trump is a proponent of the internal combustion engine and supports the promotion of fossil fuels. The GM group mainly sells Chevrolet cars in the United States. At the end of the 1990s, GM offered an electric car in the General Motors EV1, but only in extremely small numbers. Only about 800 EV1 were actually sold, and only 1,117 vehicles were manufactured.