Democrats need just one vote to save net neutrality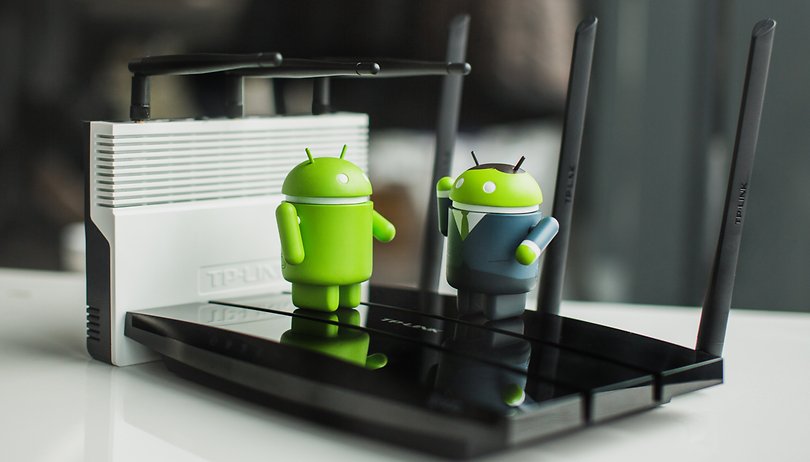 The FCC's vote to repeal net neutrality looked to give ISPs large amount of power over user access to content online, but it looks like Democrats in the Senate are just one vote shy of saving net neutrality. But not just any vote—it needs to be a Republican. Here's how it could happen.
The issue of net neutrality was broadly divided along party lines in the US, at least where legislators are concerned. Net neutrality enjoys wide support among citizens, regardless of party affiliation. During the repeal vote itself, it was the two Democratic FCC commissioners who voted against the rollback of regulations. Now the Democrats are fighting hard to save net neutrality, but they will need a little help from their rivals to do so.
According to Senate minority leader Chuck Schumer, Democrats in the Senate are just a single vote away from restoring net neutrality. The senator from New York states that they now have a total of 50 votes for a Senate resolution of disapproval that would restore the Open Internet Order of 2015 and thwart the efforts of Ajit Pai and the Republican members of the FCC. Such a measure would also prevent the agency from passing a similar measure in the future, firmly entrenching net neutrality against potential follow-up attacks.
The resolution currently has the support of all 49 Democrats in the Senate and one Republican, Susan Collins of Maine. But a tie won't do any good, as Vice President Mike Pence can then step in on the side of the FCC. This means that Schumer and the Democrats will have to convert one more Republican vote to their cause.
Under the Congressional Review Act the Senate has 60 days to challenge a decision by an independent agency like the FCC. The clock is ticking—Democrats now have fewer than 30 days to convince a Republican to rebel against their party line. Of course, there are "moderate" Republicans that have bucked the party before. John McCain, for example, joined Susan Collins last July in killing the Republican bill to repeal Obamacare.
Considering the public outcry surrounding the FCC's vote, it's not inconceivable that another Republican will choose to back their constituents on the issue. Since this would mean risking their standing in their own party to do so, it's still quite a long shot for those who want to save net neutrality.
Are you hoping that the net neutrality repeal will be stopped? Or does it not matter? Let us know in the comments!