Google has a spooky archive of all your voice searches: here's how to delete them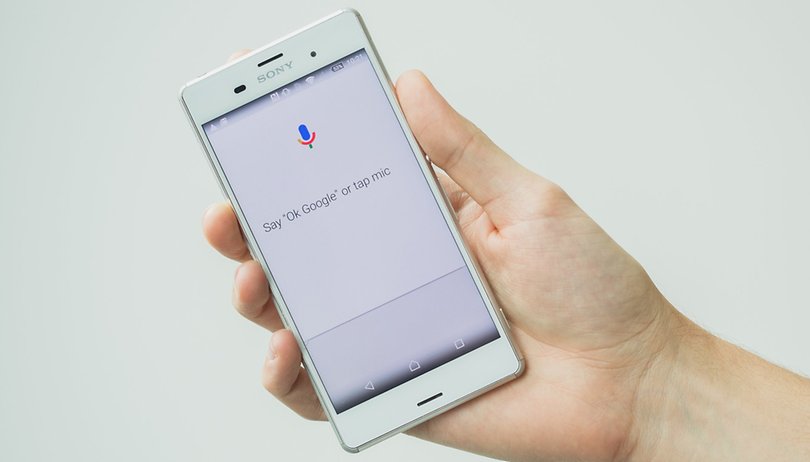 Google has been listening. Not just listening, but taking notes as well. Every voice search that you've conducted through Google has been saved and can be retrieved easily. If you don't want that, here's how to listen to and delete your Google voice search archive.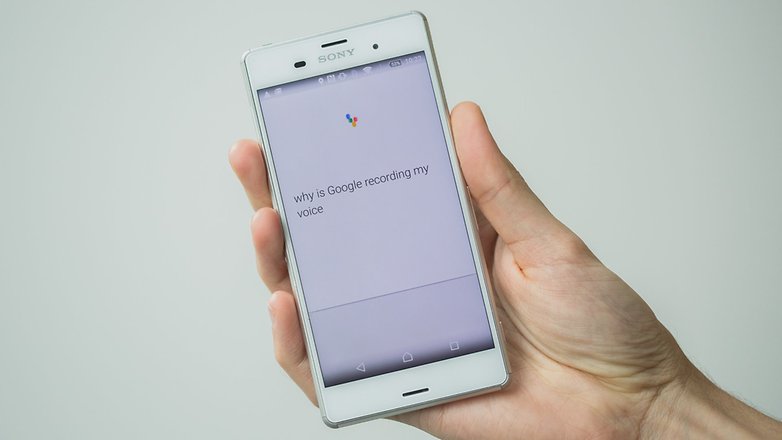 If you're a particularly private person, or weren't aware of Google's tracking habits, this voice page can be quite unnerving. You get a list of all of your audio searches, with a play button next to them. Here's how to find them:
From here you can delete individual items by ticking the square boxes beside them and hitting 'delete' when it appears at the top of the screen. Alternatively, you can delete the entire archive in one go by going to the delete options in the three dots (hamburger) menu.
Searching through the history can be quite amusing too. A selection of my past Google voice searches includes: "Show me a picture of a kitten on a monkey", "Remind me to light a candle at 4pm", and "Why is Sarah such a butt?".
Are you worried about Google keeping your voice recordings? Will you be deleting your voice search archive? Let us know in the comments below.