CyanogenMod 10.2 : global blacklist to block phone numbers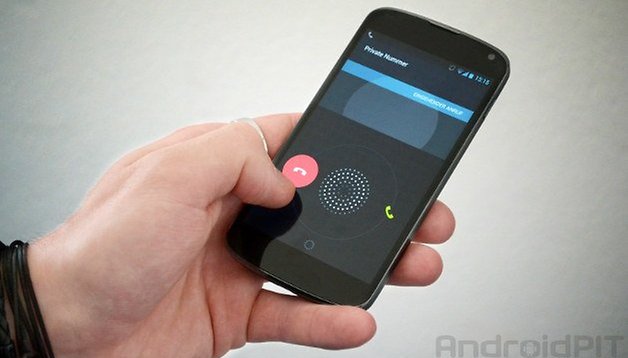 With Android 4.3 officially announced, the team that is responsible for CyanogenMod has been working on getting their latest version on the ground and running. This latest version, CyanogenMod 10.2, will include a feature that the team is calling a "Global Blacklist" that can be used to block unwanted phone calls and also SMS messages. NEXTPITTV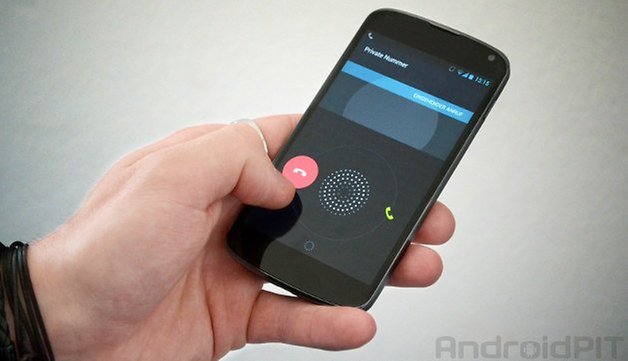 Right now, this type of function is mostly in the hands of carriers (if they even offer the service) and is quite a process to go through in order to block just one number. Some third party apps promise to solve the problem as well, but often they either work sporadically or not at all.
While many believe that this should be standard function on not only just Android smartphones, but all smartphones alike, it falls to the custom ROM scene to bring the ability into the user's hands. The CyanogenMod team has also specified that it will also provide third-party apps to use the API from within CyanogenMod and be able to access the global blacklist. For example, if you use a different messaging app, it will be able to access the global blacklist and block corresponding numbers accordingly.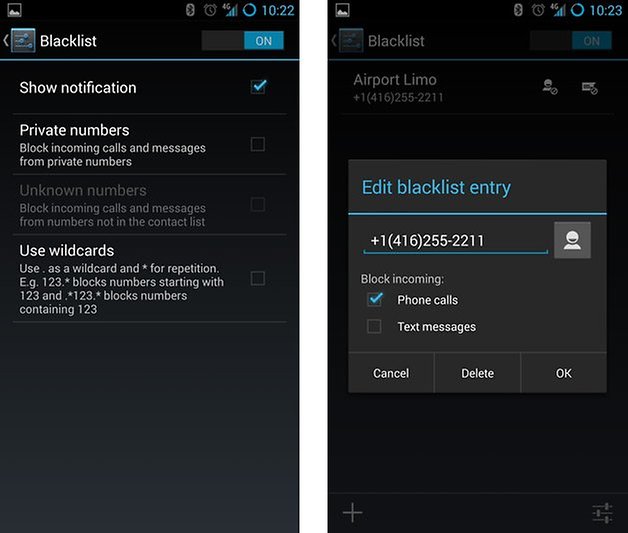 Users will have the option to either block a specific number or a broader block of all private or unknown numbers. Additionally, there will be a wildcard feature that can be used to cover a broad range of numbers, from a certain region for example. Of course, this can be used extremely broadly and sometimes it might block a text or a call that you might have accidentally blocked and want to let through. The feature will allow a notification to be sent to you when a call or text message has been blocked and also allow you the option to deactivate the block directly from the notification bar.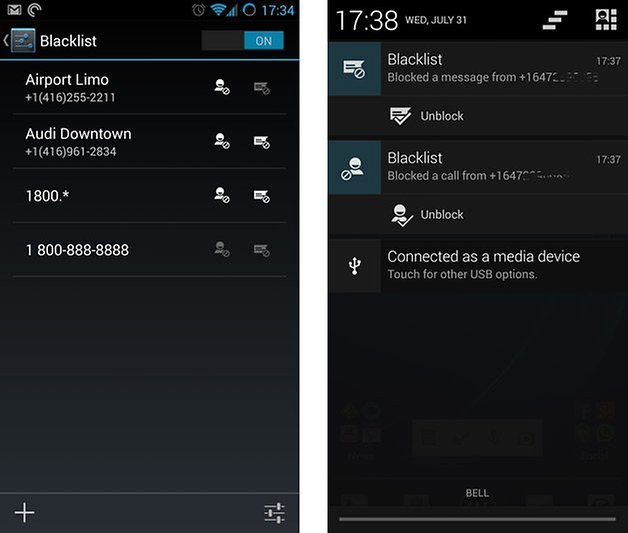 While right now it still falls to the modding community to come up with features that most of us believe should be standard, here's to hoping that popular things like this make it into the "Android Open Source Project".