Curling up with the LG Rolly: a Bluetooth keyboard for tablets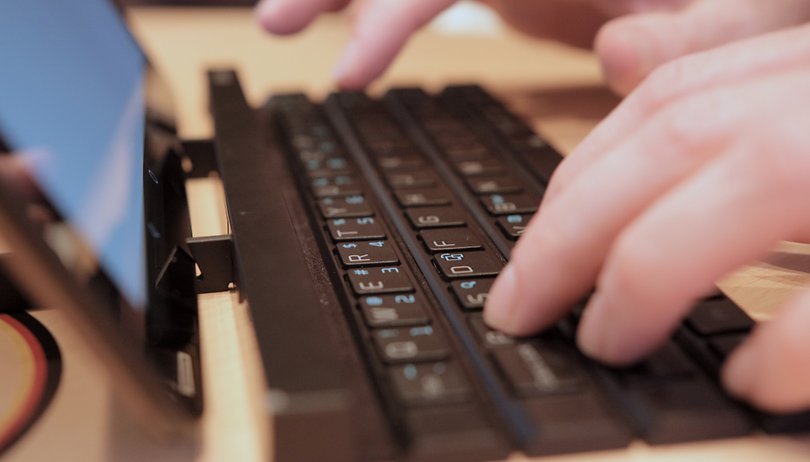 The LG Rolly is an admittedly weird-looking gadget. It's a Bluetooth keyboard, designed to be used with tablets or really big smartphones, that rolls up into a neat little square tube. We saw it leaked a few days ago and just had to track one down to see whether it was useful or just plain odd. It ended up being a little of both.
The LG Rolly is a battery-powered Bluetooth keyboard, so it doesn't require endless charging. Just pop in a regular AAA battery to enjoy three full months of battery life. Unrolling the keyboard will bring your tablet's screen to life, allowing you to start writing straight away.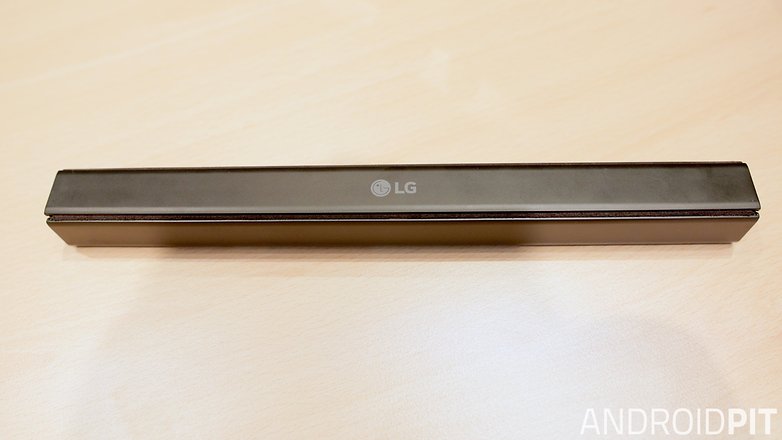 The Rolly has two little brackets that swing out from the back for your tablet or phone to slot into. The whole thing is quite stable and ultra light, and surprisingly comfortable to type on even if the button spacing takes a short while to get used to. It's not as comfortable as typing on a laptop, but it's better than a lot of the alternatives out there.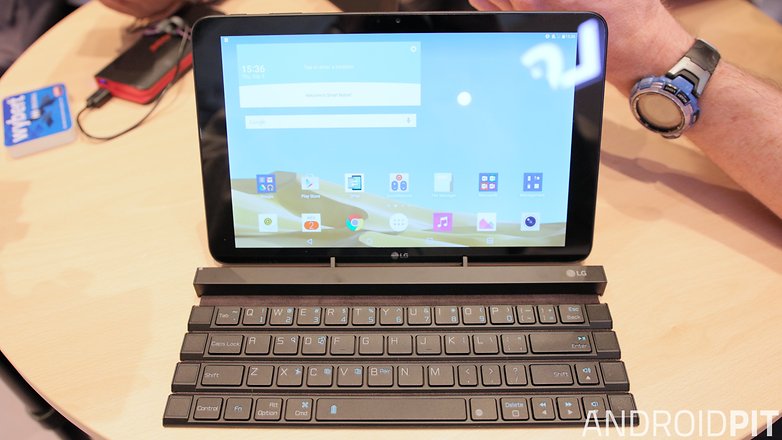 The weirdest thing about the LG Rolly is how quickly you get used to using it – so much so that we found ourselves instinctively reaching for a mouse. Fortunately you can use USB-OTG to connect a mouse to your tablet or use a Bluetooth mouse to get truly mobile with your portable office.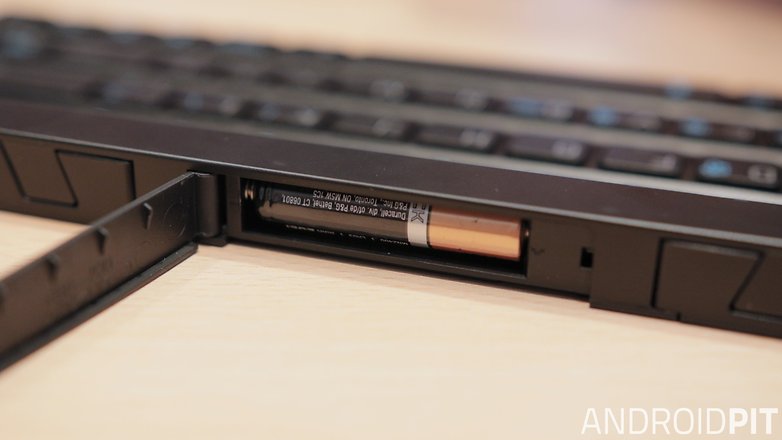 For frequent travelers or those who need the convenience of working on the go without the bulk of a laptop, the Rolly with a tablet could be ideal. You can pair two different devices with the Rolly and switch between them with a button.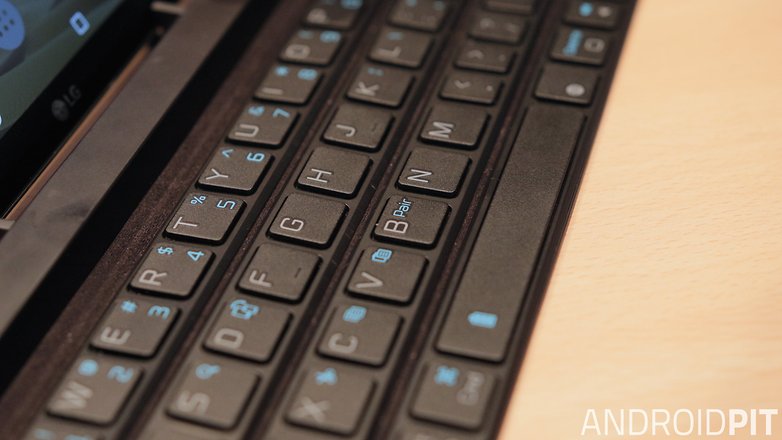 It's not exactly cheap though: with a MSRP of US$119, the LG Rolly is an expensive impulse buy. We expect that price to drop in the near future (because it's simply too high at present), and you can check the Rolly out yourself when it goes on sale in the US in September.
What do you think of this keyboard? Do you buy mobile peripherals?