Could Sony's best phone also be its last?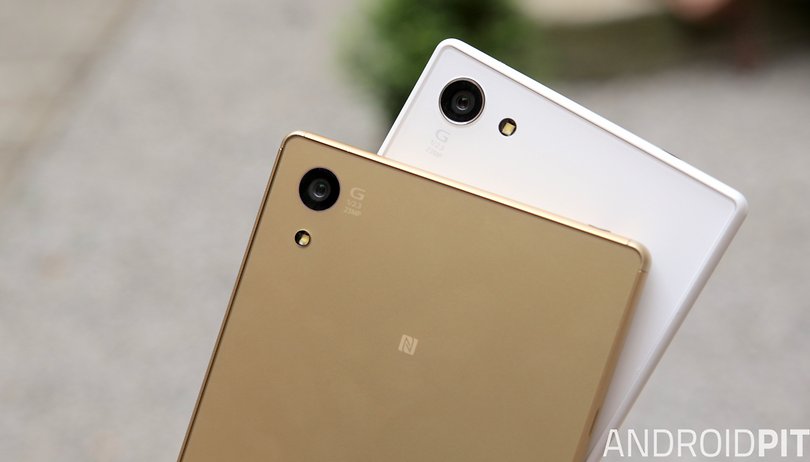 The Xperia Z5 is a great phone – it has a cool new fingerprint scanner in a convenient location, an overhauled Xperia UI and rock-solid hardware that shows no sign of overheating. In almost every conceivable way, it's actually Sony's best phone. But it might also be Sony's last. NEXTPITTV
We really liked the Xperia Z5 when it came out, but we all knew it was too little too late. It's the phone that Sony should have released instead of the ill-fated Xperia Z3+ (also known as the Xperia Z4v or just plain Xperia Z4 in Japan). The Z3+ was a hot mess – literally – and caused so many problems that Verizon decided to drop it entirely.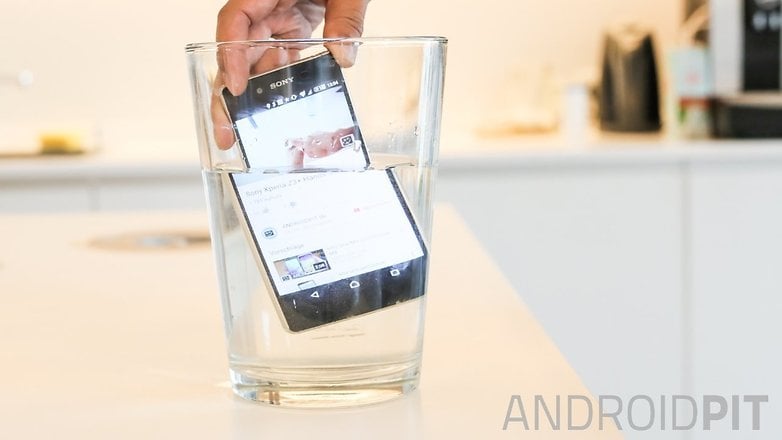 A problematic release cycle
Following the disaster of the Z3+, Sony rushed the Xperia Z5 out in an attempt to get things back on track. In many ways it succeeded. Objectively speaking it's a great phone, but it probably isn't enough to win back an American public that has been put off by Sony's bad track record. Consumers may have even half-forgotten Sony makes phones, considering its complete absence from the market in the second half of 2015.
We don't know yet if Verizon is willing to go anywhere near the Xperia Z5 for the US market, but even if it does, the phone will be so old by the time it hits shelves the Xperia Z6 will already be here. This is one reason why Sony's six-monthly release cycle can be problematic: by the time a phone hits all markets, the successor is already out in other places.
A case in point: the Xperia Z3+ has finally been confirmed for an official US release, complete with US warranty. The Sony Mobile page lists B&H Photo Video as the official retailer, and the phone will cost US$479.99. The only problem is that you can already get the Xperia Z5 imported, albeit without a US warranty.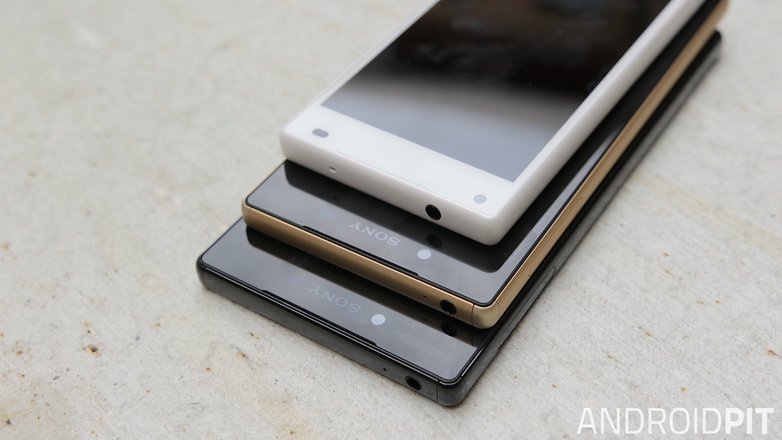 Growth areas vs cutting losses
Sony has publicly admitted that it doesn't expect to see much growth in mobile in the near future, although it has assured us that it is not going to sell its mobile division. Nevertheless, it is clearly looking to other areas for growth potential, including commercial drone services to make more profitable use of its imaging and mobile technologies.
We think it's unlikely that the Xperia Z5 will be the last Xperia smartphone to be released in the US, but by the time the Xperia Z6 comes around there might not be a US carrier willing to take it on. Considering the problems Sony has faced this year it's hard to imagine the company will want to continue its six-monthly release cycle either, or even that it can afford to do so.
There will always be a market for Sony devices and there will always be ways to buy phones when they're not released in your home market. But there comes a time in every business when you have to weigh up potential against problems and cut your losses if the scales tip the wrong way, and that time is getting dangerously close for Sony Mobile in the US.
Are you an Xperia fan? What do you think Sony needs to do to turn it around? Share your views in the comments.