5 cool facts about the Nougat-powered NVIDIA Shield TV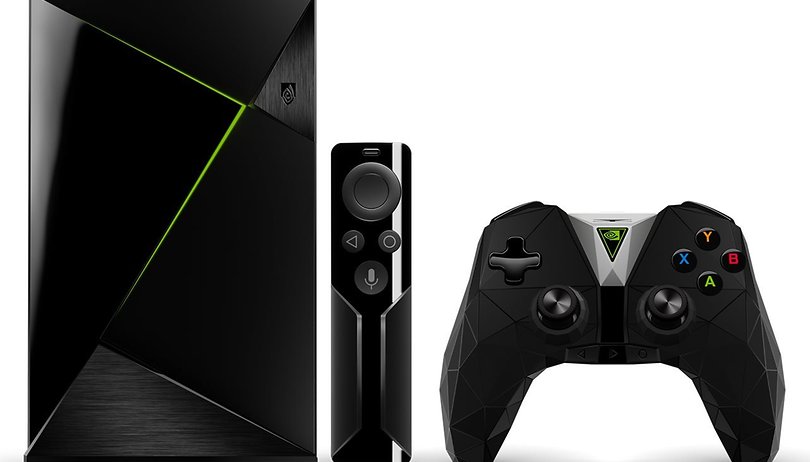 For a few weeks now there's been a lot of excitement about the release of the new NVIDIA Shield TV, and we're here to confess that we're no exception to the rule - this is a lot to get excited about. The clever people at NVIDIA have pretty much compiled everything for your entertainment and everyday needs and put it into a single streaming box. Here are a few of our favorite features about the NVIDIA Shield TV.
It runs on Android 7.0 Nougat
Okay, so perhaps we're more than a little biased for thinking that Nougat can do some pretty fantastic things. Let's face it, the evidence is already there to back up our claims. The same can be said for NVIDIA Shield TV, as its recent upgrade to Android 7.0 has provided it with some fantastic enhancements. Thanks to Nougat, NVIDIA Shield TV is currently the only piece of hardware that can stream 4K HDR from Netflix and Amazon video. Shield TV now also includes has picture-in-picture support, which will allow you to display two different programs at the same time, and gives you easy access to your recent apps.
NVIDIA shares its own own tips on how to get the best experience out of the game The Witness
It pairs with PlayStation and Xbox controllers
For the gamers out there, another added plus for the NVIDIA Shield TV is that you can use some PlayStation and Xbox controllers on this device. These include PlayStation 3, PlayStation 4 and the Xbox One S controllers directly over Bluetooth. The process isn't entirely seamless, as you will need to set up your system so that the controllers can be supported, but you will no longer need to root access. At the moment it's not clear if this is specific to Shield itself or is thanks to the recent Nougat update, but this has given an added NVIDIA edge in its ability to support multiple systems.
There are three games that you have to play with your NVIDA Shield TV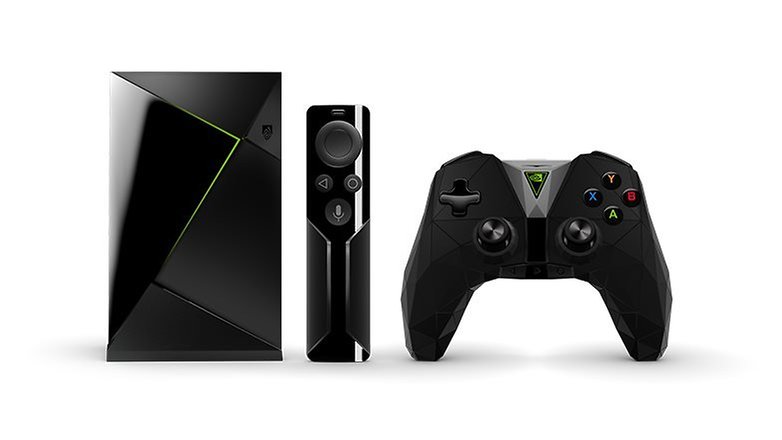 It will feature Google Assistant
NVIDIA recently announced that the Shield TV will soon include Google Assistant, which would make it one of the few Android devices around that supports this feature. Here you will be able to interact with it and ask it go check the weather, access certain apps or features and keep track of your daily schedule, just as you would with your smartphone. At the moment there hasn't been any confirmation on exactly when Shield TV will receive the Google Assistant update, but the word on the wire is it will only be a couple of months. We'll just have to be patient.
It can be connected to your smart home
Despite the fact that NVIDIA has invested a lot of time and effort into developing the Shield TV as an entertainment device, it also has the necessary features to be a capable smart home controller. Thanks to NVIDIA's partnership with Samsung's SmartThings, the Shield TV can also function as a SmartThings Hub when you plug a tiny dongle into one of it's USB ports. Once it's configured you'll be able to speak directly to the Shield TV to control anything of your devices that have been integrated into SmartThings. Once the Shield TV has the Google Assistant feature you'll also be able to use that to control your integrated devices.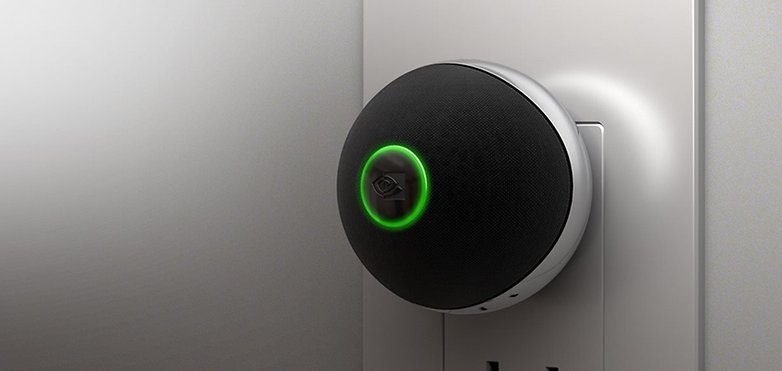 It's cheap
For all the fun and functionality the NVIDIA Shield TV can offer you, it is available for an amazing price. At the moment it is available for $199.99, so there is really no excuse to not bring one into your home. You might even begin to wonder how you managed to get by for so long without one.
Are you considering buying the new NVIDIA Shield TV? Which features are you looking forward to using yourself? Let us know in the comments below.