5 fresh apps you don't want to miss this week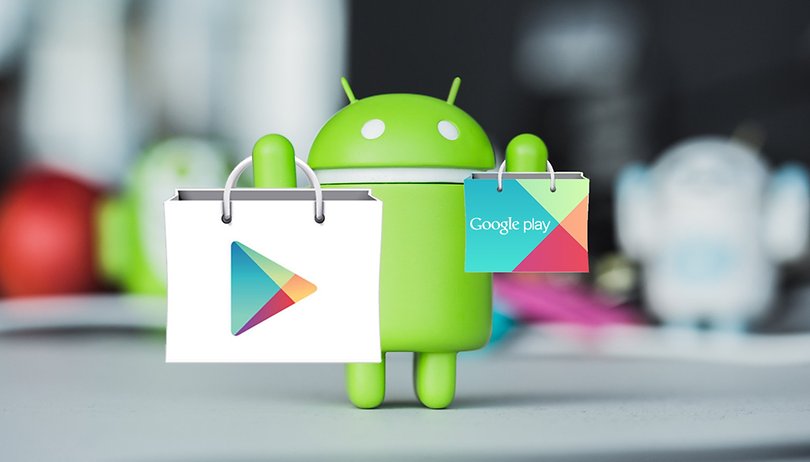 We're back with our weekly app roundup. This time, we've got 5 apps for you, including Bendy in Nightmare Run for a little fun, April Coloring for a little relaxation, Workflowy to help you organize those to-do lists, Photo Map to help you keep track of your adventures and last but not least, Snapchat's new Alpha version which finally makes the app tolerable again.
Photo Map - Photo and Video Gallery
In the comments of the last weekly app roundup, someone tipped a really cool gallery app that places your photos on an interactive map. It's easy to navigate and there are several different types of views to choose from. If you want a fun and easy way to track your previous adventures and reminisce about holidays past, this is a great solution, and I plan to use it for upcoming trips soon.
WorkFlowy
Workflowy has been around for many years and constantly receives updates. It's one of my favorite apps of all time for keeping the chaos of life organized. It helps you make intuitive nested lists for everything from shopping lists to planning world domination. The app is flexible so you can spew your half-finished thoughts, store it so you don't forget it, then organize it later if you so choose.
Snapchat Alpha
If you've deleted the Snapchat app because it became a buggy pile of trash, you're not alone. When I heard Snapchat was working on a new version of the app, I decided to give it a second shot, because Snap is undeniably fun. New features include simpler menus, a cleaner design, a more Insta-like Stories list, and most importantly, the performance and speed is much improved.
To get the new Alpha version, you'll have to follow these instructions from XDA Developers. It does involve rooting your phone, so don't embark upon this journey without knowing what you're doing first.
Bendy in Nightmare Run
This is one of those rare gems that makes a non-gamer like me excited to play. Bendy in Nightmare Run is runner style game that looks like it came right out of a 1930's cartoon like Felix the Cat. In the game you run through each level, beating enemies and dodging obstacles along the way, while collecting cans of Bacon Soup as a currency. You'll encounter scenes like pirate ships, a junkyard and a library. It's a fun title you won't want to put down.
April Coloring
Life is hectic, so why not make time for a little relaxation with a simple, calming activity like coloring? April Coloring is one of many paint by numbers apps on the Play Store, but there's a lot which sets it apart. It has a ton of high quality artwork, the controls aren't frustrating, and the overall experience is much more pleasant than most. For these reasons, I would recommend it as a top chillaxing app.
Let us know what you think of this week's apps and send suggestions for next week's apps in the comments below.