Best Android file managers: top 9 for exploring your phone
Update:

Three new additions!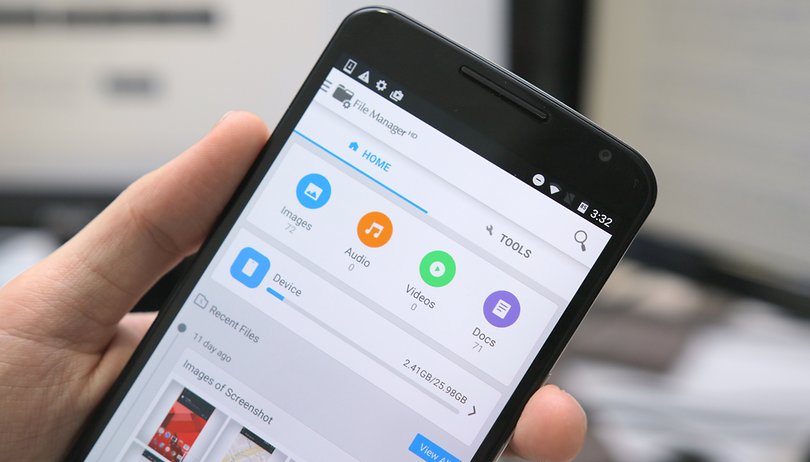 Android file managers tend to be quite similar, but it's the subtle extra features that make the difference between a good file explorer and a great one. Make sure you're using one of the best Android file managers around by picking one of our top nine listed below.
1. Astro File Manager: best for cloud functionality
Astro File Manager supports all major cloud services and combines a file manager for data both on your device and online. A convenient user interface provides quick access to common functions related to managing, copying, and searching for files and data. Among its more advanced features, Astro File Manager allows you to run a task killer, application manager and archive functions. One of the main criticisms we have, however, is that Astro can be a little sluggish at times.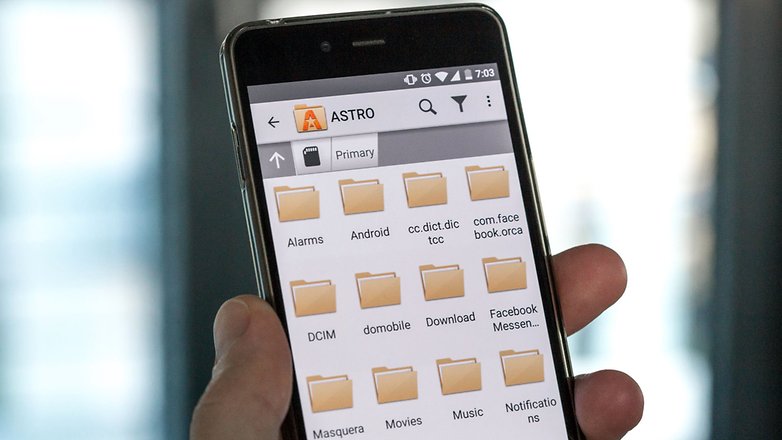 2. OI File Manager: best for convenience
When you're cleaning out your Android device, it's important to keep track of what you're removing. The approach of OI File Manager is simple: a clean design gives you a smooth experience that is intuitive and simple. You'll find all the classic staples of a file manager app here. Support for ZIP files and APK installers, sending files via email, and linking to Google Drive are all included in OI File Manager. However, not all file formats can be opened directly from within the app, but it shines in every other respect.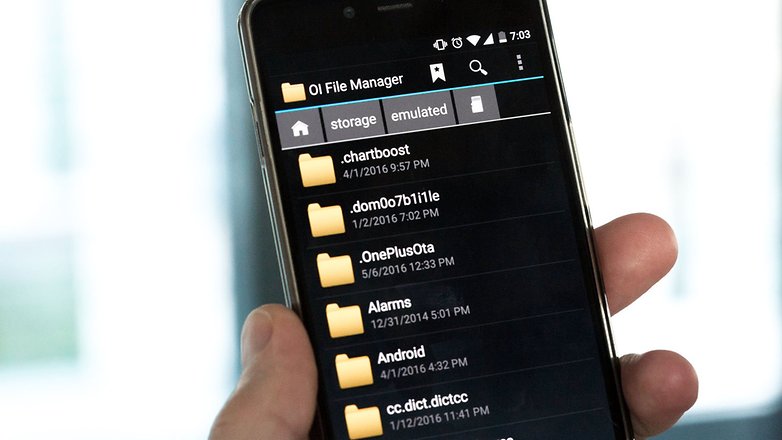 3. X-Plore File Manager: best for digging deep
Free to use and without any ads, X-Plore File Manager offers a good overall package with impressive performance. A two-column view allows quick operation with a design that provides a generally pleasant user experience. Various cloud services and online albums are integrated, allowing you to view images, videos, and databases while working. The app's developers offer full access to the app but ask for a donation if you enjoy using the app.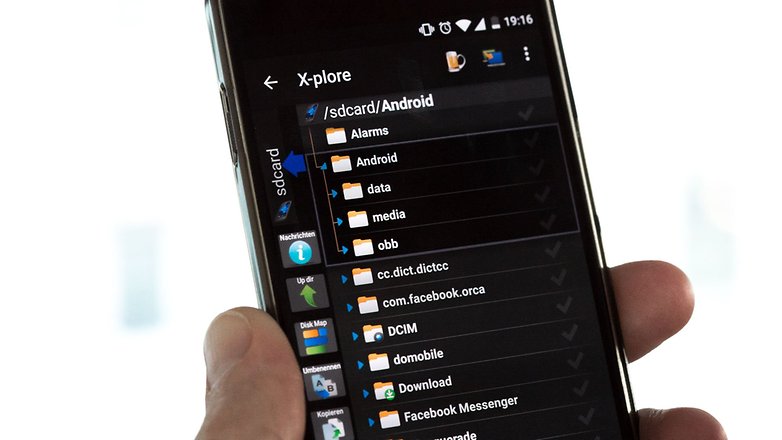 4. Solid Explorer: best for dragging and dropping and cloud storage
The double-panel display on offer in Solid Explorer allows you to navigate to two separate folders and drag and drop a file from one panel to the other. It's surprisingly simple and works so well: a standout feature in a very crisp and intuitive UI.
Other features of note are integration with cloud storage solutions such as Dropbox, Google Drive and OneDrive, and support for Chromecast.
Currently, the app is offering a 14-day free trial. After that, it's US$2 to unlock the full version, which is a bargain price for an app this good.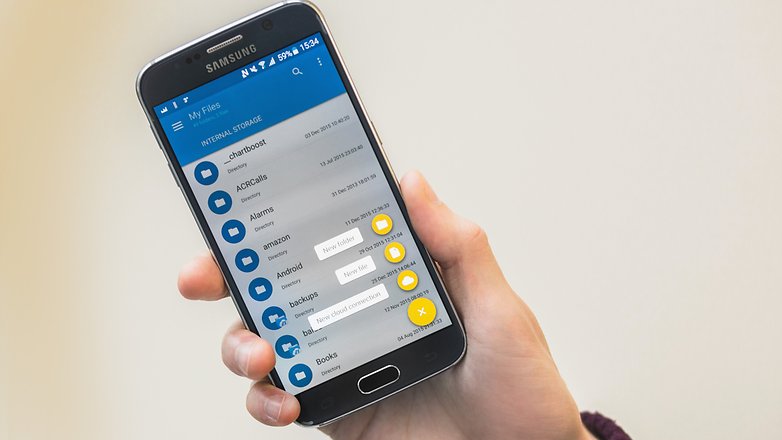 5. MiXplorer: best for a free blend of explorers
Although unavailable through the Play Store, MiXplorer is a superb app that, as its name suggests, tries to blend the best features of other file managers into an explorer sundae. It does it with aplomb. Bearing a sensible Material Design, the looks are up there with the best, and it's completely free.
You can reskin it to your liking, there's built in support for 19 file storage services, and you can cut and copy multiple items.
Overall, a fantastic package.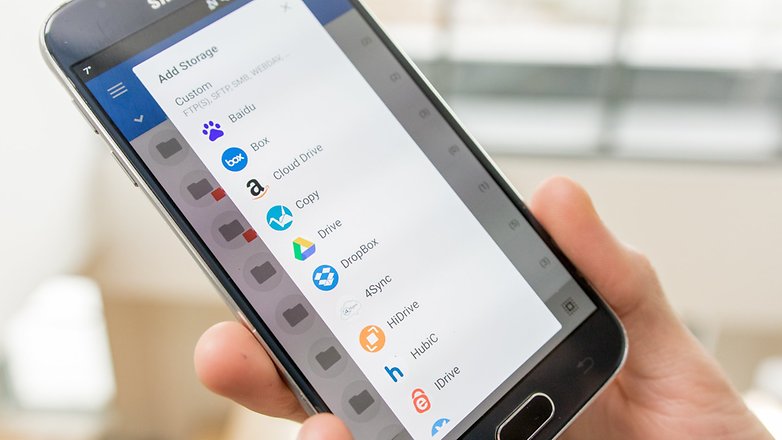 6. File Commander: best for ease-of-use
File Commander is a fairly common Android file manager but it's also one of the best. The basic interface includes the basic folders for videos, pictures, documents, music and downloads. Click one of these, videos for example, and you will see the locations of all of the videos on your device. It's clean, clear and simple.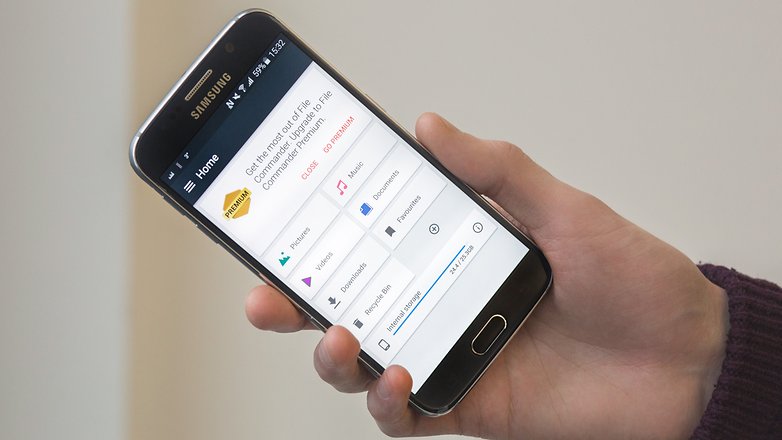 7. File Manager HD: best for finding recent files
File Manager HD was developed by Cheetah Mobile, the folks responsible for the popular 'optimizer' app CleanMaster. One of the great things about File Manager HD is that it shows your recent files on the home page of the file browser by default.
If you're searching for a file you recently accessed, you just need to go back through the timeline to find it. This is a conveniently placed and well-designed feature.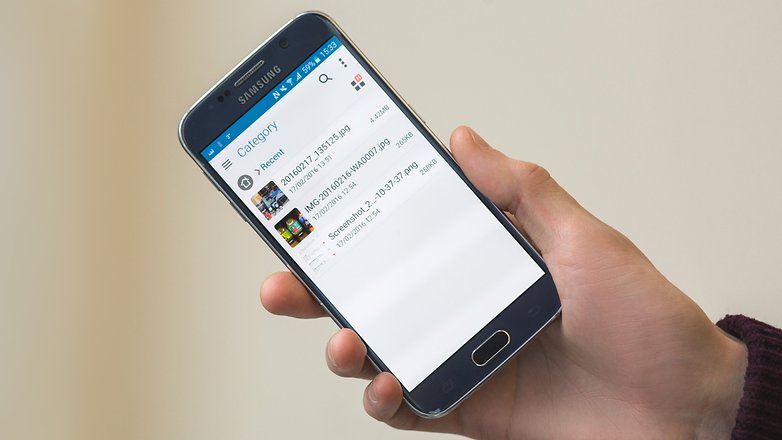 8. AntTek Explorer: best for the "desktop" experience
AntTek Explorer is a little less user-friendly than the others apps here, because the interface isn't as intuitive. Some of its icons aren't immediately recognizable, and it throws you straight into the deep end when you launch it. The 'drag and drop' format of the interface is very convenient though, and for that reason, we think AntTek Explorer is an excellent interface.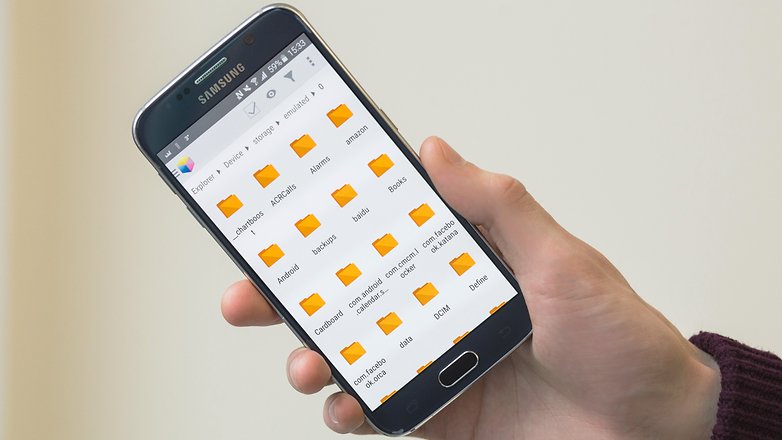 9. Root Browser: best for rooted phones
Root Browser is our pick for best file manager for rooted devices. As well as being a fully functional file explorer in its own right, Root Browser lets you change file permissions and ownership, and edit all kinds of files. Your phone doesn't need to be rooted phone in order to find, move or delete files with Root Browser, but if it is rooted, Root Browser gives you a great opportunity to do far more interesting things.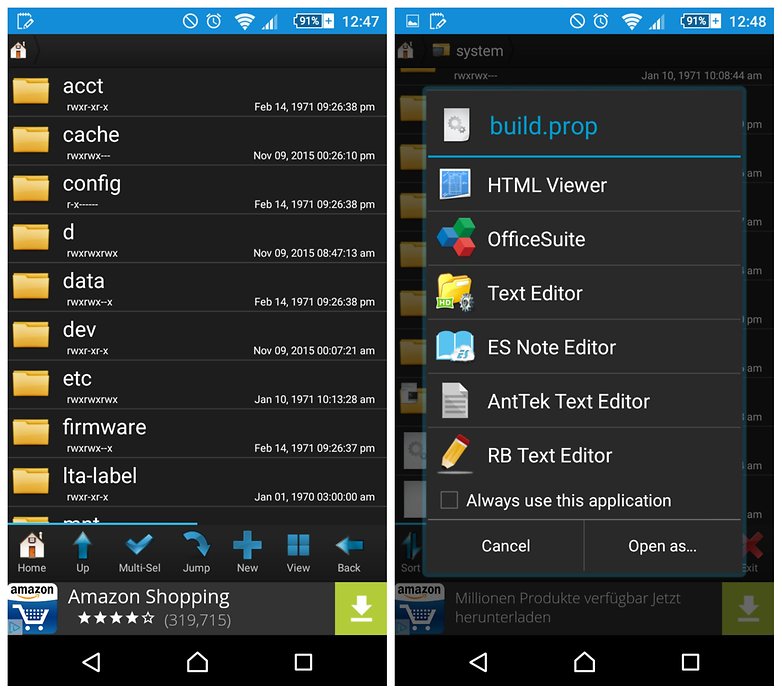 What is your favorite file manager for Android? Let us know in the comments.