BBM update brings stickers, larger attachments and group photo sharing Blackberry has announced today the latest version of BBM which finally puts BBM on par with other popular messaging platforms such as WhatsApp and Viber. The BBM update brings with itself support for larger file attachments, picture sharing in group chats and the introduction of free and paid stickers.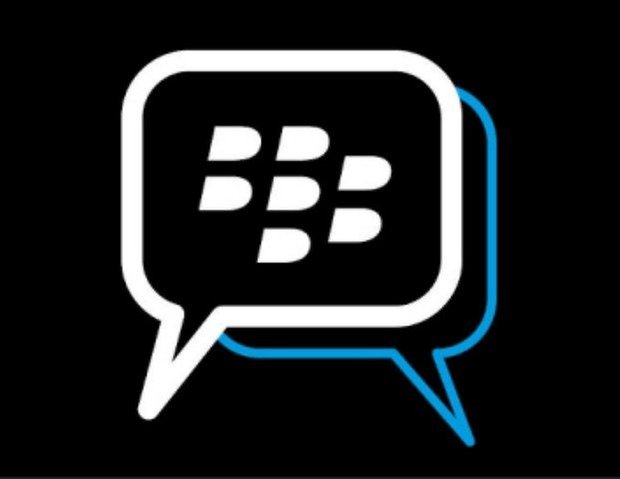 The sticker packs would be available in a variety of different shapes, sizes and themes, and would be available as both free and paid packs from the BBM shop which is integrated in the app. In addition to stickers, BBM now supports files up to 16 MB (Up from 10 MB) and users can now share photos in group chats as well.
Even though Blackberry might be struggling to compete in the smartphone market against the likes of Apple and Samsung, its BBM platform is still pretty popular and is growing at a healthy rate, and actually has a higher engagement level in major European markets than similar popular messaging apps such as Tango and LINE.
Blackberry has said that the latest version of BBM should be rolling out today for Blackberry 10, iOS and Android, so you can download it for free from your device's respective App Store. The correct version for Android is BBM 2.1 so look out for that on Google Play.
So what do you think about the latest update to BBM? Personally, I never really understood the charm of purchasing a bunch of stickers when emojis more or less does the job for me, so perhaps a kind reader could explain to me the rationale behind it that has so far eluded me. I'd rather save that money to buy some gems for Clash of Clans. At least it's FUN.