Zenfone 2 with 4 GB of RAM: Asus goes where no manufacturer has gone before [updated: hands-on video] Taiwanese manufacturer Asus is now turning heads with its latest smartphone launch of the Asus ZenFone 2, the first smartphone on the planet to come with 4 GB of RAM. Find out all about it below.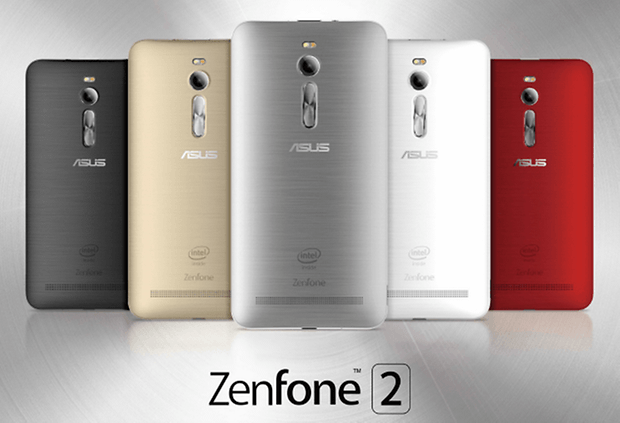 Asus has remained an outsider on the smartphone market for quite some time, however that hasn't stopped the company from plugging forward and delivering one of the best phones of the CES 2015. Next to the ZenFone Zoom, which has a 3x optical zoom, Asus dropped the ZenFone 2 with 4G of RAM, a market first.
The ZenFone 2 also has a 5.5-inch display with an unconventional 64-bit Intel Atom processor Z3580, clocked at 2.3 GHz. This is supported by a 3,000 mAh battery which comes with Fast Charge Technology allowing you to charge the phone to 60 percent in just 40 minutes.
For shutterbugs, the Asus Zenfone 2 has received a 13 MP camera on the back, and promises great results in low light quality, 400% better than some of its competitors, says Asus (better than whom was not disclosed, however). The front-facing shooter comes with 5 MP and offers various selfie modes. It arrives with Android 5.0 Lollipop out of the box in addition to the latest generation of Asus user interface, ZenUI.
For the time being, we don't know anything about the Asus ZenFone 2 price and availability.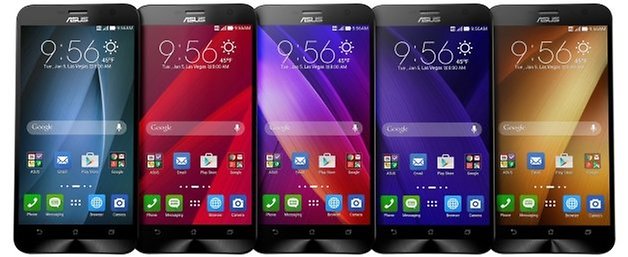 We'll be bringing you a hands on Asus ZenFone 2 soon, which will let us know if the increased amount of RAM really makes a difference. But it's safe to say that Asus won't be the only OEM that comes out with a 4 GB RAM phone, soon others will want to show off their RAM prowess too.
What do you think of the Asus ZenFone 2? Are you interested in buying a phone from this underdog company?