5 apps you won't want to miss this week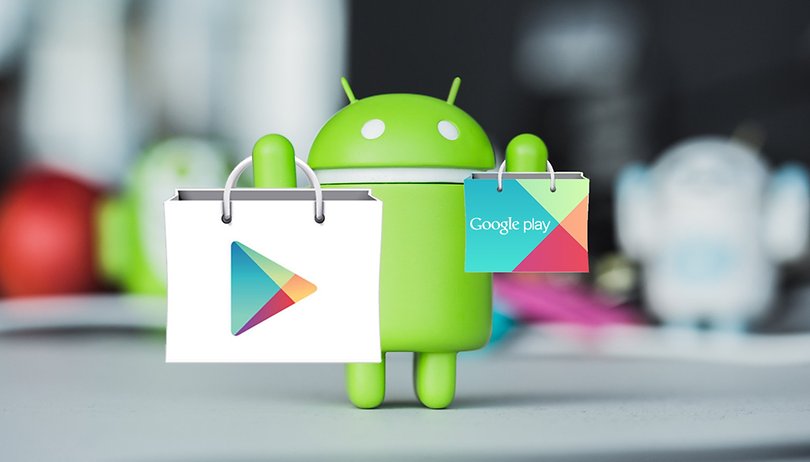 As usual, we've got five apps for you to check out this week. These fresh recommendations include a new way to keep in touch with friends and family, a tool for creating cool graphics, a modern take on the old analog grocery list, a fun way to relax and a speed test app that has a built-in mobile coverage map. Check them out!
Houseparty
Houseparty is the perfect app for staying in touch with your close friends and family. It's a group video chat app, much like Facetime on iOS, with a ton of great features. It lets you invite friends to join a video chat, drop in to say hello to a group, direct message during a group video chat and it even notifies you when people are online so you can say hi.
Adobe Spark Post
Adobe Spark Post is a great app for those want to create awesome graphics without having to learn Photoshop or other complicated tools. It comes with templates which you can edit, plus a ton of filters, text styles and graphics you can add. Plus, it lets you size everything perfectly for posting on social media.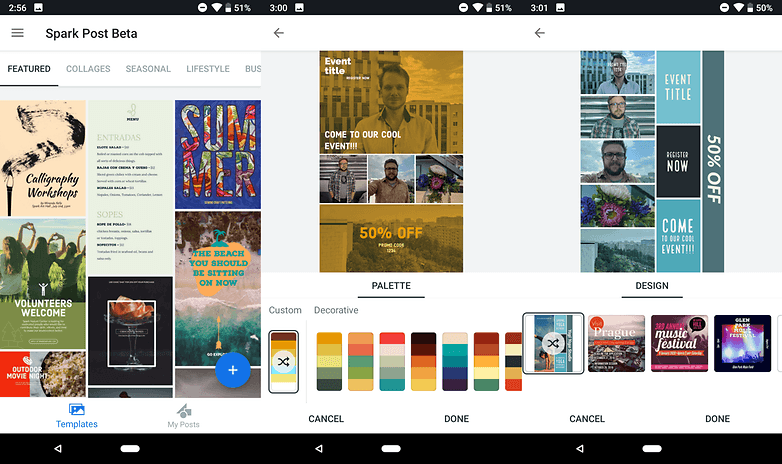 Bring! Grocery Shopping List
The paper shopping list hanging on your fridge is old-fashioned, and it's time to move over to a digital solution. Bring is a grocery shopping list that makes the practical old list modern and user-friendly. Everyone in your household can collaborate on a shopping list so you'll always know what needs to be bought. It also helps you shop by recipe and stay informed about local deals.
Pixel Art: Colour by Number Game
This color by numbers app is great for relieving stress and taking your mind off of things. The controls are easy to use and there's a ton of art to choose from, with animals, flowers, mandalas, plus other themes, and even 3D objects. New designs are added each day, and you can turn your own photos into pixel art and share them with your friends.
Speedtest by Ookla
Are you getting the speeds your internet provider promised? This speed test app can help you find out now and track results over time. What's even more interesting is the crowdsourced coverage maps for every mobile provider across the US. When you're considering switching carriers, you can use this tool to check if there's a dead zone in your neighborhood.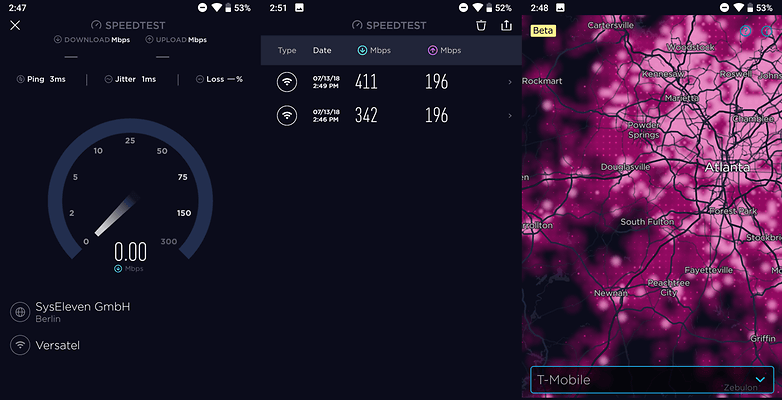 Have you tried any great apps recently? Share them with us in the comments!