Apple Watch Series 9 Could Be First to Utilize 3D Printed Parts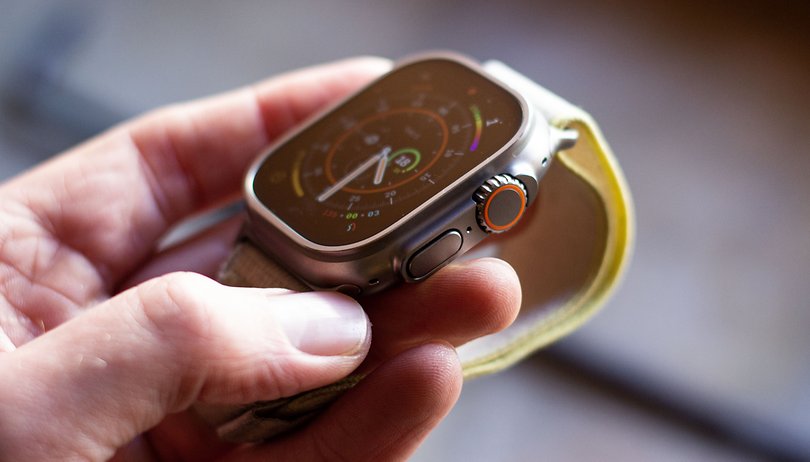 Last month, Apple was rumored to use 3D printing to create components for its devices. It was said the upcoming Watch Ultra 2 will be the first to utilize this by having some of its titanium components printed. However, a fresh report refutes this specific as it indicates that the iPhone-maker would likely first test the technology on the Watch Series 9 before eventually adopting to more Apple devices.
The details come from Bloomberg's Mark Gurman who alleges in his latest newsletter that Apple is already experimenting with 3D printing with its suppliers. In fact, they are said to be launching the next-gen Watch Series equipped with 3D-printed components instead of using parts made from conventional manufacturing processes.
Why Apple is switching to 3D printing
Apple's method is said to bring numerous benefits, such as saving costs on the company's end. For instance, 3D printing would require less molding materials as it can use powdered substances when printing compared to the CNC process which has larger waste. At the same time, this will streamline manufacturing and reduce the time it takes to build these parts.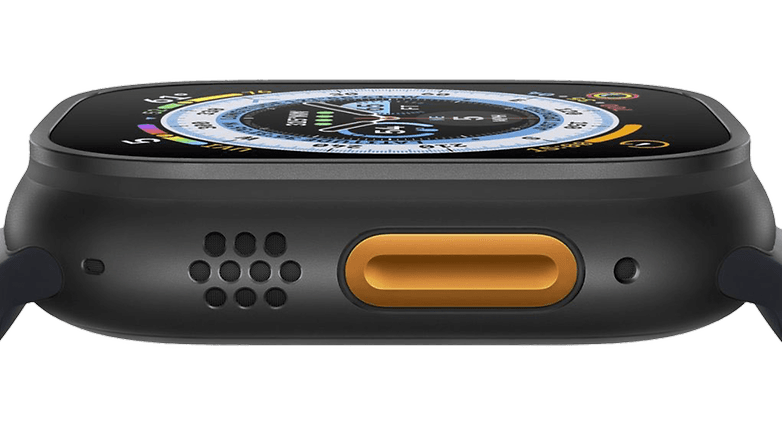 As for the Watch Ultra 2, Apple may continue to employ the method it used similar to making the original Watch Ultra (review). But if Apple ever achieves the intended results of its 3D printing test, Gurman said that they will expand 3D printing to more devices beyond the smartwatches by 2024. Hence, it would be possible to see the future iPhones and iPads also taking advantage of this technology.
Apple has set a date for its fall event where it is expected the Apple Watch Series 9 will break cover alongside the iPhone 15 and iPhone 15 Pro. Rumors hint that the Watch Series 9 will be a minor improvement in terms of design over its predecessor. Rather, the wearable that boots on watchOS 10 should take advantage of a more efficient and faster Apple S9 processor.
Will it be okay for Apple to utilize 3D printing but still command premium pricing on its products? Or do you think this will eventually become a standard not only with the Cupertino company but with other brands as well? We'd like to hear your side.