Apple Watch in danger as Samsung and Fitbit are cutting into market share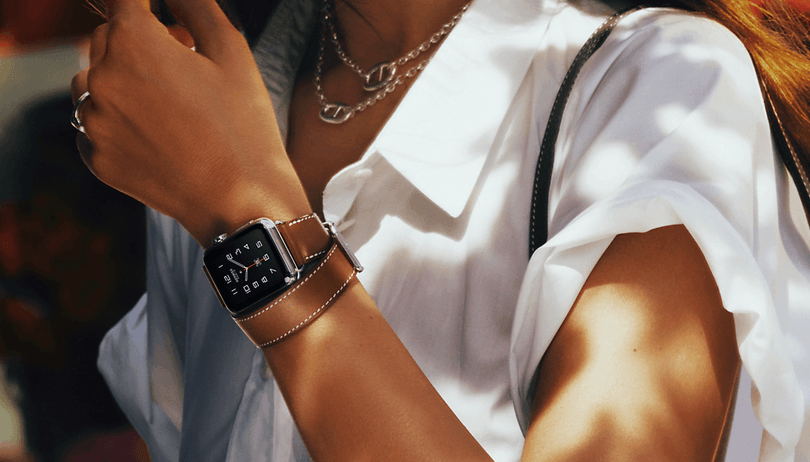 In the last quarter of 2018, Samsung and Fitbit quadrupled their smartwatch sales. This, according to a new Strategy Analytics report, has resulted in Apple's market share falling by more than 15%. But despite this, the Cupertino giant is still in the lead.
Despite its declining market share, Apple continues to sell more smartwatches than anyone else. Shipments of apple-branded products increased by 1.4 million units compared to the same quarter of the previous year, for a total of 9.2 million Apple Watch products shipped. The data was made public by Strategy Analytics and, according to the study, Samsung became the second largest manufacturer of wearable devices bypassing Fitbit.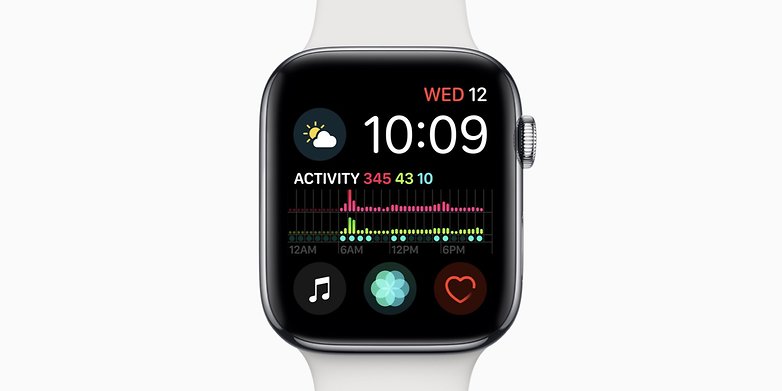 Last year, Apple perfected its watch formula, while Samsung's Galaxy Watch marked a new beginning in the company's wearable sector. Meanwhile, Fitbit has released the Versa, a second-generation smartwatch far cheaper than its competitors that has solved many of the problems encountered with the Ionic.
And while everyone is increasing their sales, the only loser in the relationship seems to be Google. Although it does not produce smartwatches, the Wear OS operating system is destined to be the software of choice for Android wearable devices. However, all popular smartwatch brands continue to use their own software.
Do you think that the famous Pixel Watch will change the situation?